Week 3 Bible Challenge. Videos, free printables, and links below.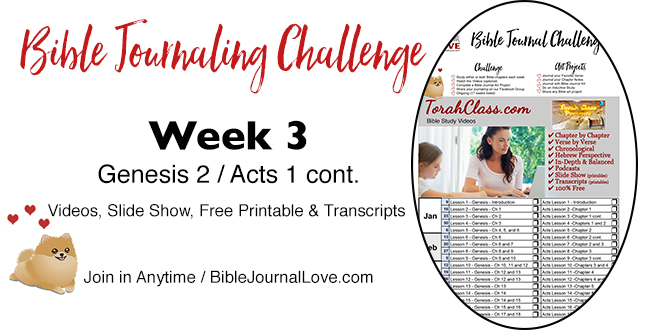 Videos, Slide Show Illustrations, Transcripts
Genesis 2: The Seventh day, Shabbat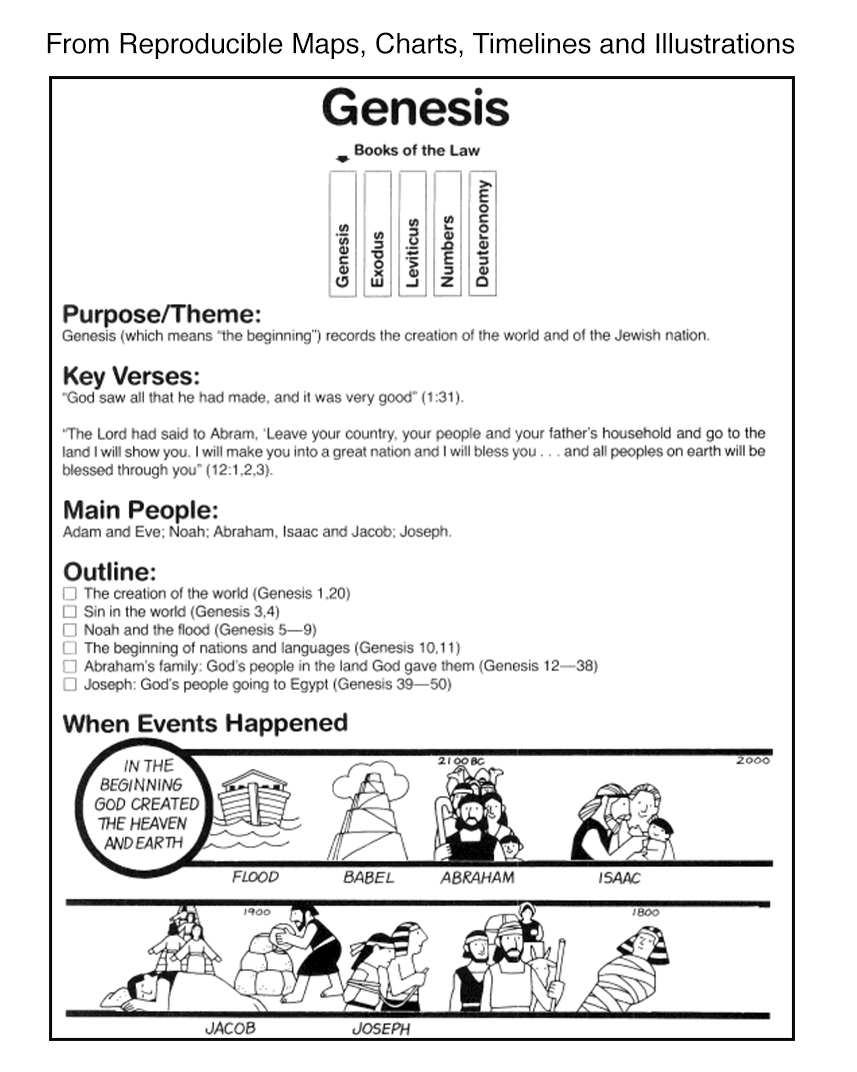 ---
Acts 1 (cont)
In-depth, verse-by-verse study of the book of Acts. This week we look at Marcion and what he has to do with the book of Acts.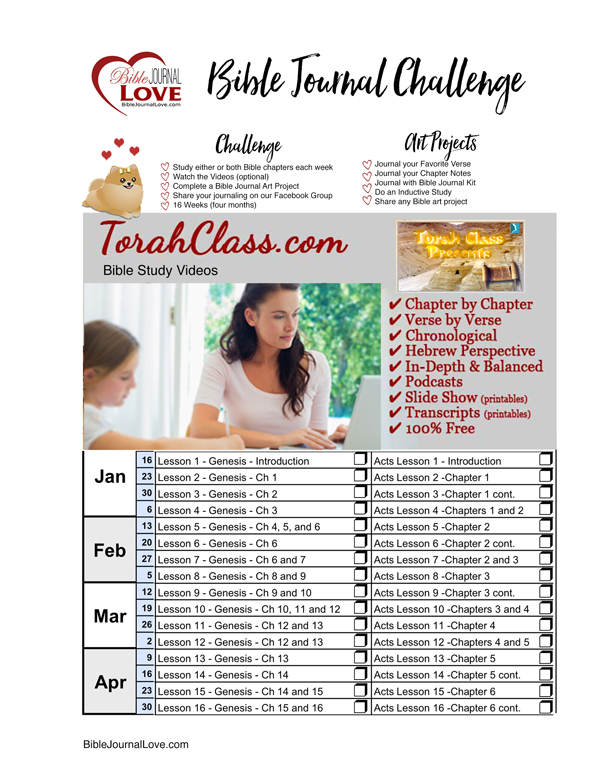 How it Works
Study either, or both, the Genesis chapter and Acts chapter for the week
Watch the videos or browse the slide show links (optional but very helpful)
Create a Bible journal project such as:

Journal your favorite verse (in your Bible, margin strip, or notebook)
Journal your chapter notes
Journal in planner boxes (see how to below)
Do an inductive study
Make a booklet for a lapbook
Any Bible art project

Utilize online study tools

Share an image of project on our Facebook group
Repeat each week. Hint: To stay on task try to submit one project by Saturday and the second by Thursday, This will give you wiggle room if something comes up.
*You can join our group for encouragement. Project sharing is optional.
Free Printables
Posting Projects
Post Bible projects in the Bible Journaling Facebook Group.