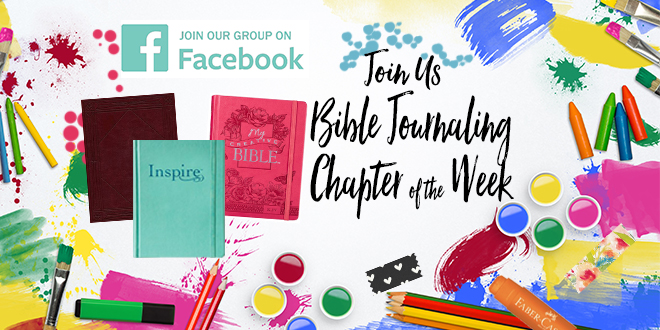 To join in the Bible Verse of the Week join the Bible Journaling  Facebook Group.
This week chapter is Samuel 22. I will announce a new chapter every Monday.
Pray & Read the chapter
Watch a Video & Fill out the Key Worksheet (optional)
Choose a verse
Journal in your Bible or Journal*
Post your image on the Facebook Group
In the description include:

any thing you learned or want to share
 #chapteroftheweek
supplies you used (it helps all of us)
*Either color an image in the margin (for those using Inspire and Creative Bibles) or any Bible using  your favorite mediums (paints, inks, stamps, markers, washi tape, sticker, gel pens, gelatos, etc.)
Optional Videos
This is my pastor Tom Bradford. Every week we study 2 chapters from the Bible in-depth. Its much more like college then church. I hope you enjoy it as much as I do.  See free PDF downloads to go with videos below.
We are studying 2 Samuel 22 this week. This video starts with 21 so you can fast forward. The second and third videos below finish chapter 22. MP3s available free at TorahClass.com
Downloads
Worsheet Sample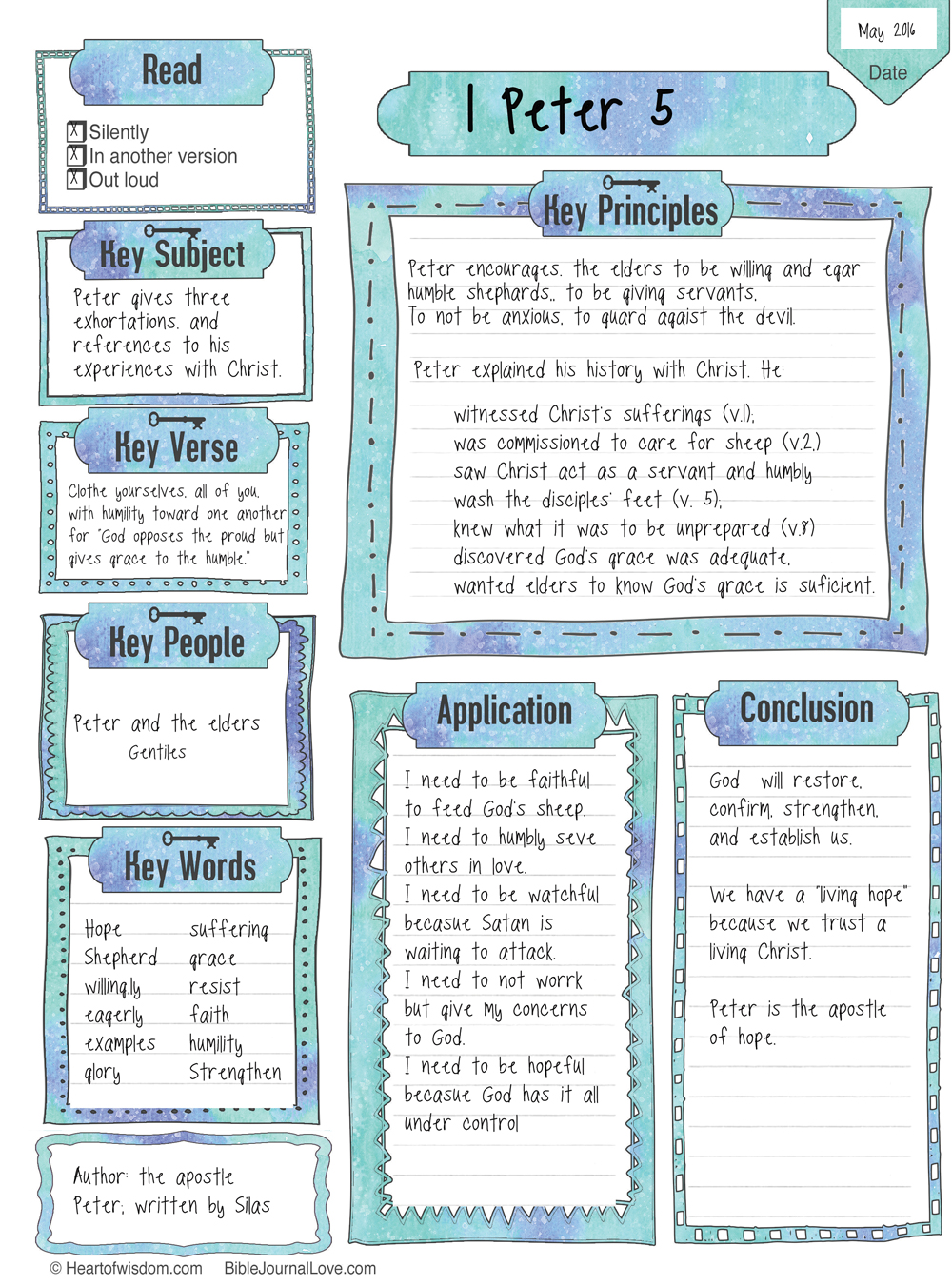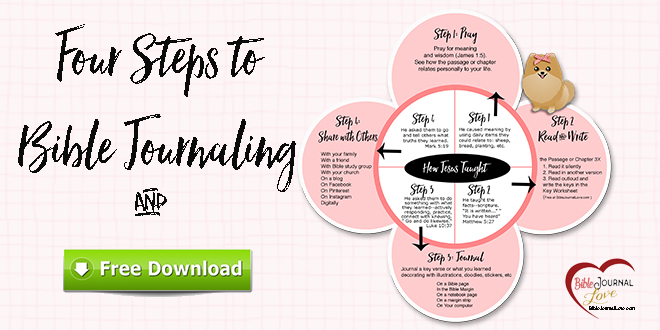 xvideos
indianporn beauty girl feet fetish.
xnxx videos the bedroom dp threesome.