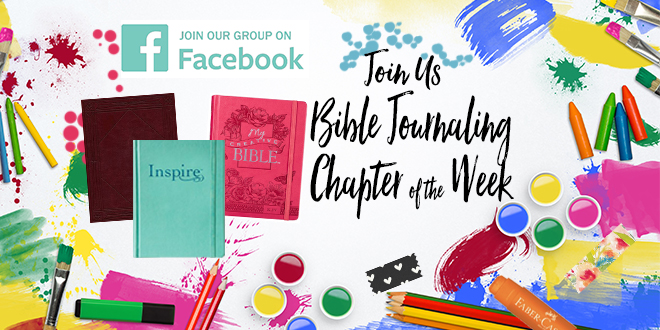 To join in the Bible Verse of the Week join the Bible Journaling  Facebook Group.
This week chapter is James 1. I will announce a new chapter every Monday.
Pray & Read the chapter
Watch a Video & Fill out the Key Worksheet (optional)
Choose a verse. James 1 is PACKED with several excellent verses for journaling:

James 1:2
James 1:6
James 1:12
James 1:17 (see images in Creative and Inspire Bible)
James 1:19
James 1:22

Journal* in your Bible or Journal or fill out a worksheet.
Post your image on the Facebook Group
In the description include:

any thing you learned or want to share
 #chapteroftheweek
supplies you used (it helps all of us)
*Either color an image in the margin (for those using Inspire and Creative Bibles) or any Bible using  your favorite mediums (paints, inks, stamps, markers, washi tape, sticker, gel pens, gelatos, etc.)
Optional Videos
Listen to James as you journal. I have this video bookmarked for emergencies.
Charles "Chuck" Missler is an author, evangelical Christian, Bible teacher, engineer, and former businessman. He is the founder of the Koinonia House ministry.
Worsheet Sample from Last Week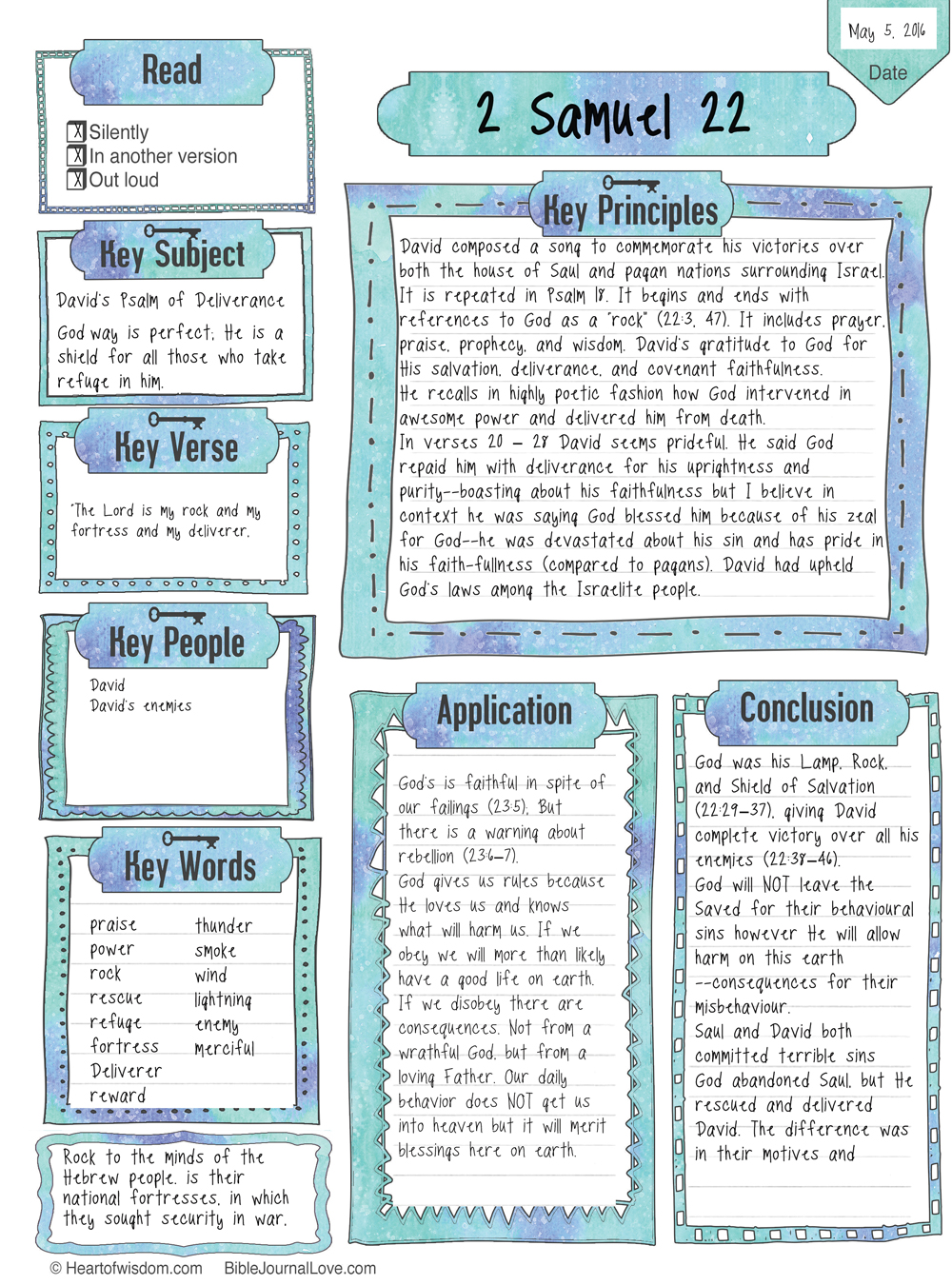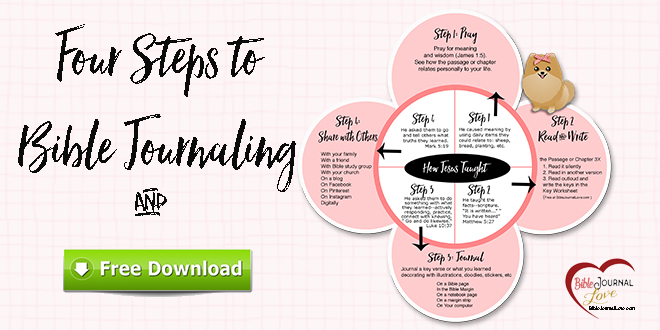 James 2
James 2 also has several good verses for journaling. Words I need when correcting my children.  I don't usually use this version for Bible journaling but the words jumped out at me and I have to get them down. James 2. The Message