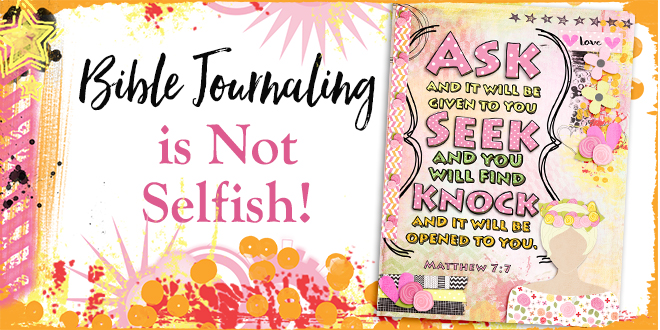 Taking time to Bible journal is not selfish, it is the most important investment you can make. I am 60 years old.I had open heart surgery at 51 and 3 more heart surgeries since. I finally understand the importance of taking care of myself so that I can take care of others.
Art journaling has long been considered healing therapy. The process of journaling can be a tool in navigating through challenging seasons, as well as a tool to support personal growth and achievement.
Bible journaling is FAR SUPERIOR. The Bible is alive, a two-edged sword. Instruction for LIFE, a healing balm, wisdom, light, direction…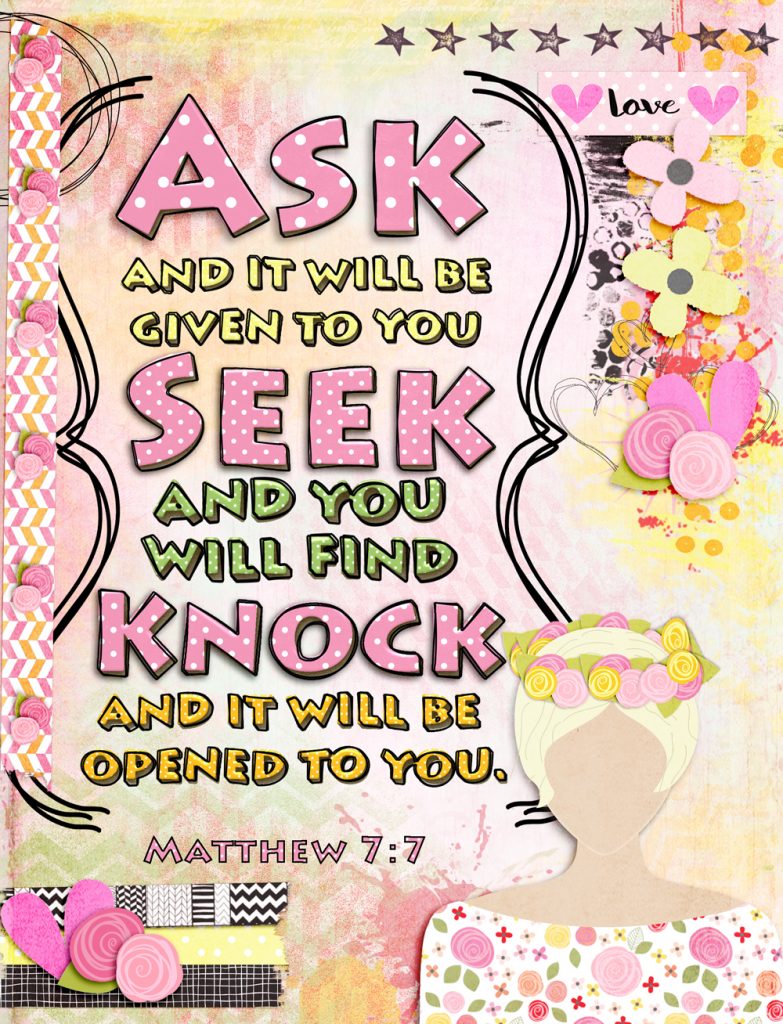 As moms and grandmothers it is our RESPONSIBILITY to make our spiritual growth a priority so we can pass on the riches and truths to others. Just as a lumberjack will do a poor job if he does' take the time to sharpen his axe we will do a poor job shining our light if we don't spend time getting to know our Dad and His desires.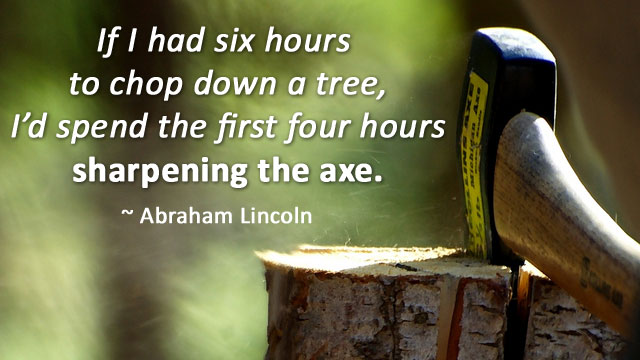 Before I understood God's love for me (when I thought I had to earn it) I saw Bible study as a chore and HAD to read amount per day. Later I grew to love it so much I felt guilty spending so much time in study. NOW is pure joy and preparation for anything life throws my way so I will never again feel guilty about it again. 🙂
What to Learn to Bible Journal on Your Computer?
Bible Journaling Digitally Pre-classes. No artistic talent needed just drag and drop. Print pages on vellum and washi tape in your Bible or Praise Book. Learn Photoshop Elements by taking a class from Linda Sattgast, the Digital Scrapper #biblejournalingdigitally #digitalscrapper #illustratedfaith #tutorial #DIY