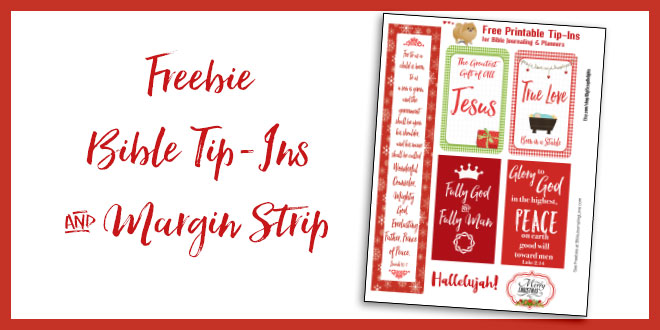 Margin and Tip-In Freebie
Down load the free margin strip and 4 tip-Ins at the bottom of this page. Suitable for Bible journaling and/or planners. Remembering Jesus is the reason for this season.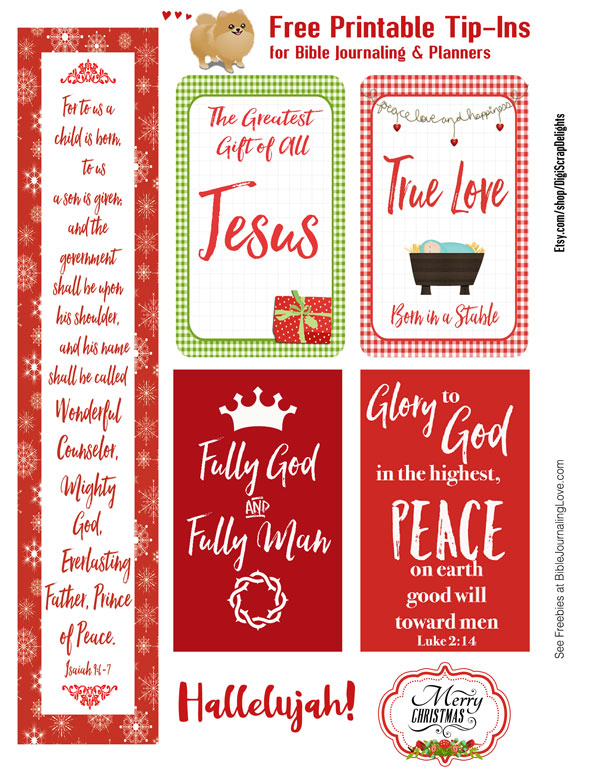 What is a Bible Journal Tip-In?
A tip-in is a card washi taped to one side making a flip-able note where you can write on front or the back. Like this one with Salt of the Earth note. Works great when you need more journaling room. Planner Tip_ins are the same thing. Ad added note card for more journaling room.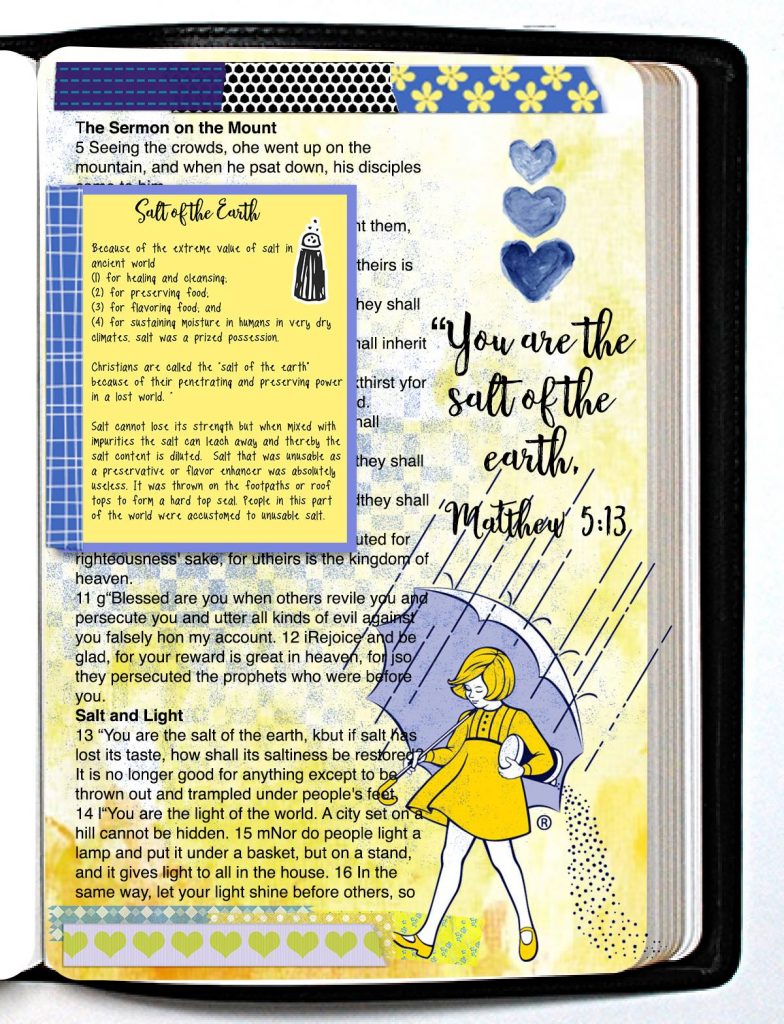 Bible Journaling Christmas Kit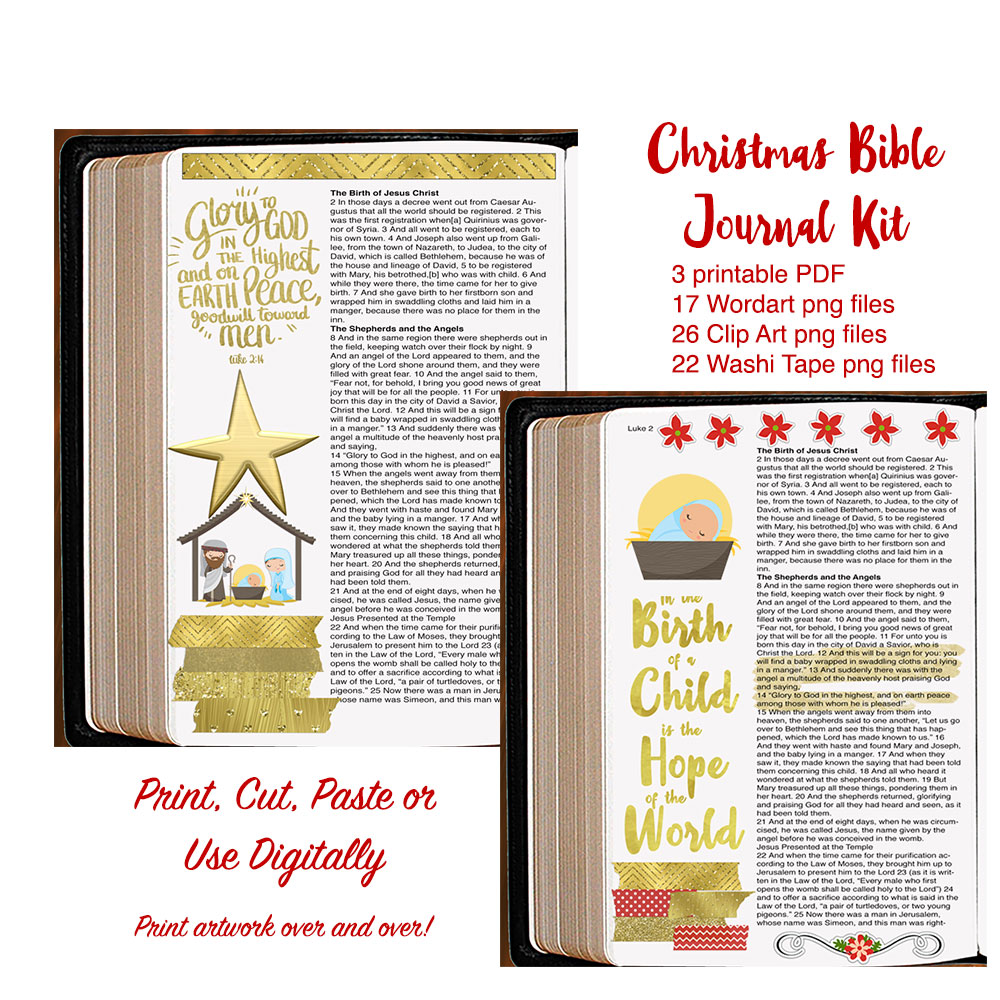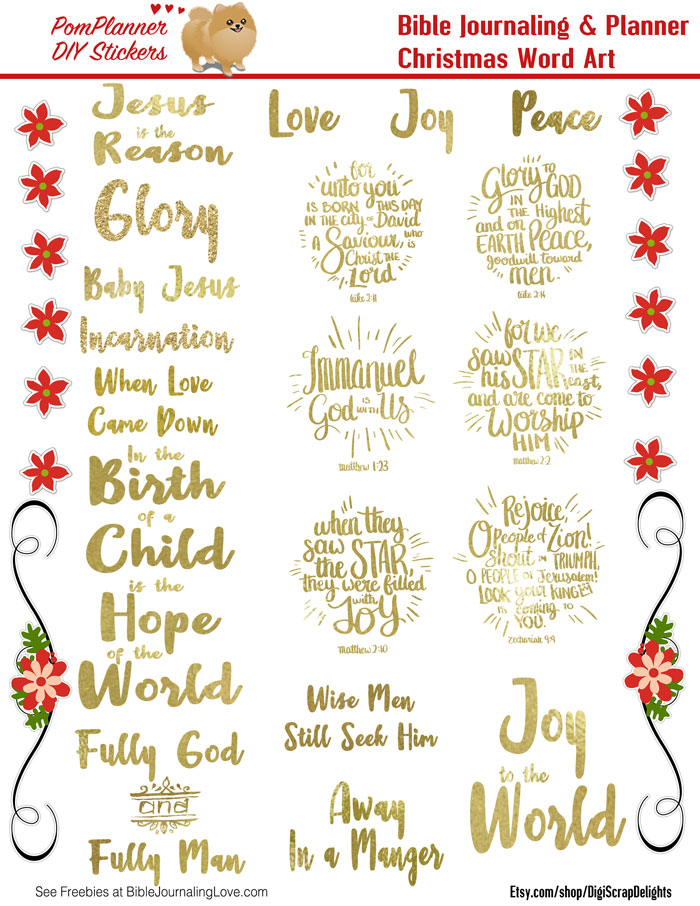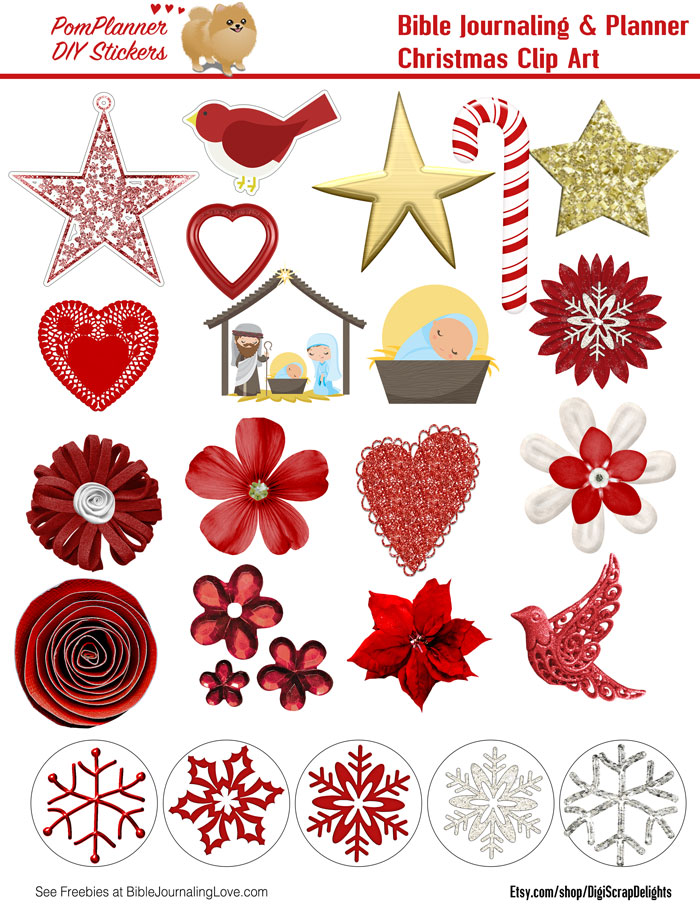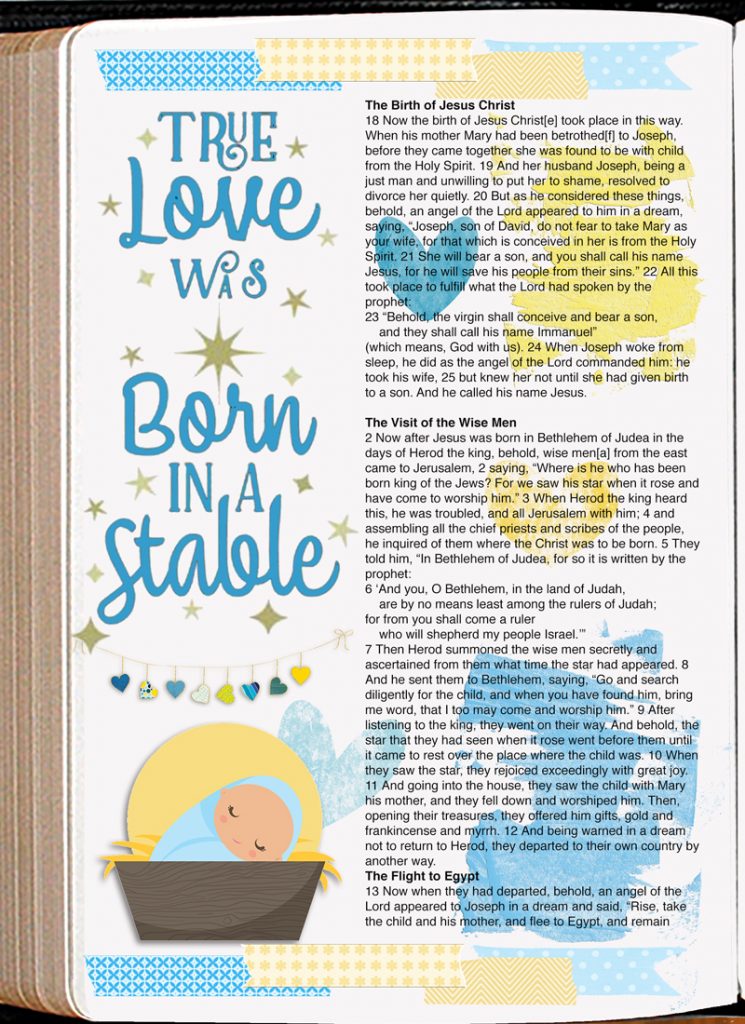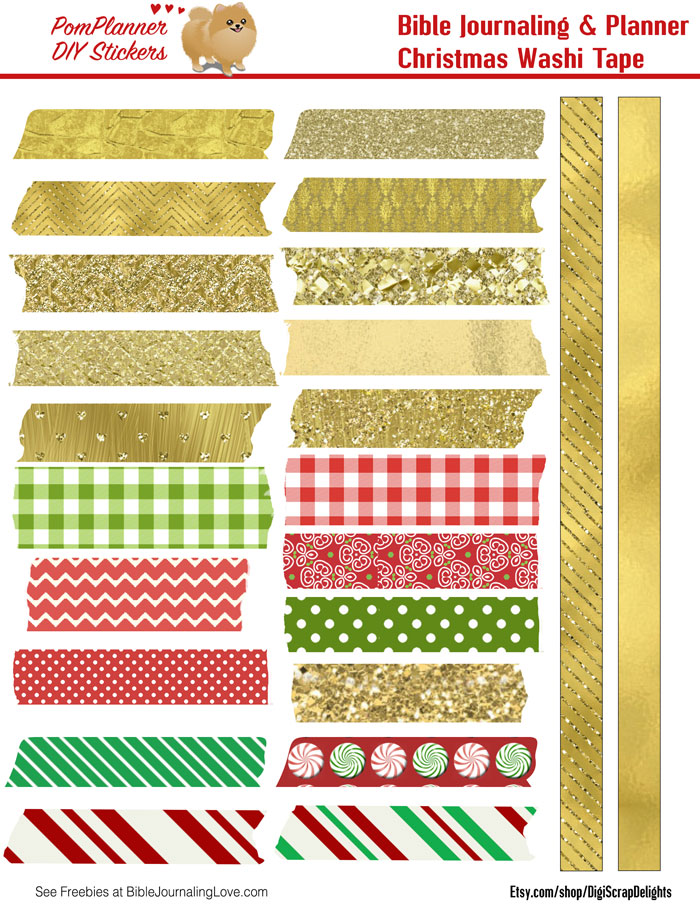 You have to see the gold foil word art larger to appreciate it.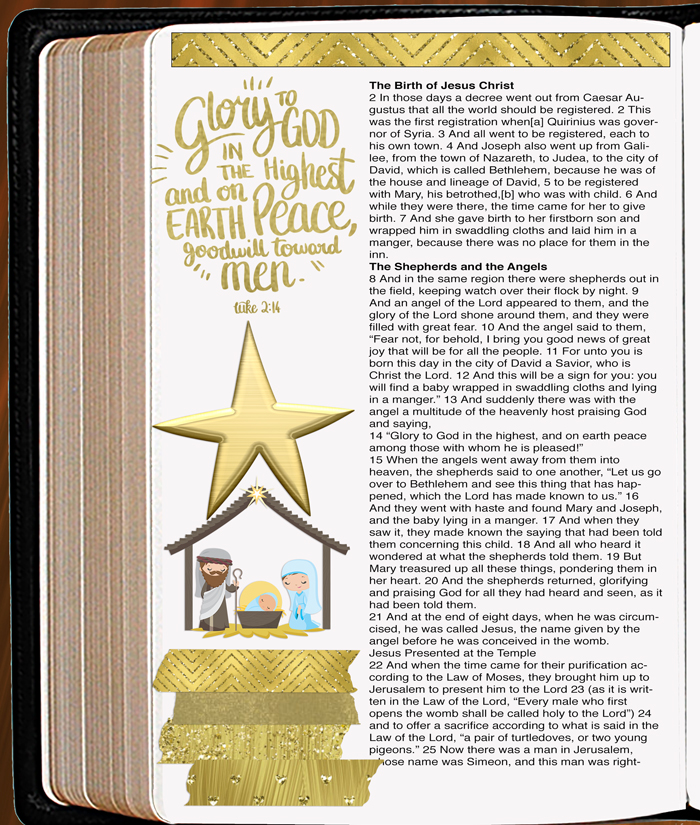 Christmas Tags that Work Well for Bible Journaling Tip-ins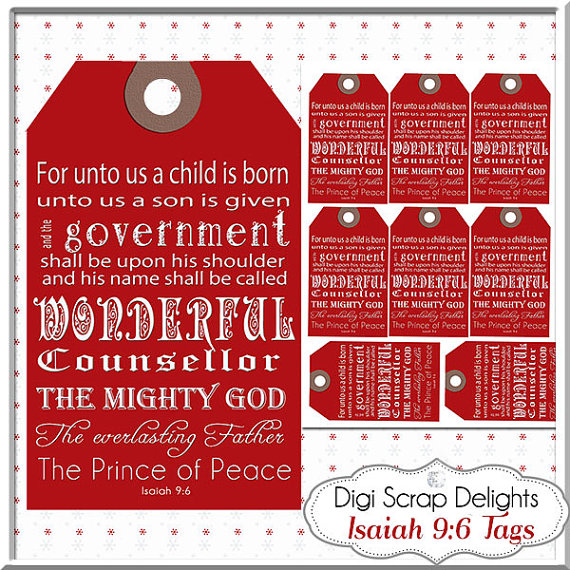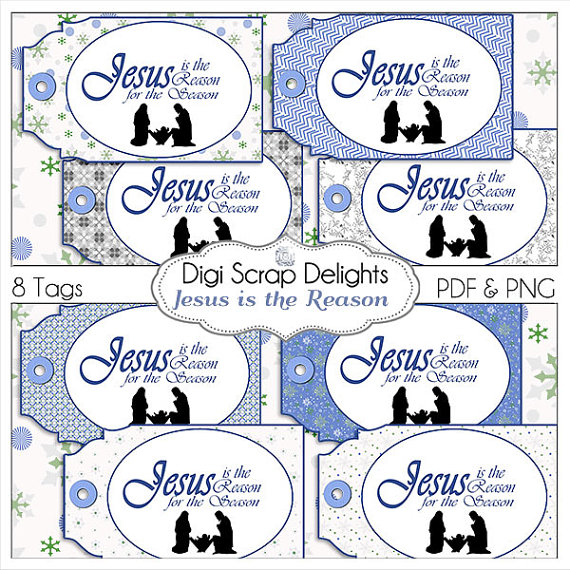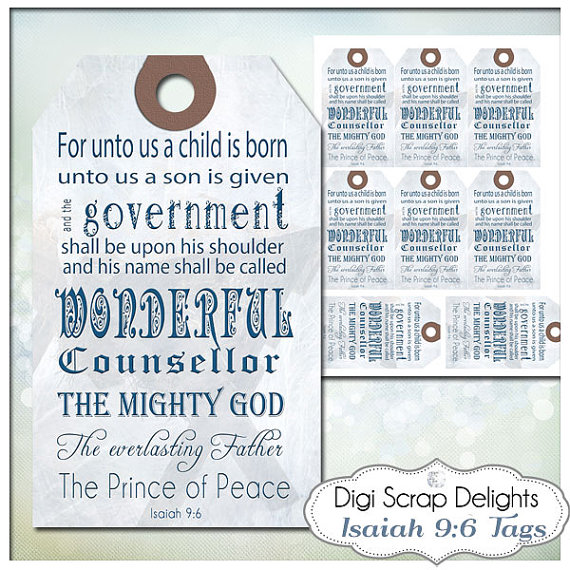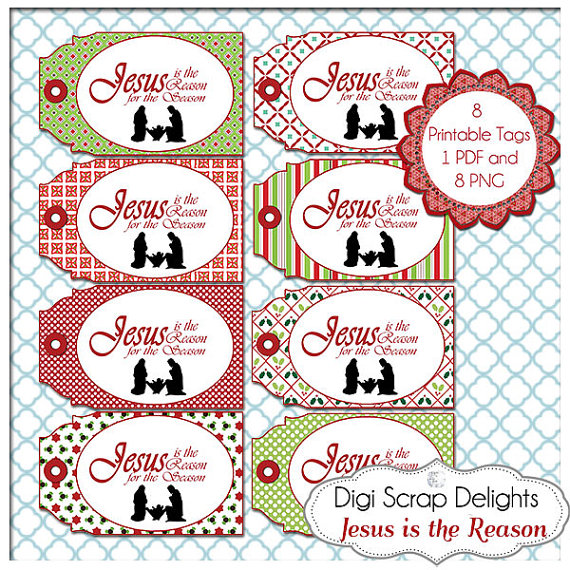 Printable Christmas Art for Bible Journaling & Planners
Winter Wonder Planner Kit
Available for Happy Planner or EC size planners. Both include 3 pages and on the bottom of this page is a matching fourth pages of stickers!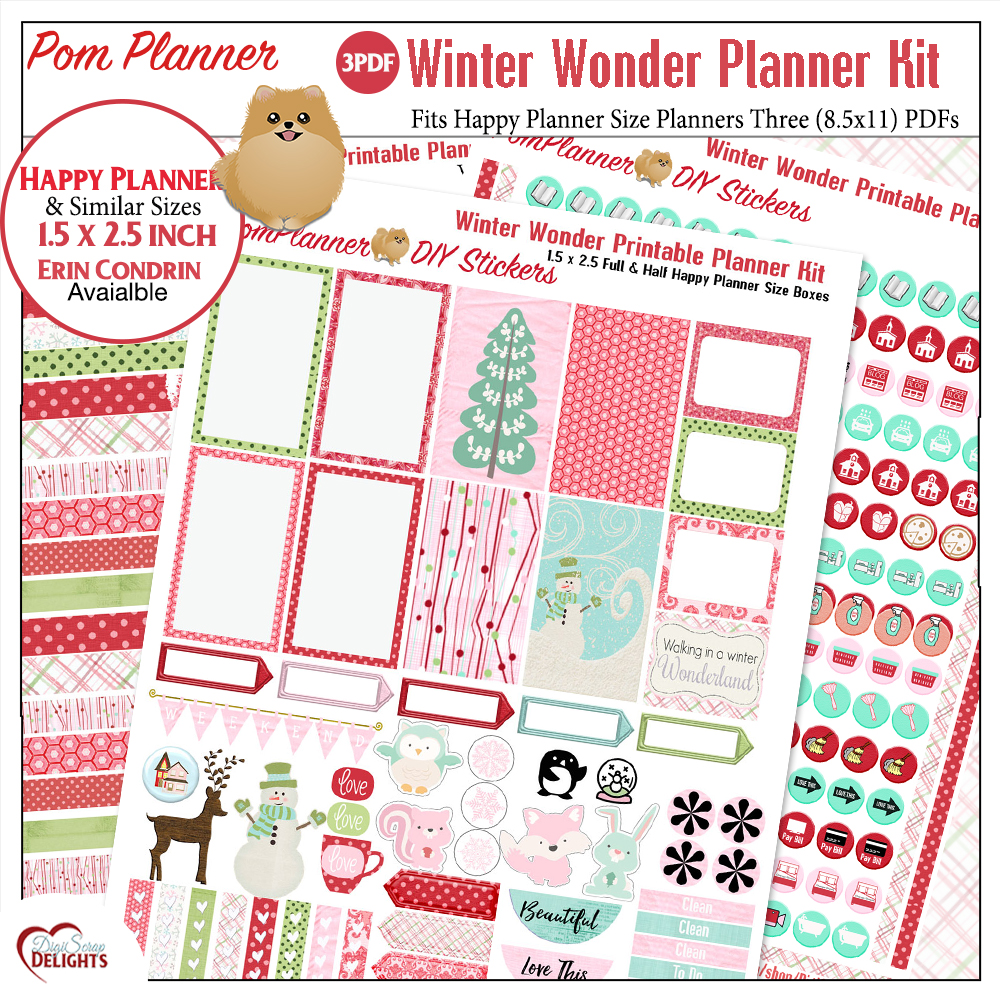 Sample Planner Spread
Hanukkah Planner Kit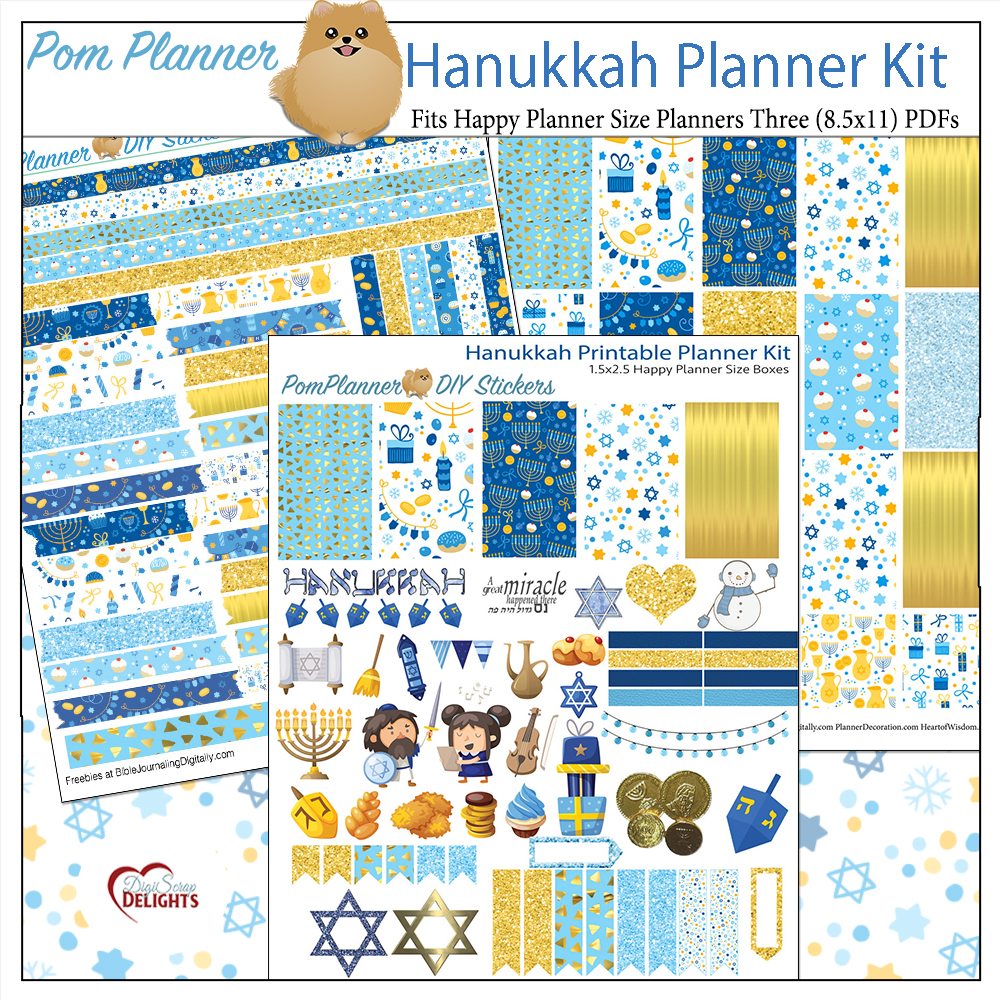 Save