I made this cute little bookmark on whim. This is the size I make my Bible Margin Strips.  I thought maybe some full quiver families would enjoy it. Click the image to download the PDF with 3 bookmarks to a page. Please share. 
Download PDF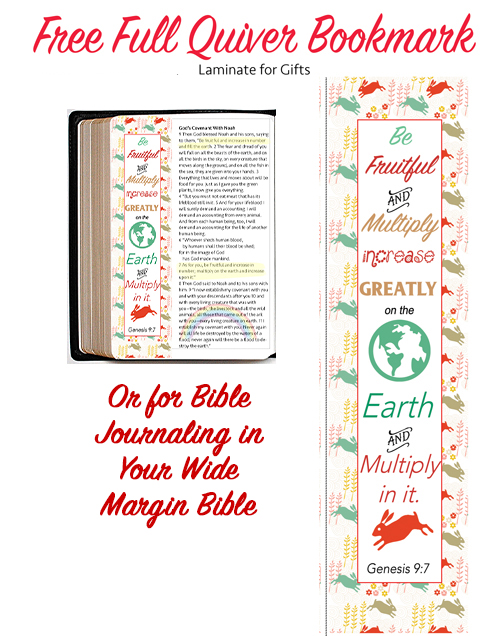 Bible Journaling Margin Instructions
I print margin strips on printable vellum and place them in my Bible.
The PDF is bookmark size so you will need to adjust the printing. Measure your margin and  custom size to (it will be about about 80%) when printing to fit in your Bible.
xvideos
indianporn beauty girl feet fetish.
xnxx videos the bedroom dp threesome.