Looking for a Scripture Writing Plan for July? Here ya go. I make them every month to fit inside the Travelers Notebooks. Follow my Facebook Page for Free printable notices.
Download the July Scripture Writing Plan for printable Knowing God Bible Journaling Prompts PDF for Travelers Notebook at the bottom of this page.
Patriotic Printable Planner Kit
Patriotic Digital Kit
Time with God Challenge
Do you find yourself having difficulty finding time for Bible reading? Would you like to develop a morning routine habit of pray and Bible reading time?
I need this challenge! When I  lack time in the Word I become spiritually dry and walk in my flesh. Uggh! Double uggh!
FREE COURSE
If you would like to join me, sign up below to receive a free checklist and several printables now and weekly Travelers Notebook Printables.
Whats a Travelers Notebook?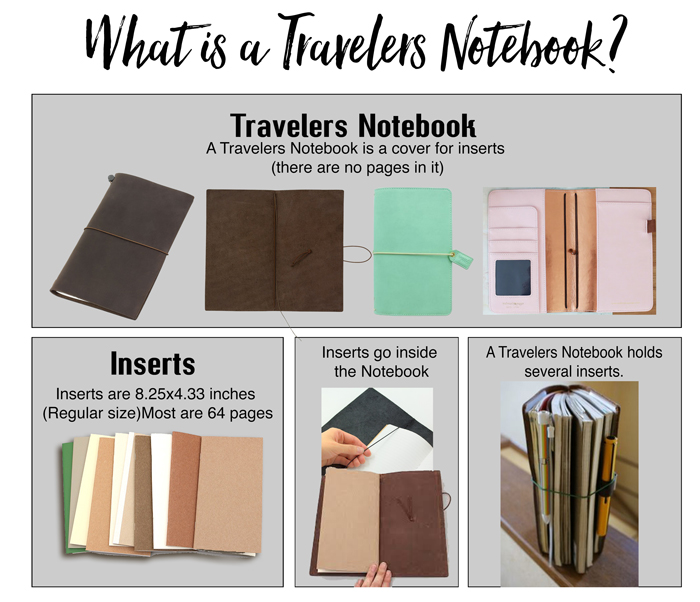 Robin on Facebook Live
Tuesday 7pm
I'm on Facebook Live at 7pm Tuesday evening Eastern time.
Join me as we talk about finding time in our busy lives to make God the priority and tips on Bible journaling.
Click here to get a Reminder one hour before
New at Bible Journal Love Etsy Shop
Elements matching the 100 Days of Bible Promises by Shanna Noel
Bible Journaling Digitally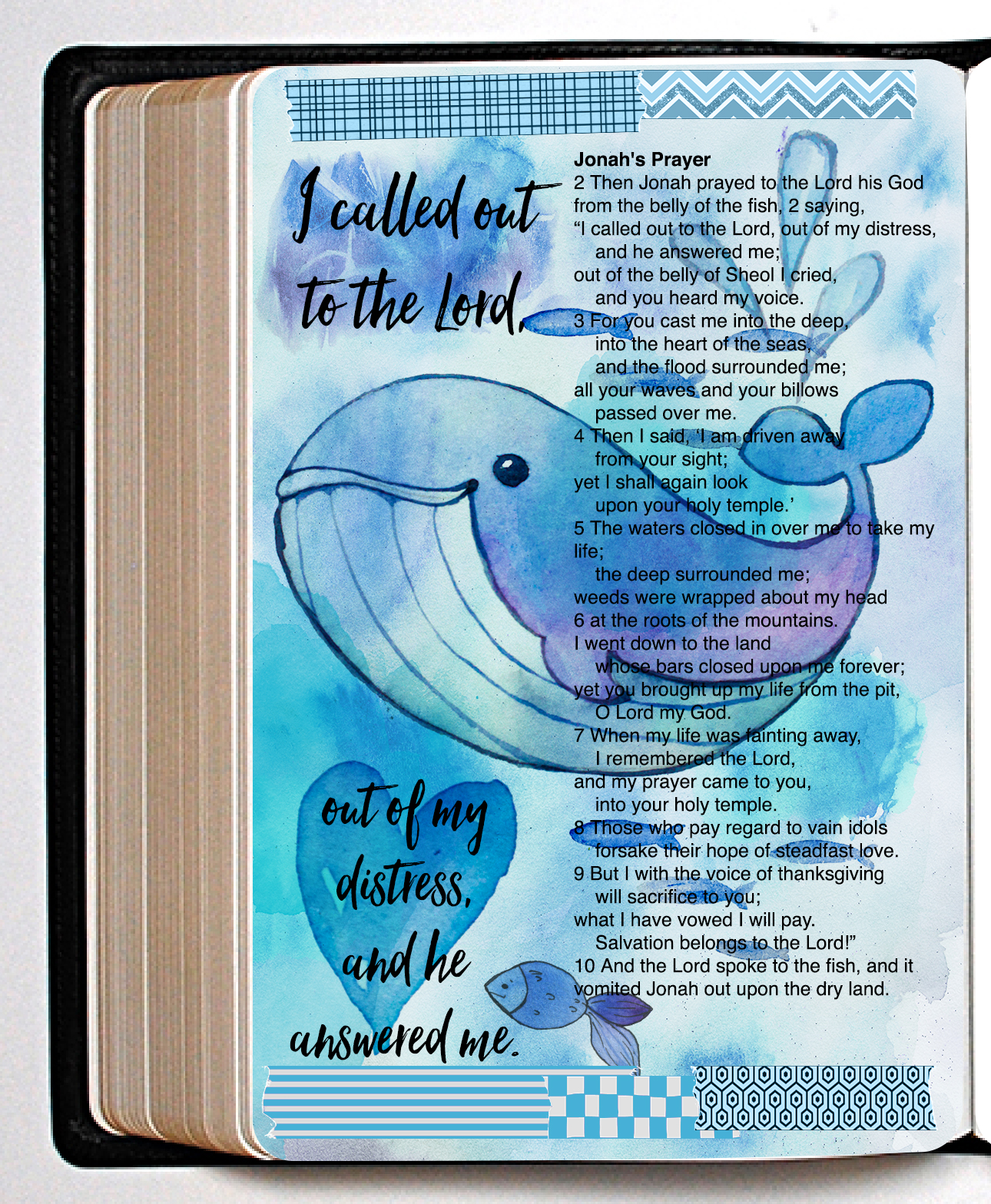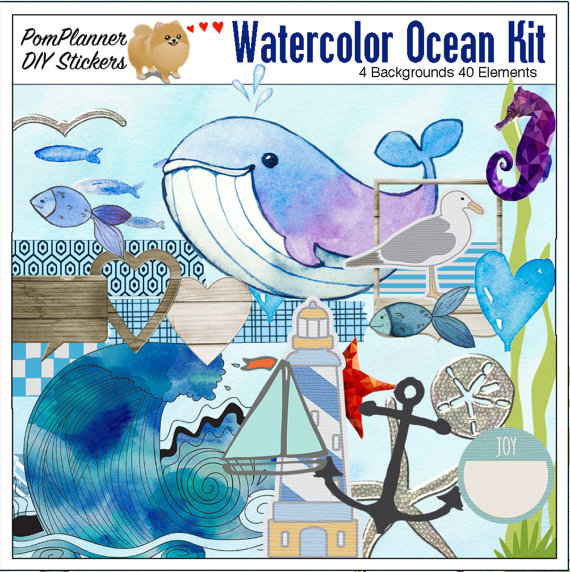 ​12 Bible Eras Class
Download the July Bible Prompts
Want to thank me? Leave a comment below or share this page. Thank you!
Follow my Facebook Page for more FREEBIES & Facebook Live notices!
xvideos
indianporn beauty girl feet fetish.
xnxx videos the bedroom dp threesome.