Whenever I browse Pinterest and Instagram for Travelers Notebook ideas I always see lovely #ListersGottaList pages. They are so pretty! The ladies get List prompts from the ResetGirl. So I decided to make a #BibleList prompt page for you. Download at the bottom of the page.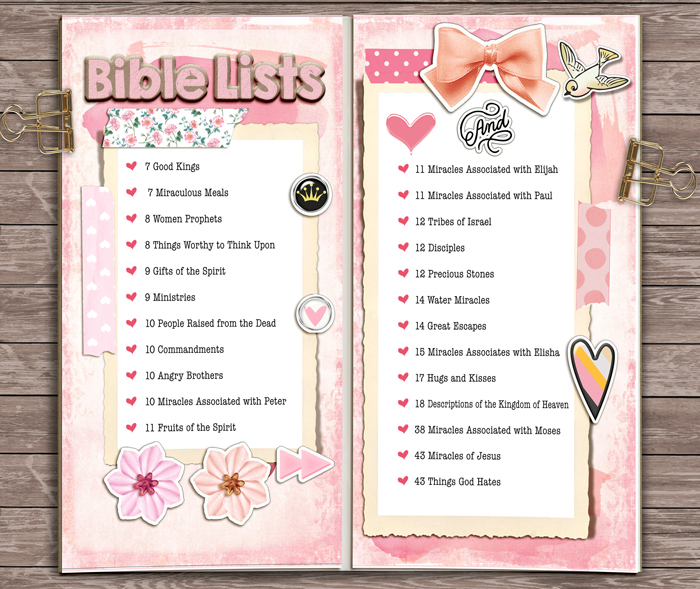 And I made a Printable Kit with digital pngs.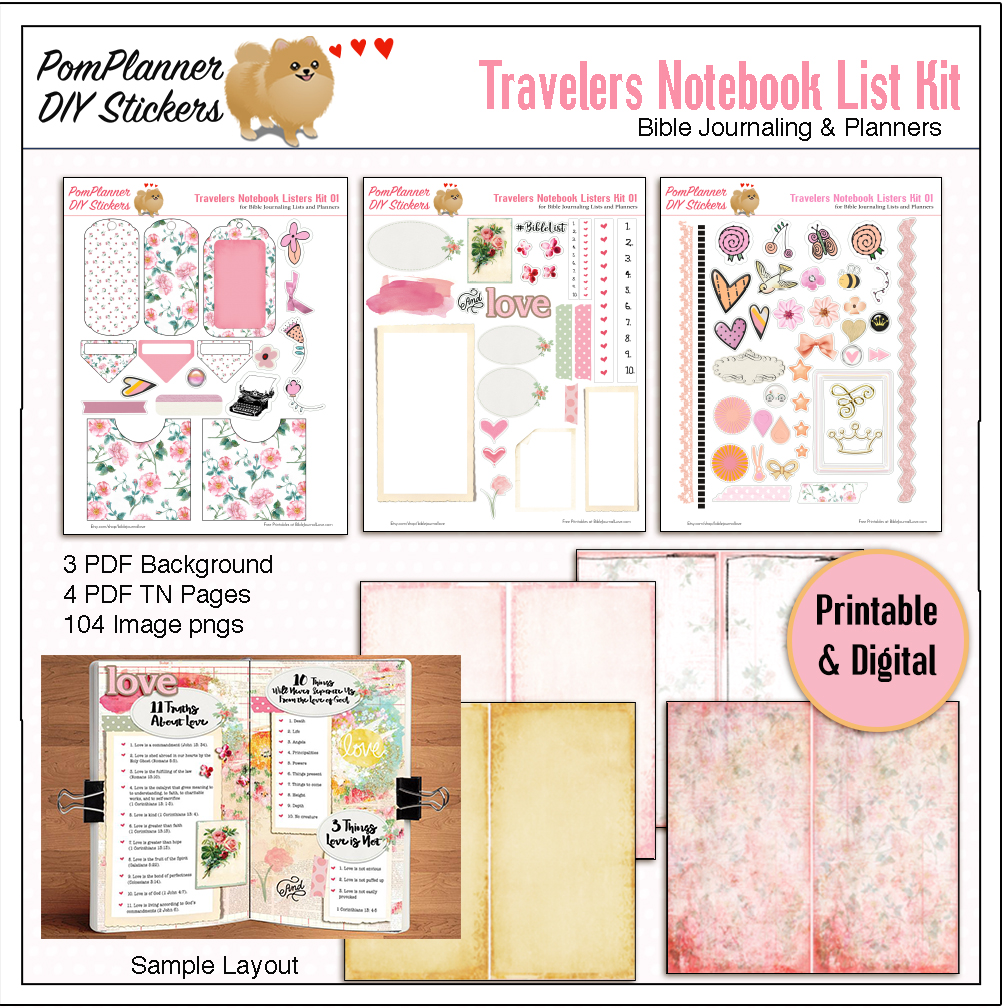 Here is my Love Lists created with the kit above.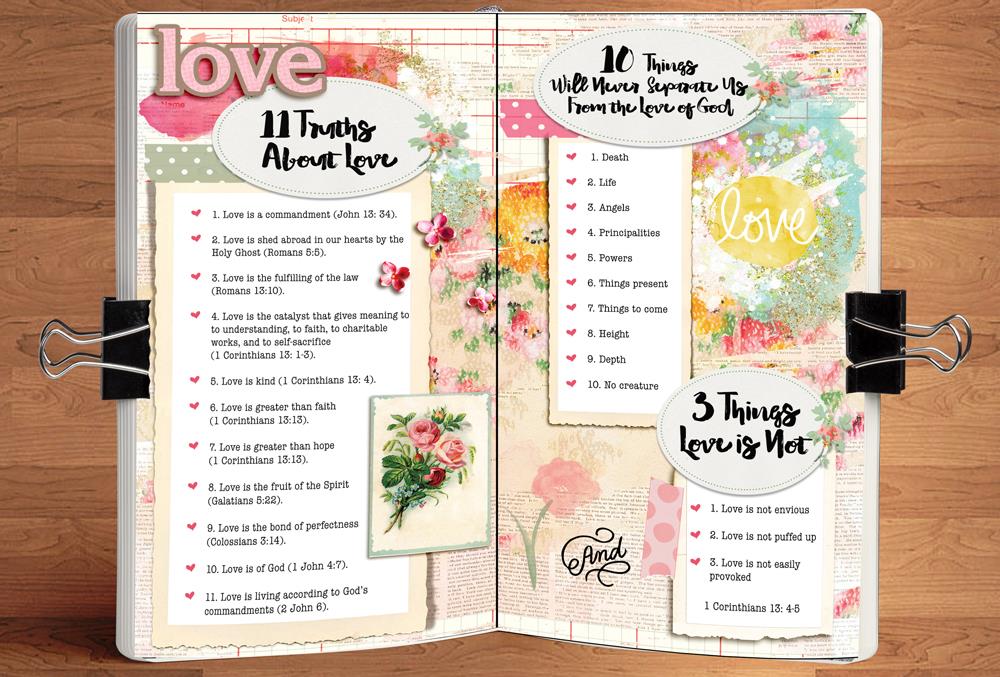 Proverbs 31 & Bible Women Online Class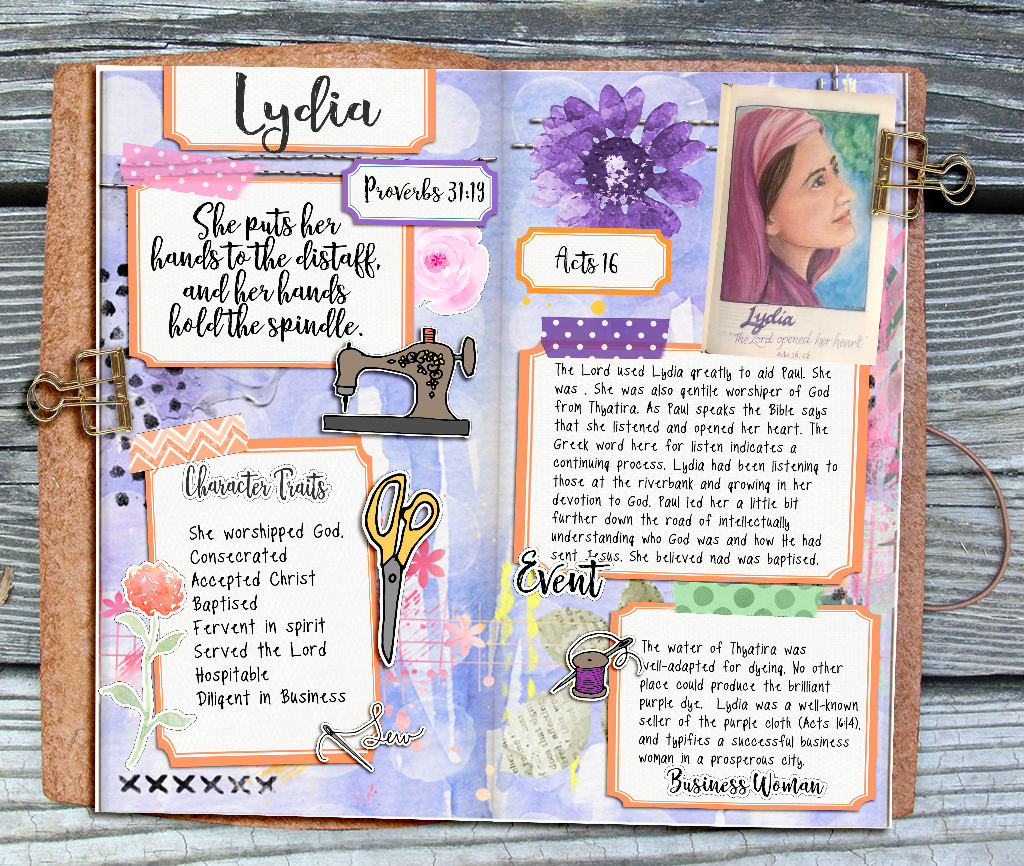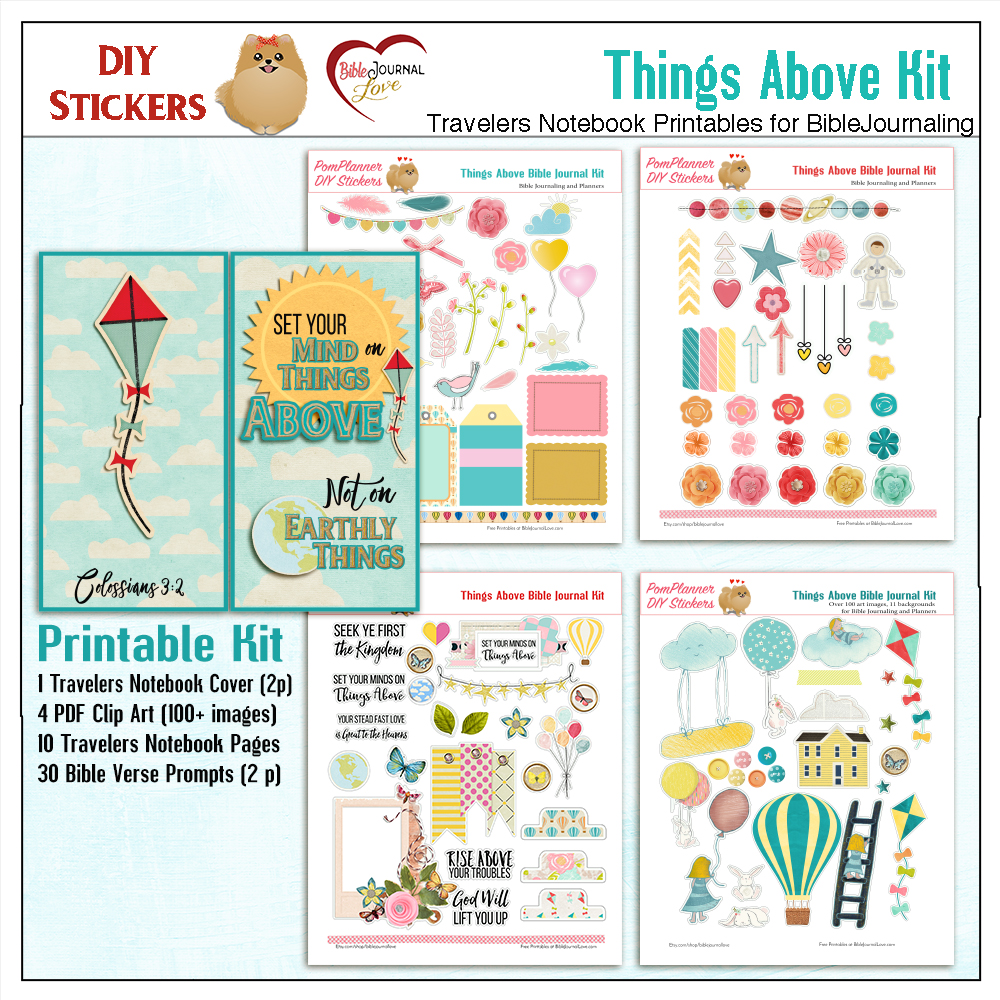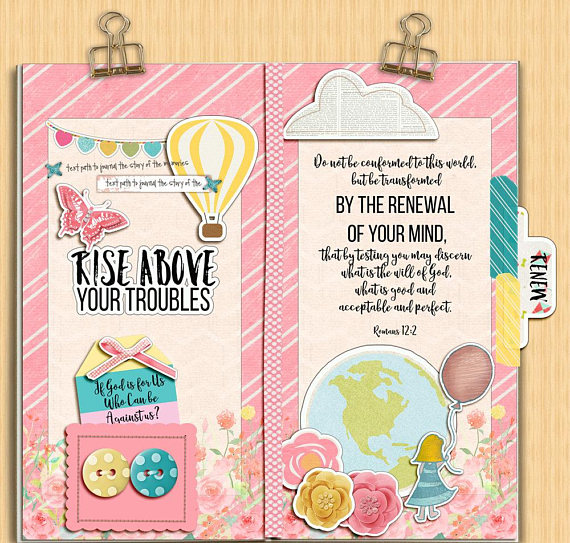 Free Download
You can thank me by Pinning this page on Pinterest or commenting! Thank you.
SaveSave