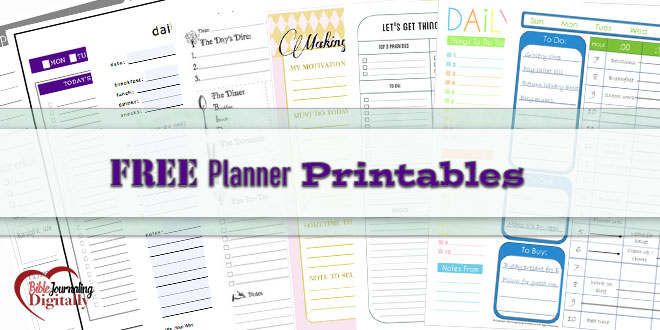 Can you believe it is almost 2016? Time to try out a few different planners to see what works for you. Vertical, horizontal, 2 pages week spreads or one page a day spreads?? These freebies should help you decide.
Take your time choosing a planning system.  Look at the options and chose what works for you. If you are frugal and need to change later it won't be a big deal. But if you spent a good part of your wardrobe budget on a fancy planner you might be stuck for a while. Thankfully there are lots of freebies around. If you don't see the linky list below right away wait a few seconds it will come up.
Click on the FREEBIE Category here to find lots of free printable stickers.
Free Printable Planner Pages for 2106
What is the Best Sicker Paper Price?
Beau the Pom Planner gets all the credit doing the price research.
Planner Spreads [envira-gallery id="790″] [envira-gallery slug="planner-gallery"]
From My Etsy Shop