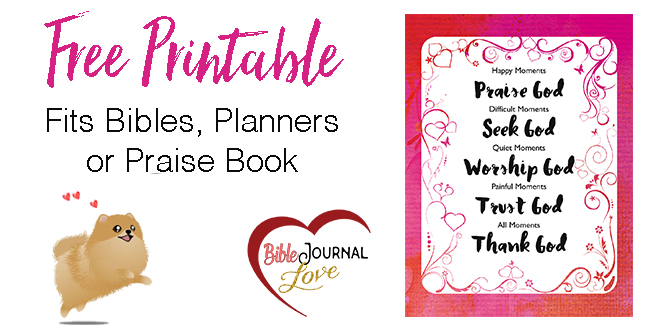 I received my Illustrated Faith Praise Book last week and I love Bible Journaling with more space than a margin. I made a page for you in two sizes. One that will fit in the Praise book the other in the Inspire or Creative Bible. Get the free printables at the bottom this page.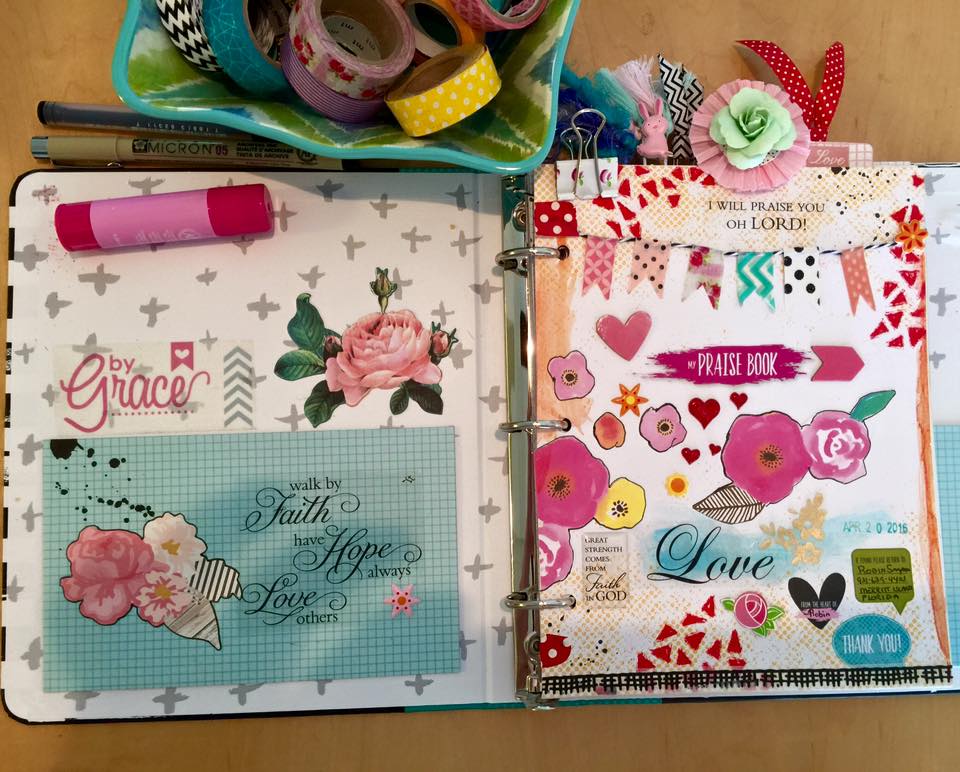 Here are a few pages I made this week for my Praise Book.
In Christ
I made this page to remind me I am in Christ. I heard Baxter Kruger say something (I'm paraphrasing) about squeezing the Bible until only one verse would fall out it would be John 14:20.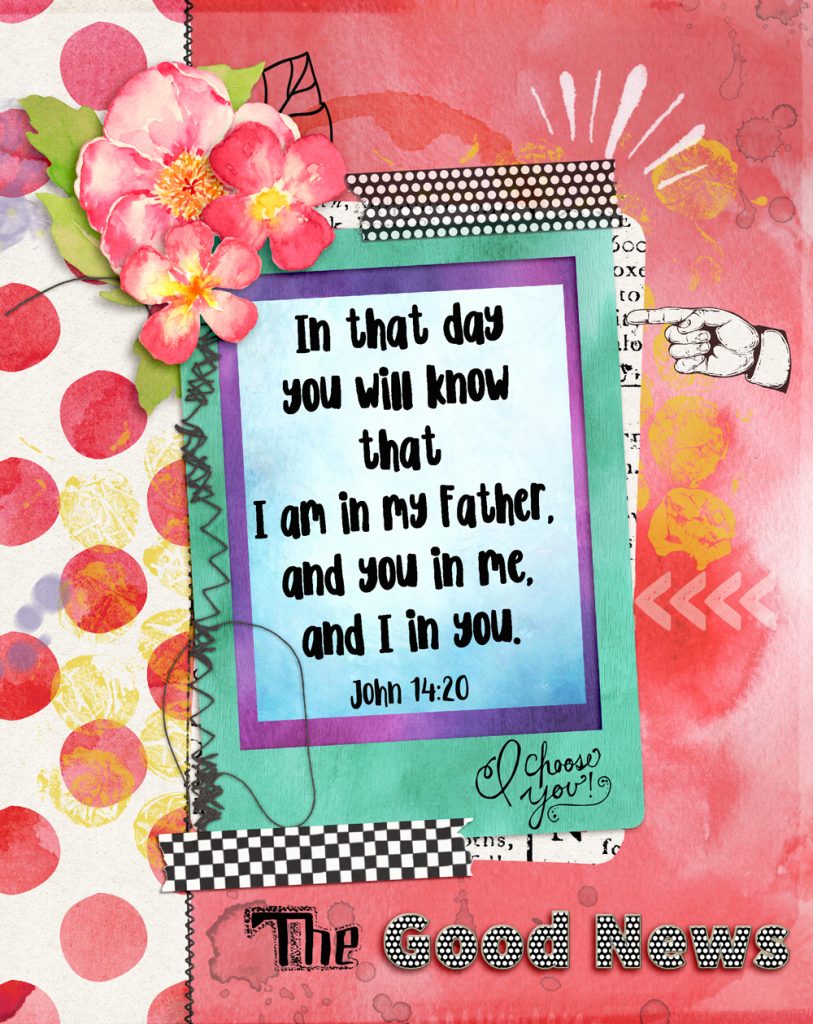 Understanding our identity in Christ is the vital starting point for finding your sense of purpose in God's Kingdom. For many years the enemy whispered the I am not" lists to me. I am not worthy, I am not lovable, I am not trying hard enough, I am not accepted, etc. etc.  There are 150 passages about being "in Christ" in the New Testament.Your  beautiful purpose will begin to become clearer as you learn how God sees you.  Find out by starting with these "In Christ" passages. 
Joy
As mom of 9 this is how I define joy! I use the time journaling this to pray for each of them.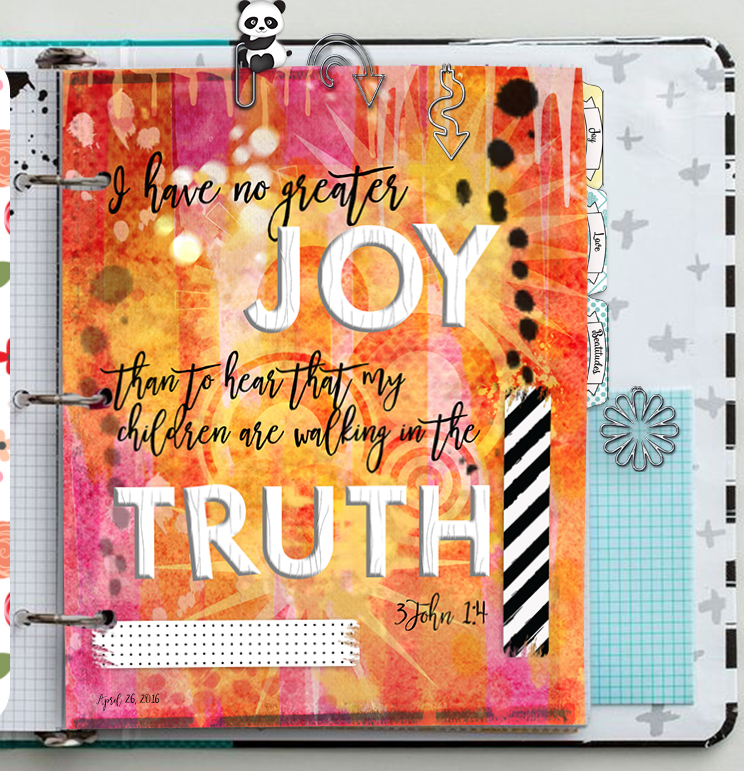 These are digital pages created in Photoshop. If you'd like to learn more subscribe to the Bible Journal Love list group (upper right corner) and visit our Facebook Group. 
In His Time
I have prayed about visiting Israel for over 30 years. This week I stepped out in faith and signed up for the 2016 Torah Class Israel Tour in November.  I made this page in gratitude of God's perfect timing.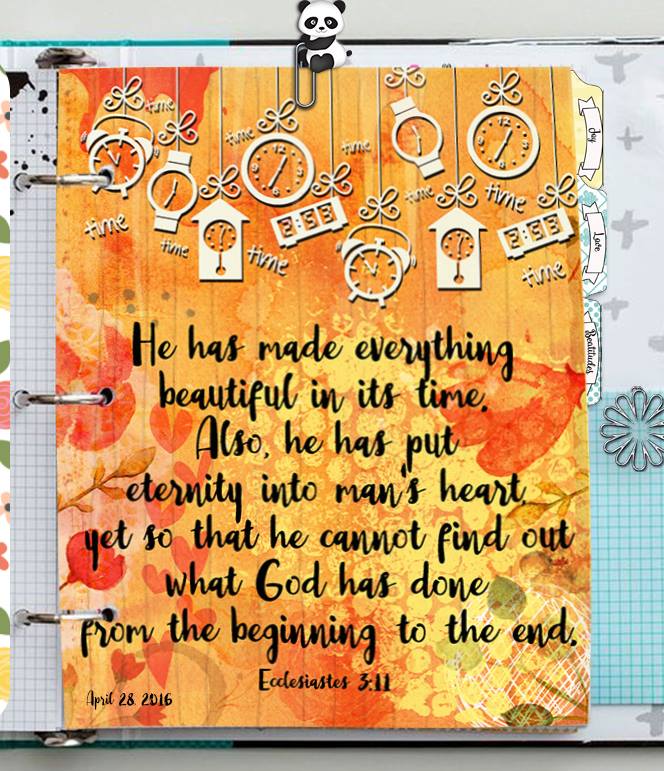 Oh How I Love His Law
The usual Hebrew term translated as "law" is torah which means "instruction." I love that God gave us instruction for living.  Can you imagine driving on a road with no driving laws?
The New Testament verses concerning God's law explain that those who love God will follow God's instructions—His ways, His paths (Romans 2:23; Ephesians 6:2-3; Exodus 20:12; Deuteronomy 5:16; Hebrews 10:16; James 1:25; 2:11; 8-26; 1 John 2:3-4, 24; 3:22; 5:2,3; 2 John 6; Revelation 22:14).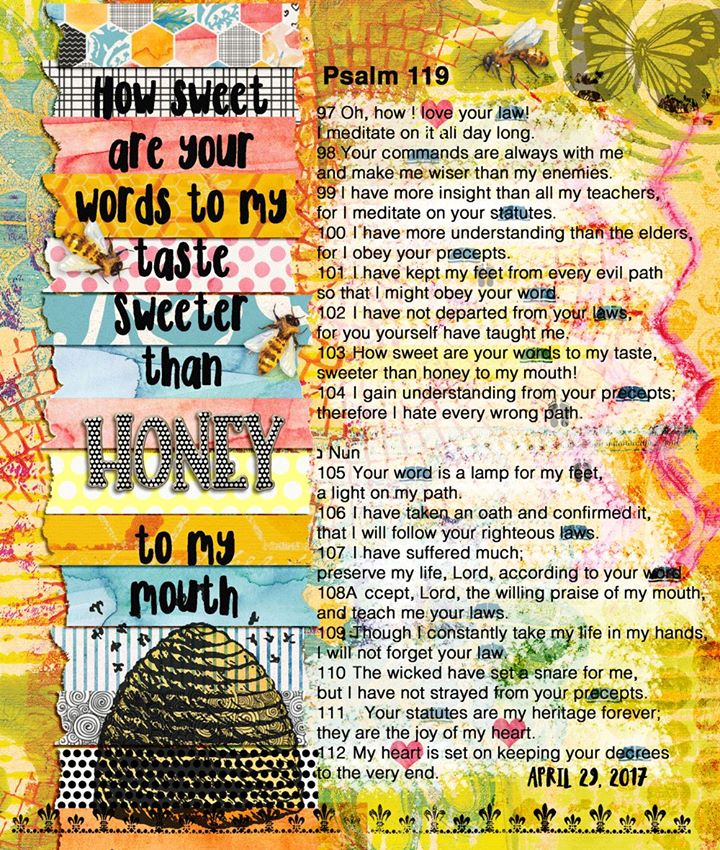 We are not without the law but under "the law of Christ" (Gal. 6:2). There are laws that apply to believers today that deal with our relationships with other people. The law is good and just and perfect–there is a problem with the law–there is a problem with man. Man, with his sin nature, is unable to keep the law.
Jesus said the most important commands are summed up in loving the Lord your God with all your heart and loving your neighbor as yourself.  He didn't say the entire Law was replaced by loving God and your neighbor. He literally meant it as a summary- the main idea. Just as the summary of Constitution of the USA is the right to life, liberty, and the pursuit of happiness, but is does not actually replace the entire Constitution nor the amendments.
Freedom is not absence of law; absence of law is anarchy.
The law was never meant to save—only to guide. Without God's instruction, it would be impossible for people to live together. Without God's law, there could be no grace.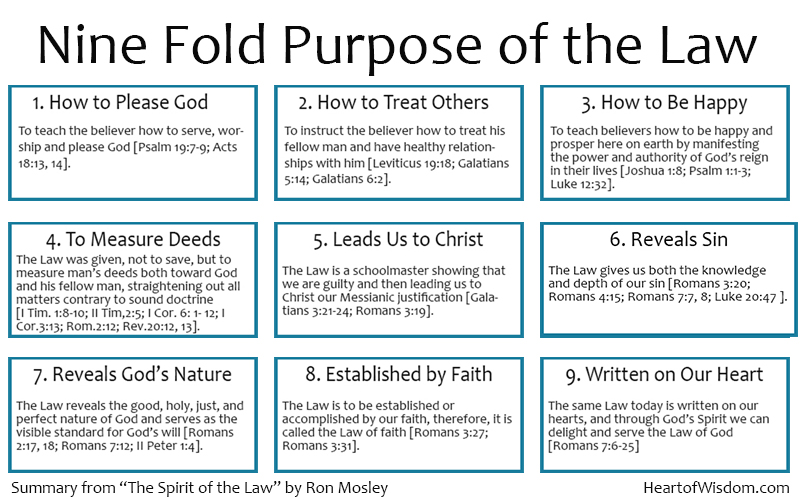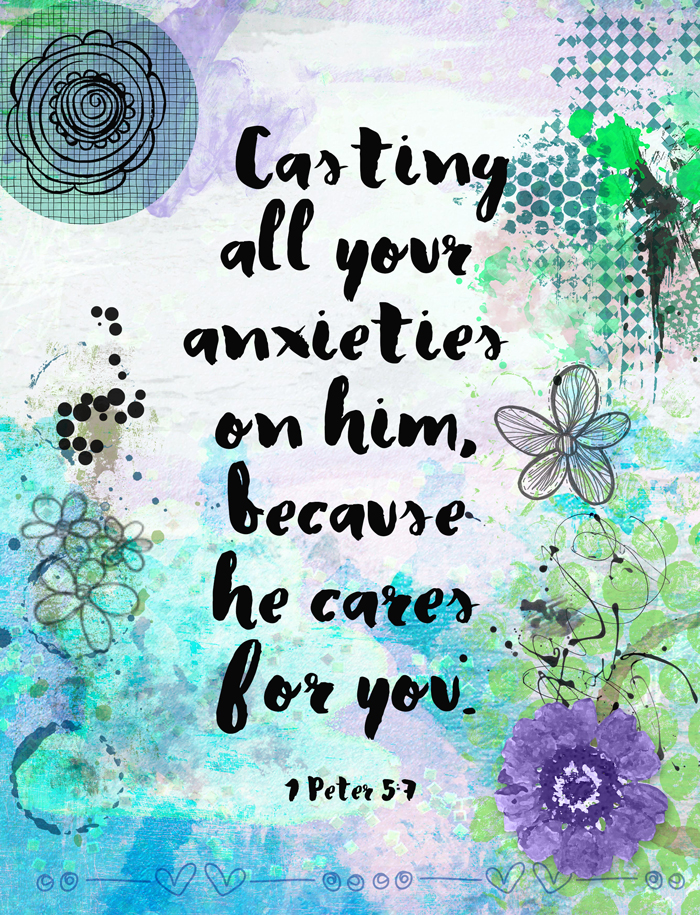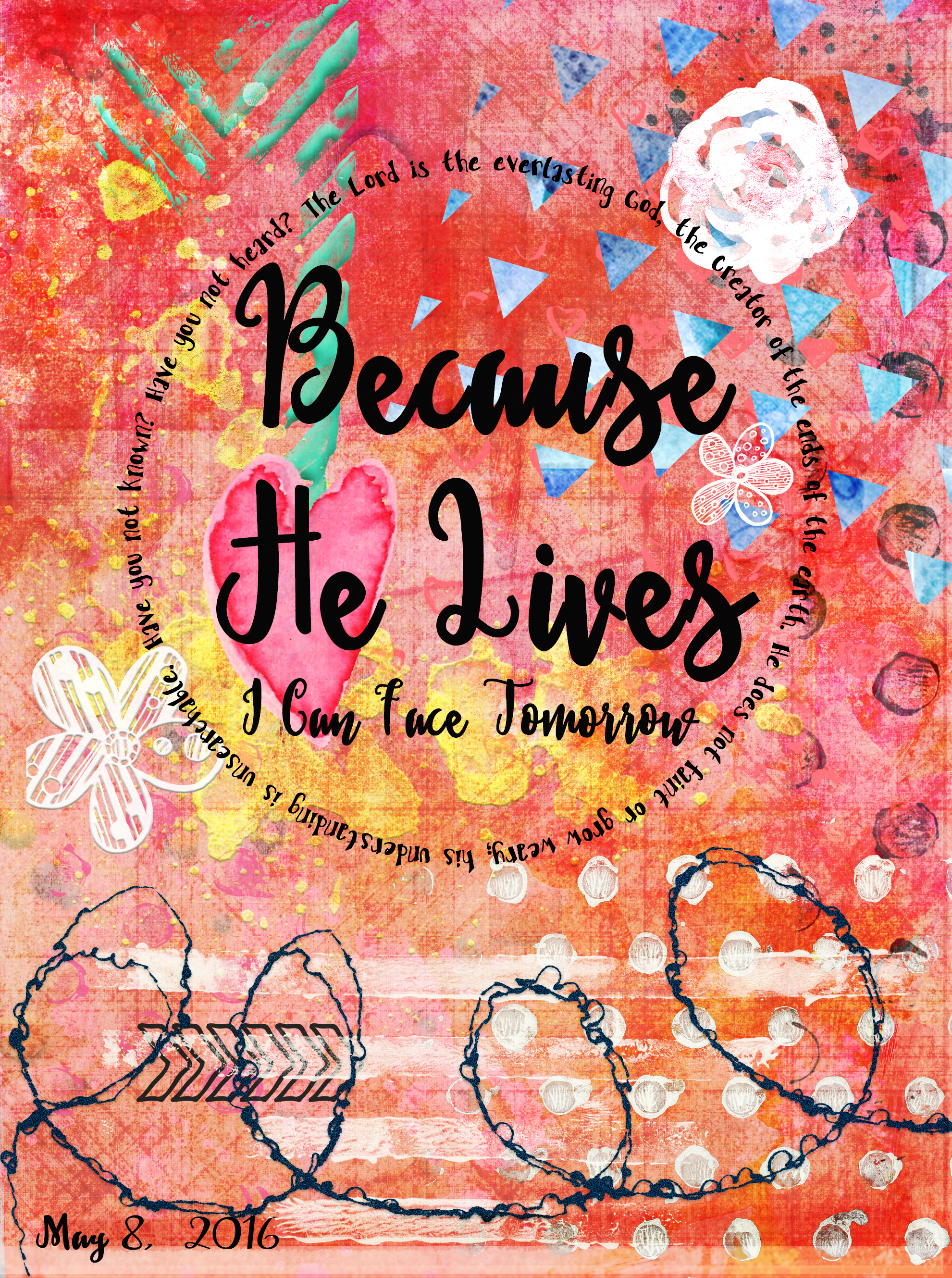 ---
Free Printable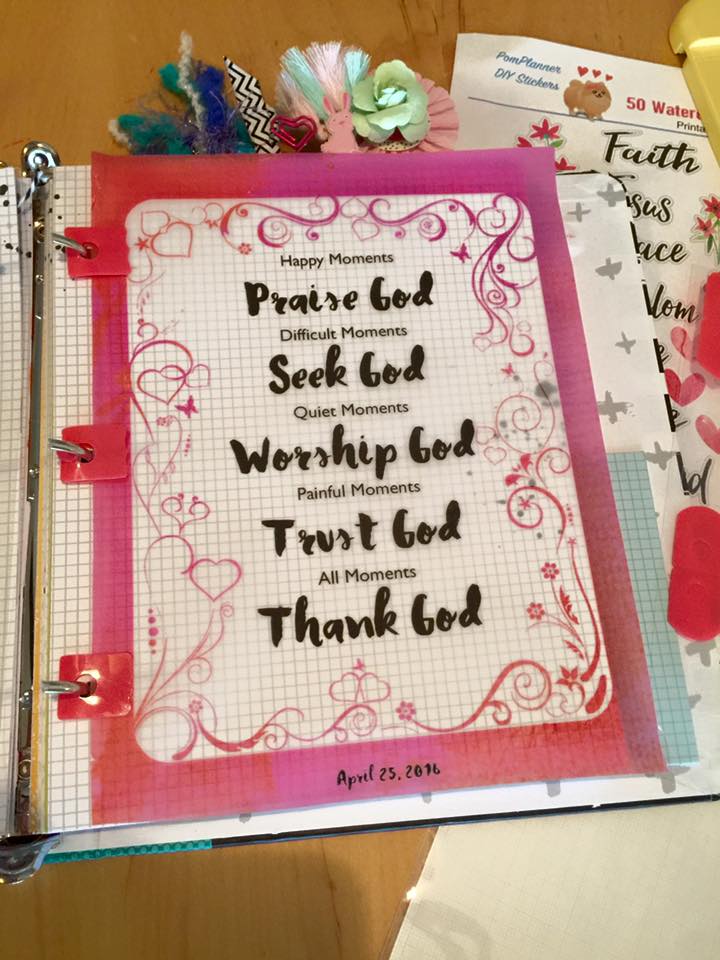 I print out this page for my praise book and my inspire Bible was open nearby so I tried placing it in the Bible to find its only one half inch too big. So any page you make for your prasie book can be printed slightly smaller and fit into your Bible.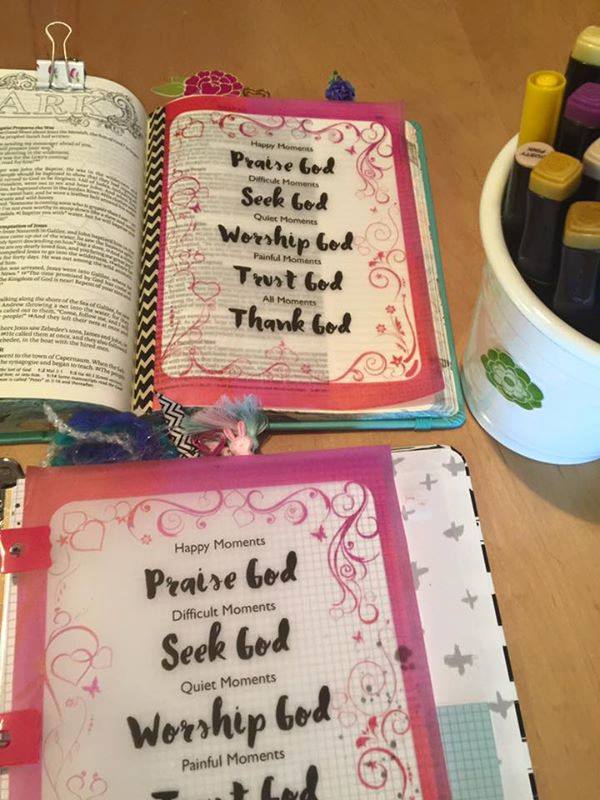 Join our Bible Journaling Facebook Group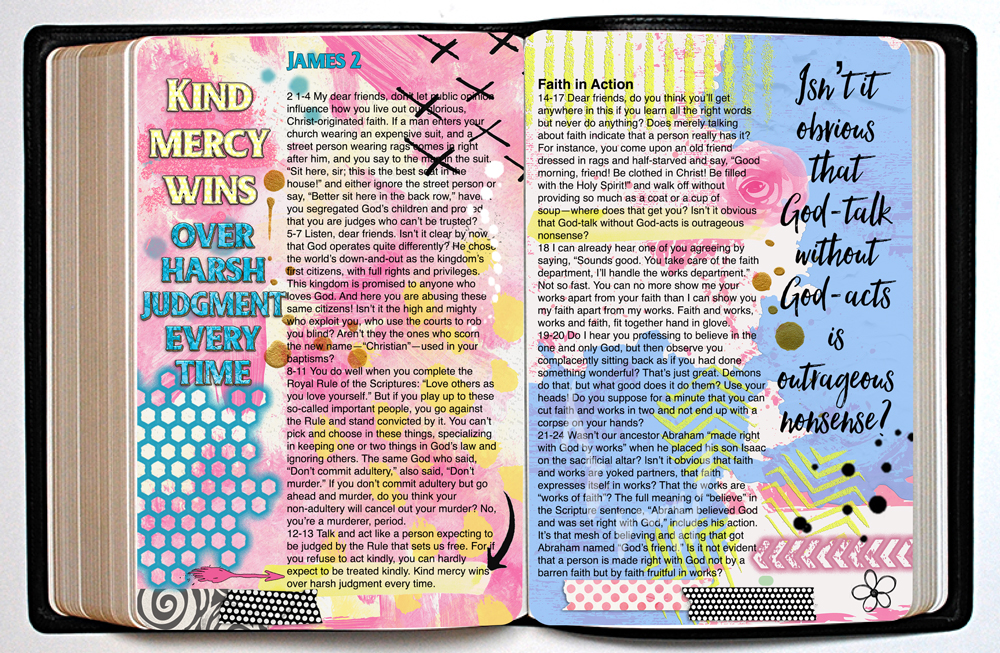 SaveSave