HAPPY 2017!!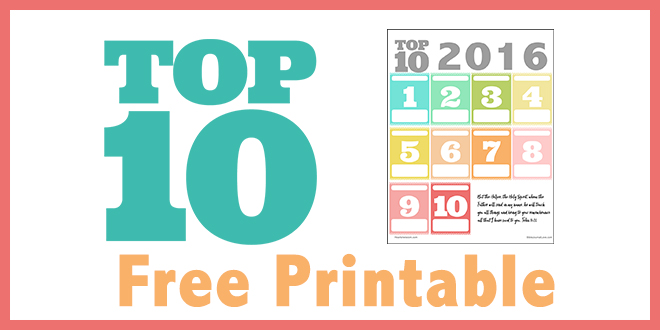 A wonderful way to start the 2017 is to make a list. Here is a free printable for you. Share your list on our Facebook Group! You can list:
Top Ten Things I am Grateful for in 2016
Top Ten Things that Happened in 2016
Top Ten Bible Verses for 2016
Download the printable PDF at the bottom of this page.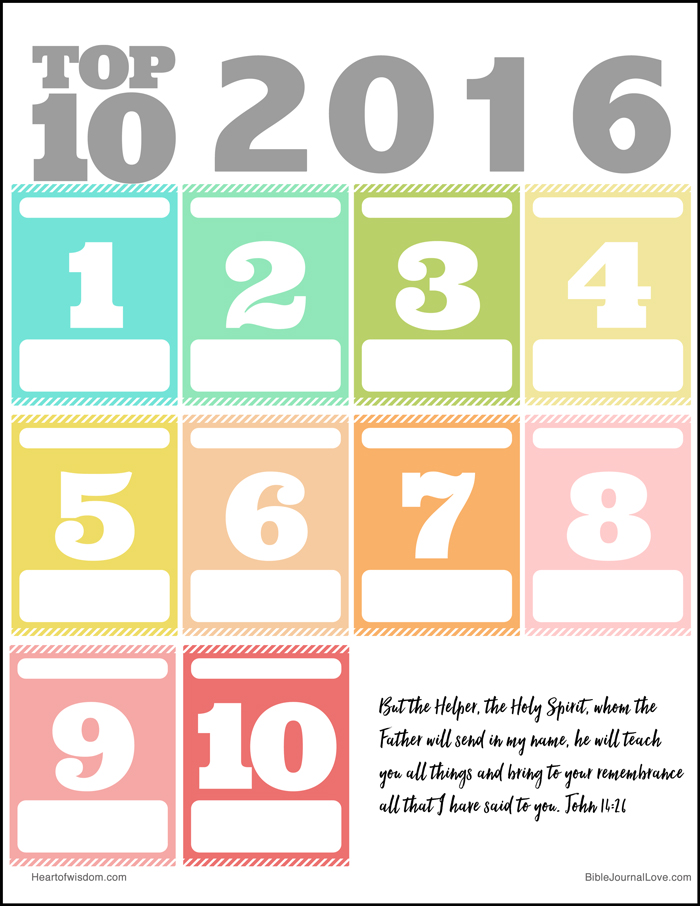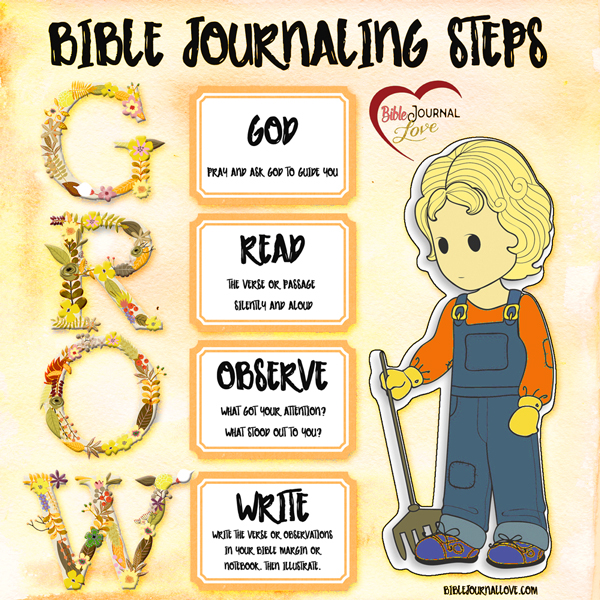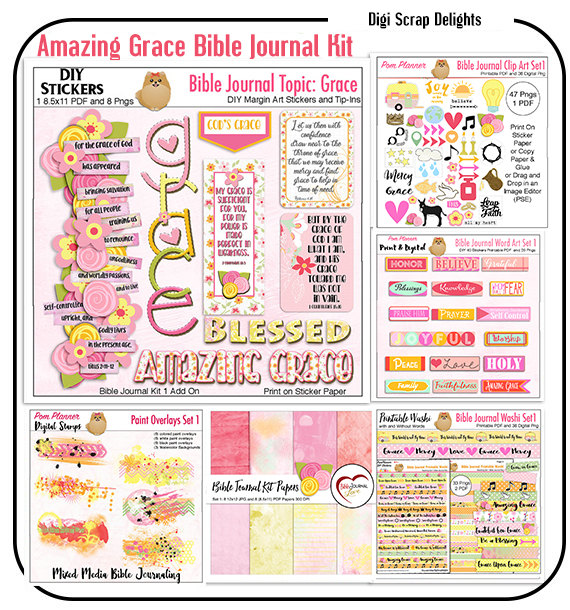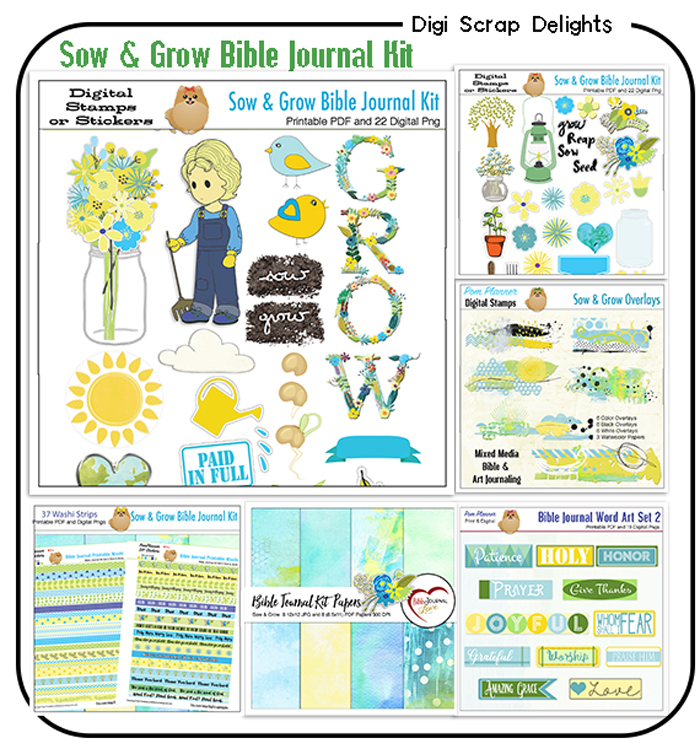 DIY Planner Stickers
Printable Planner Stickers at DigiScrapDelights Etsy Shop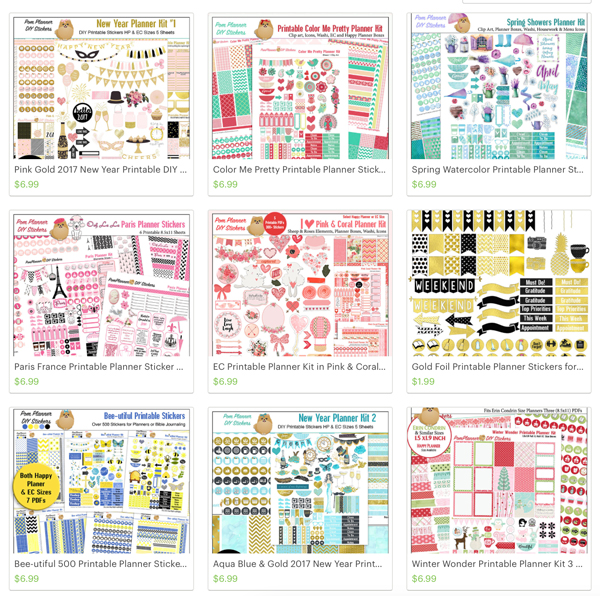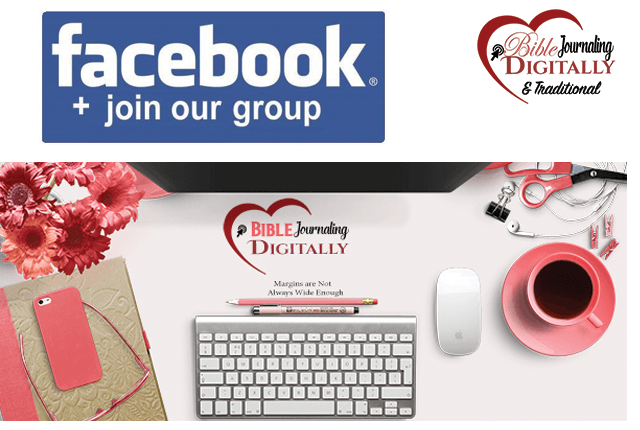 Download the freebie by clicking the download button.