Here is a sheet of "Pretty My Planner" stickers to remind you to schedule time for your planner each week. Download the PDF at the bottom of this page.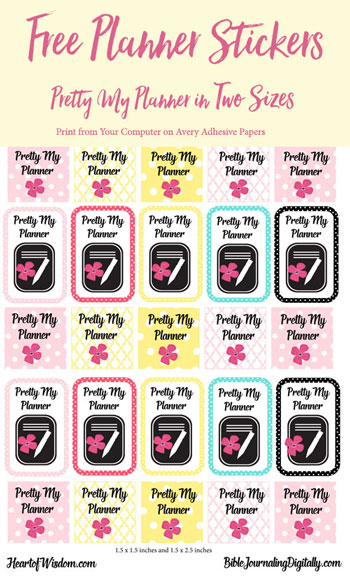 Boxes are 1.5×1.5 and 1.5×2.5 for Happy Planner but easy to add to any planner. Print out on Avery 8.5×11 Adhesive Paper (very reasonable 25 sheets for $7 here).
I began this blog to discuss Bible Journaling and it quickly (the first week) evolved into a Bible Journal Planner blog.We have a Bible Journal & Planner Love Facebook Group.
Planner Samples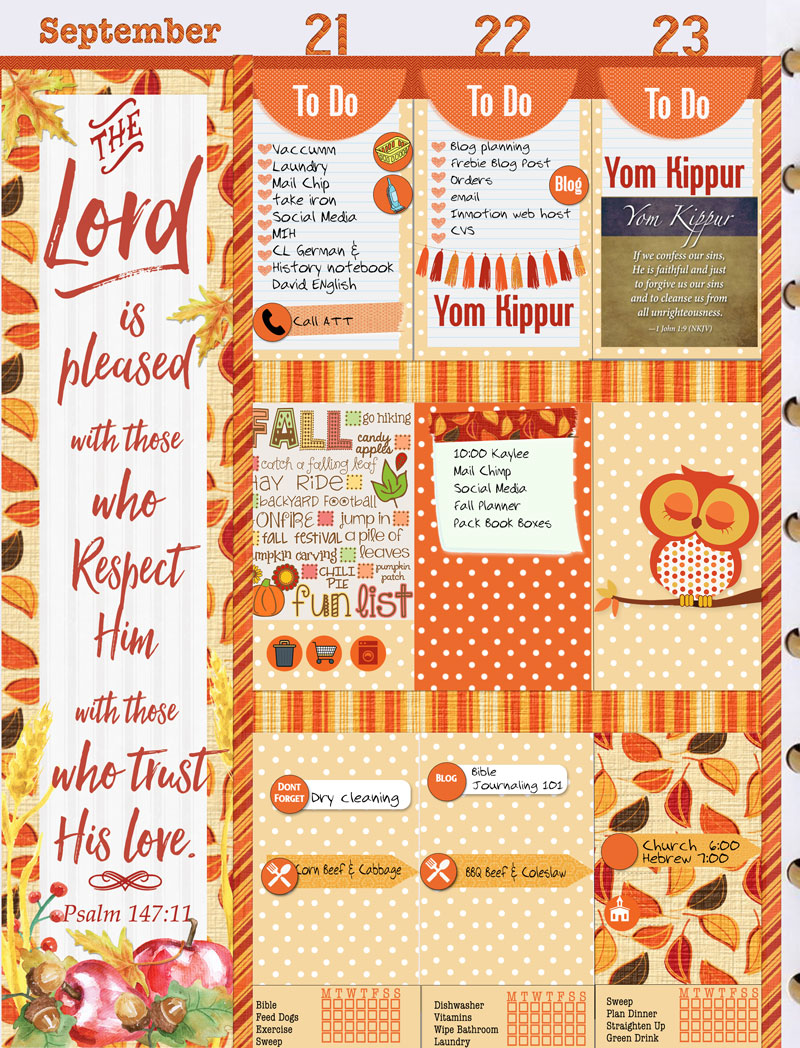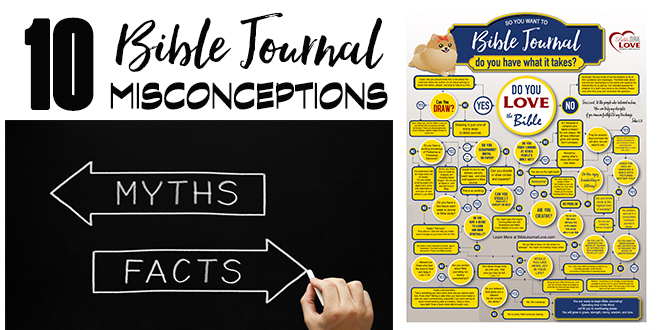 Organization Encouragement
I'm asked often how I get it all done. Answer: I don't get everything done but I do get a lot done. The number one reason is prayer and planning.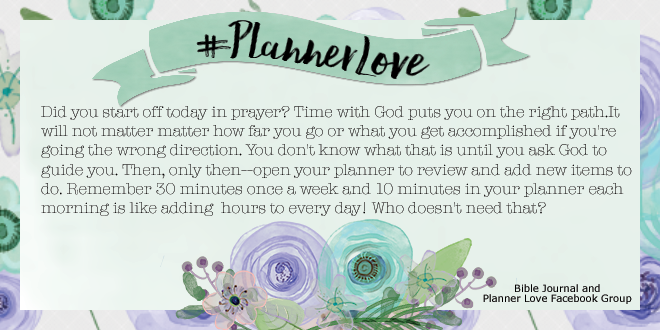 FREE DOWNLOAD
Download the free printable "Pretty My Planner" stickers here.