Who doesn't love Gelatos? Is it because it's so much like lipstick? Or maybe it is because it's the Spanish word for ice cream?
Gelatos provide wonderful bright, fun color and don't bleed.  They can be used wet or dry.  A few tubes of this stuff, a stencil, and some alpha stickers make a winning Bible journal page.
Five Main Ways to Use Gelatos
Color from the tube– Just rub on

Use a wet paint brush to blend
Use a make up sponge to blend
Use your finger to blend
Let dry do another layer

Use a wet paint brush to get paint from the tube
Shave off bits and mix with water

Paint with the water
Spray or Mist with the color water

Use on stencils

Use baby wipes for excess
Use baby wipes to only wipe over the stencil for reverse.

Use Directly on Stamps

Color right on stamps, spritz with water and stamp (hold for a few seconds)
First here's a tutorial by one of my favorite teachers Rebekkah Jones.
3 Ways to Use Gelatos
Click through the images for lots of ideas and instruction.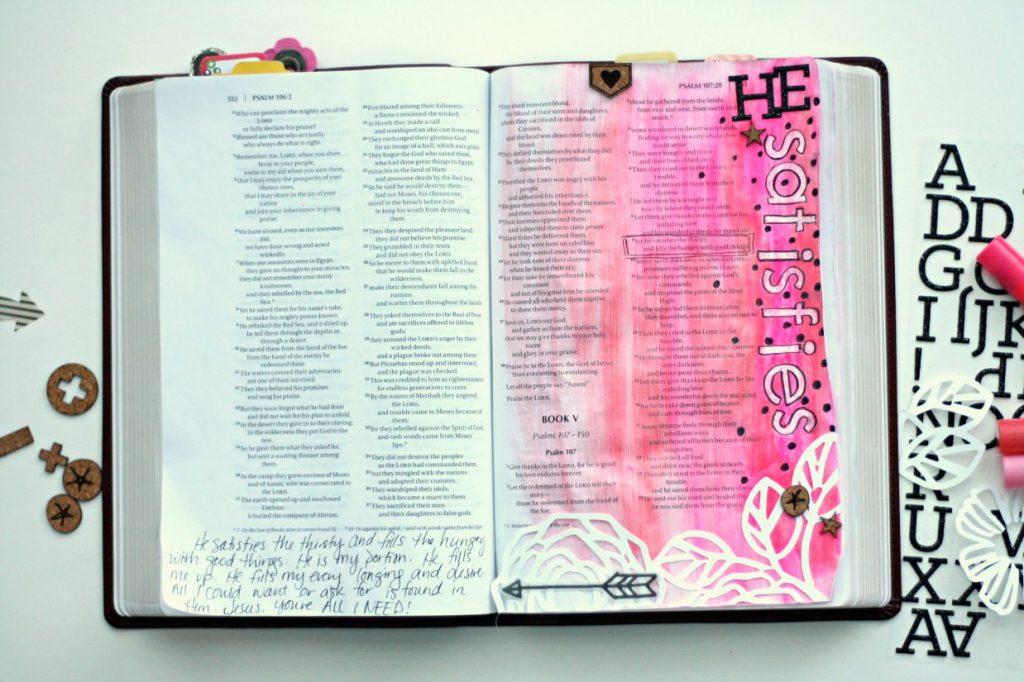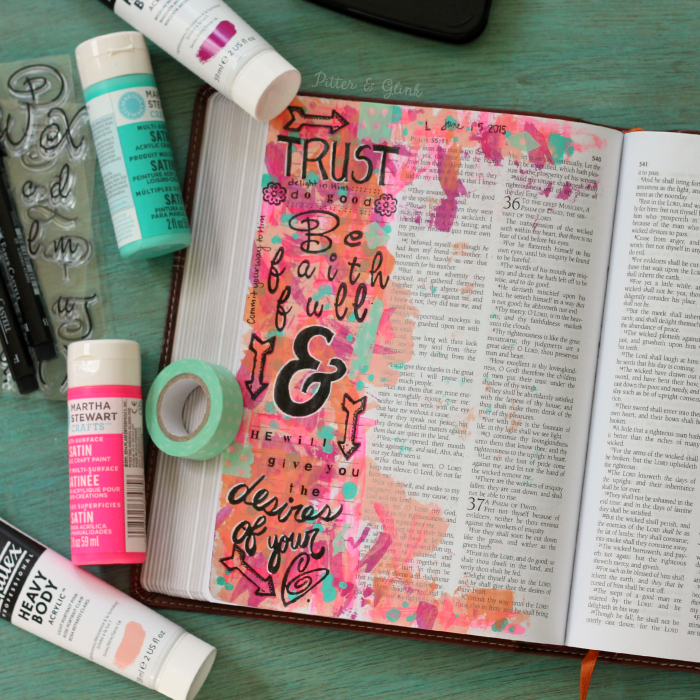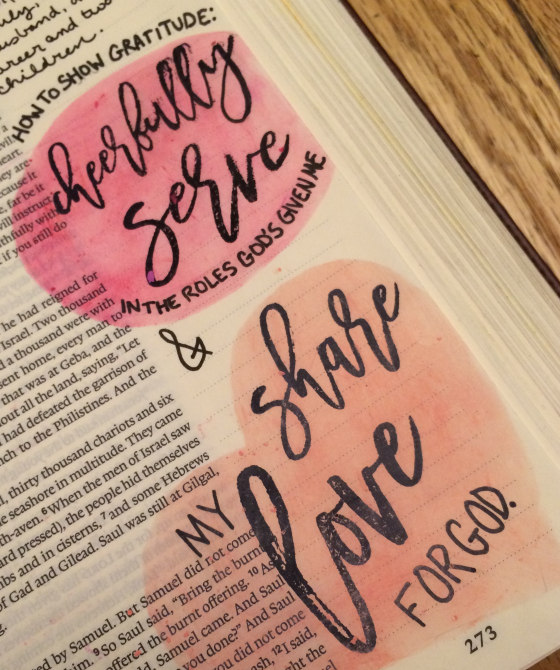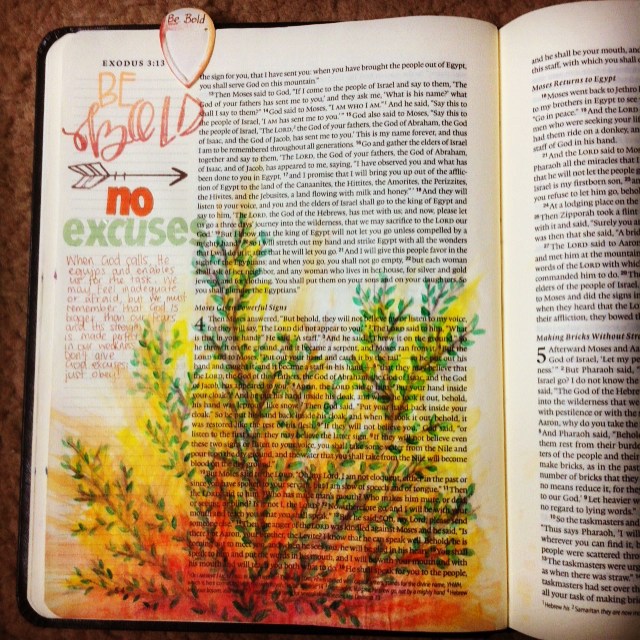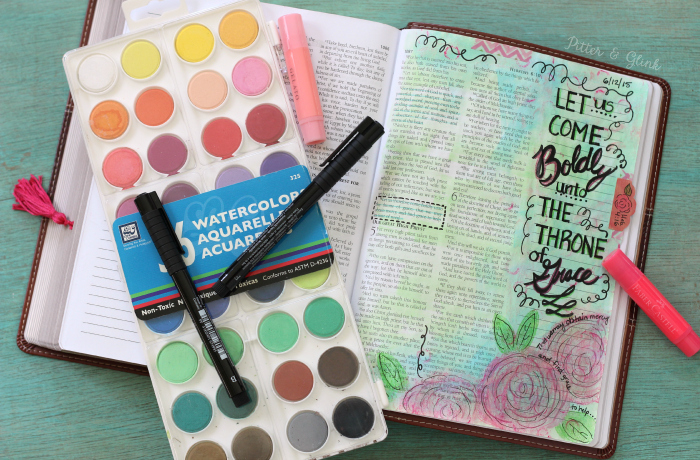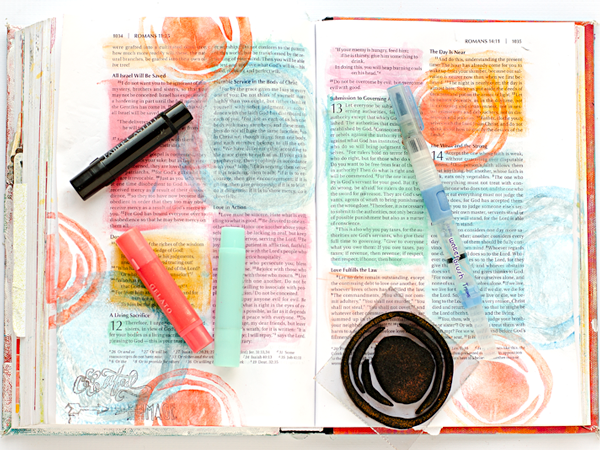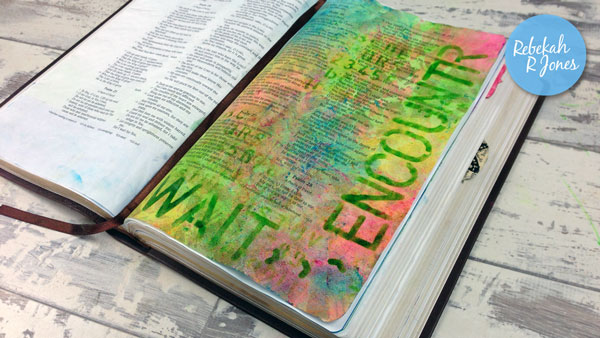 Like this post?
========>
========>
---
---