Below are several Bible Tabs to choose from for Bibles or Illustrated Faith's Praise Book and planners.
Vintage Rose BIble Tabs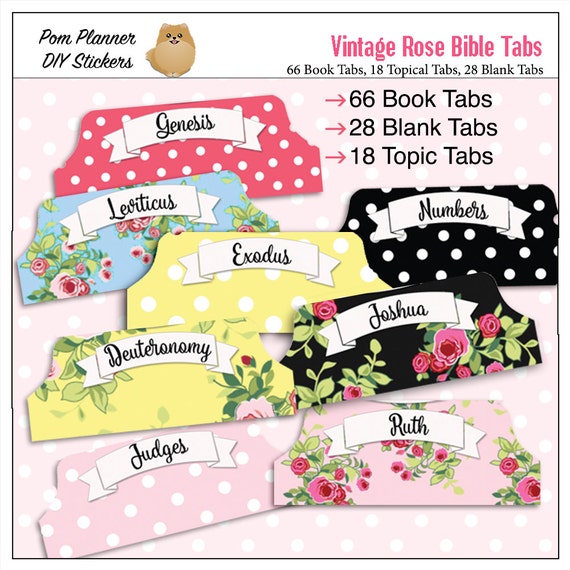 Print from your computer on plain copy paper. Use glue stick to adhere into your Bible and cover with shipping tape to make them strong and water resistant.
Of you prefer to get these in the mail add on a Print and Ship order. 
Topic Tabs in Illustrated Faith's Praise Book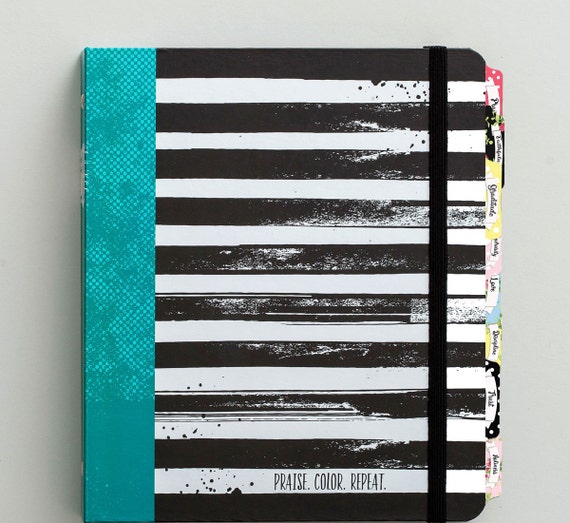 Bible Tabs Matching the Inspired Coloring Bible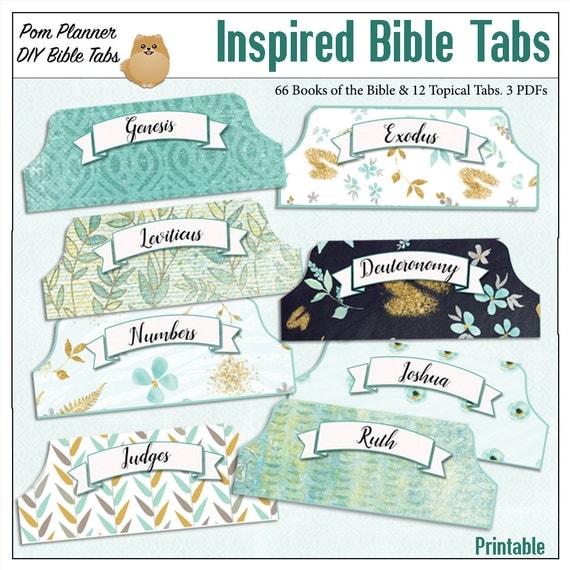 Purchase the Add -On To Have Tabs Shipped to You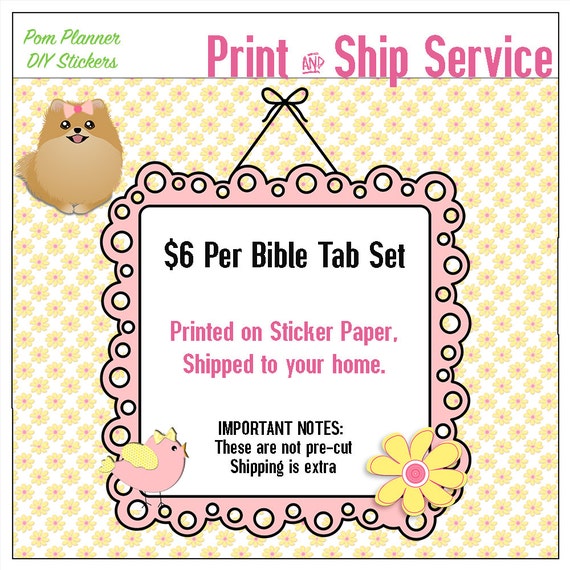 Creative Rose Bible Tab Matches the Creative KJV Bible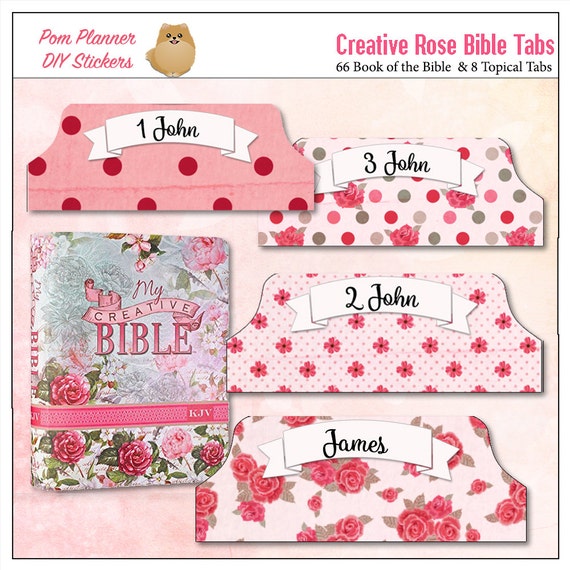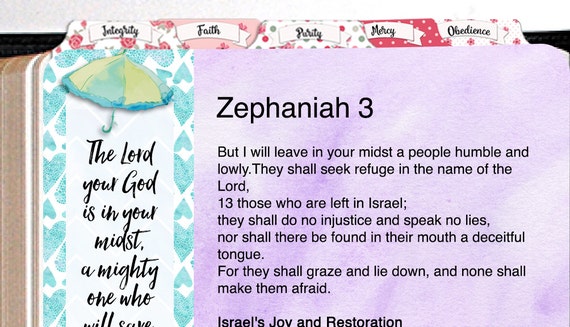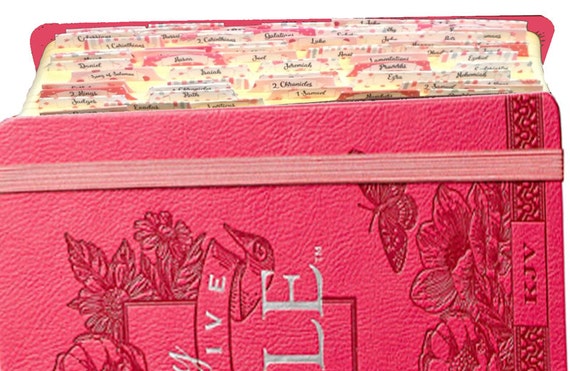 Beautiful Watercolor Bible Tabs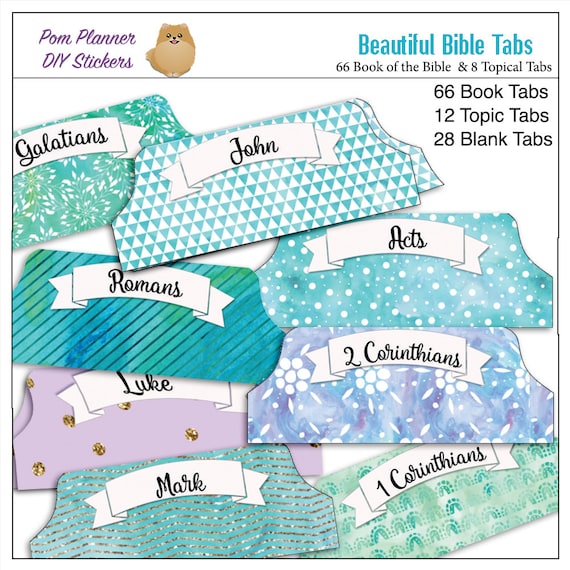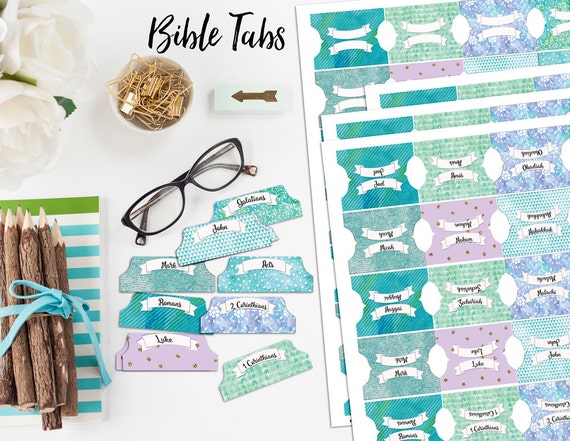 Purple Floral Bible Tabs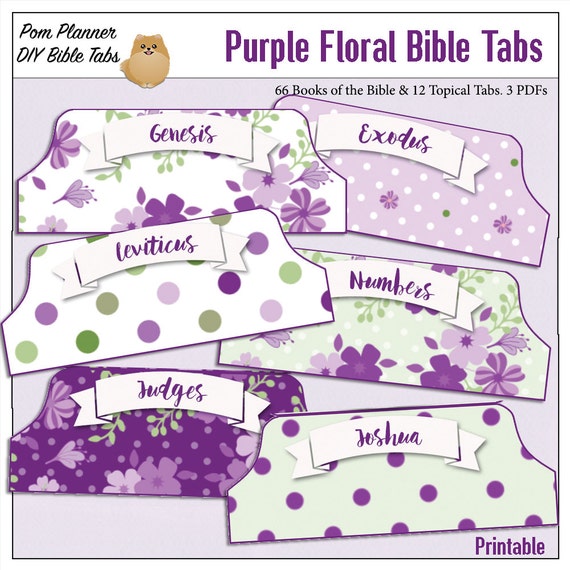 Which Bible Should I get for Bible Journaling?