November is super time to practice being grateful for all the blessings God gives us. My cup is running over! God blesses me every day in so many ways. His mercy is amazing! I am grateful He even works things for good that look so bad (Romans 8:28).
Now that I am in my 60th year I can tell you all those thing I thought were soooo horrible in my 20s, 30s, 40s, and even in my 50s all worked out for good! REALLY! I am one blessed lady.
You can read my Masked to Truefaced story here.
These Gratitude Bible verses and Grateful stickers are our gift to you. See the bottom of this page to download the printable high resolution PDF.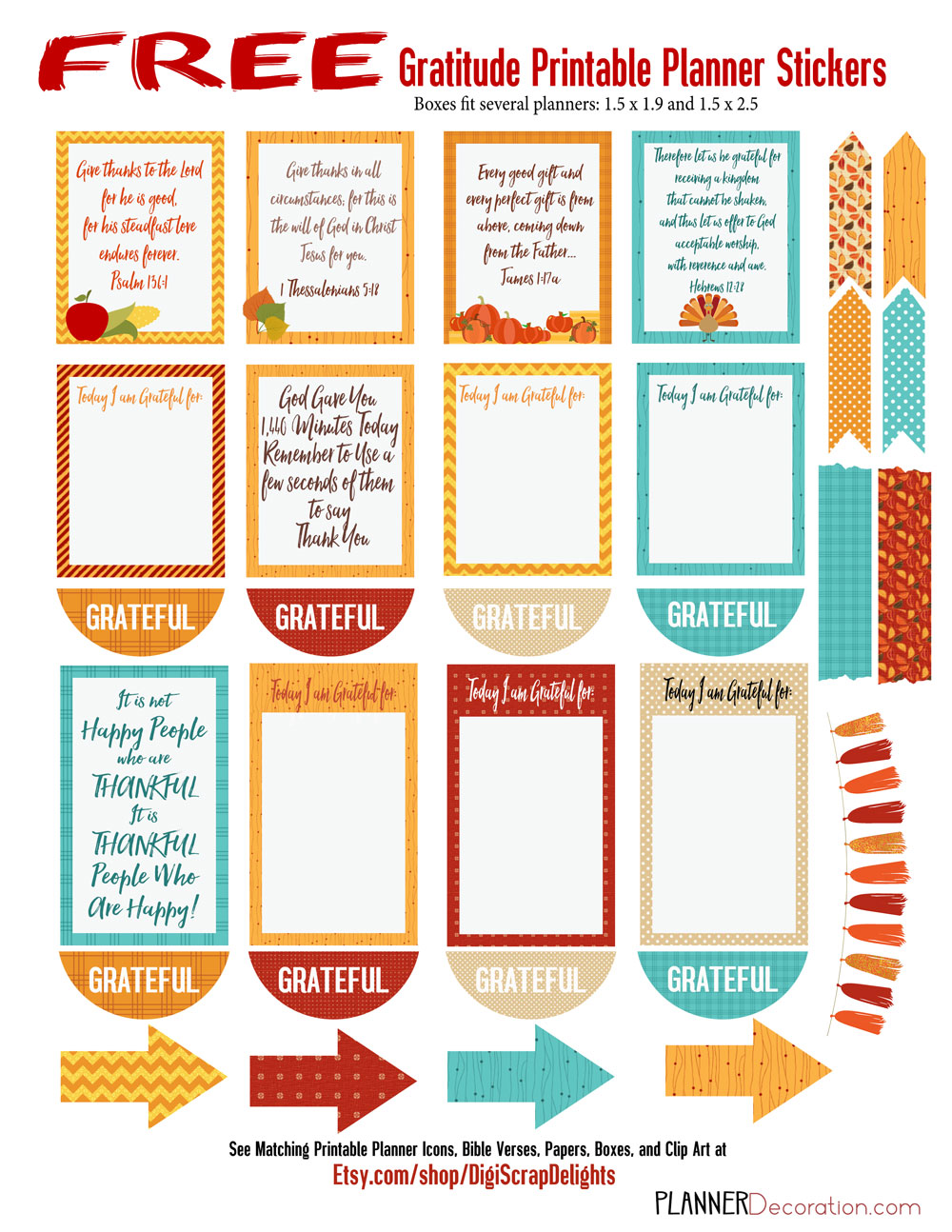 The Gratitude Stickers match the Thanksgiving Planner Sticker Bundle with lovely watercolor images now available for 50% Off! Three printable full 8.5×11 (full sheets not half sheets) PDFs packed with plenty of images for the entire month of November. (Watermarks not on PDFs)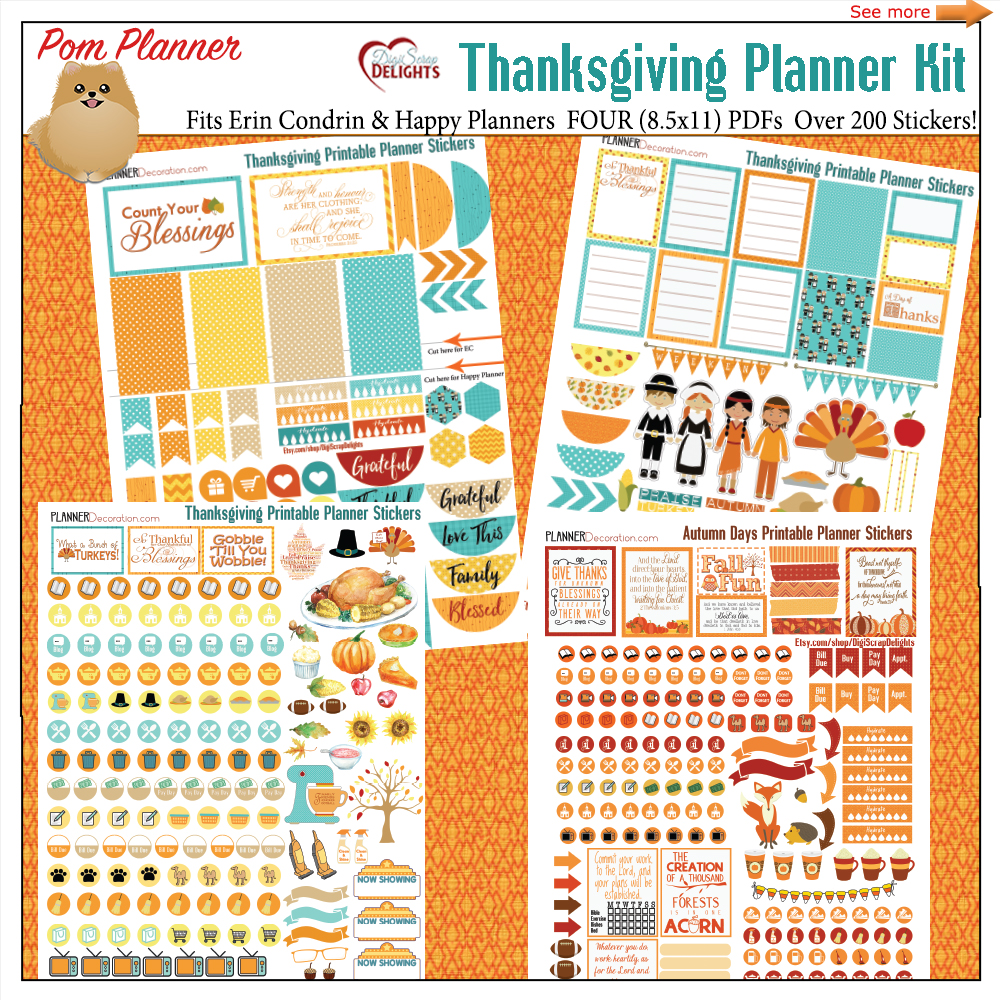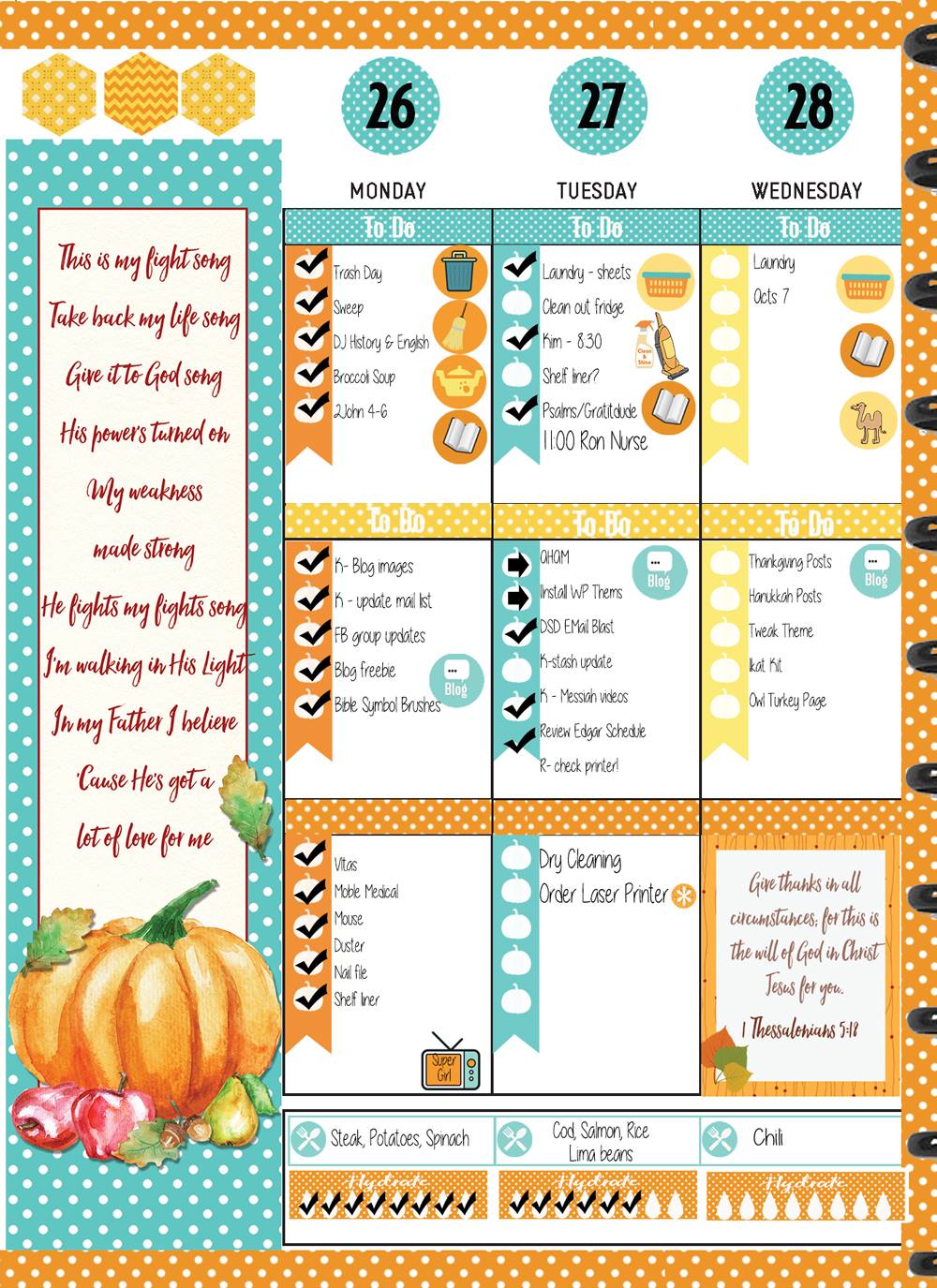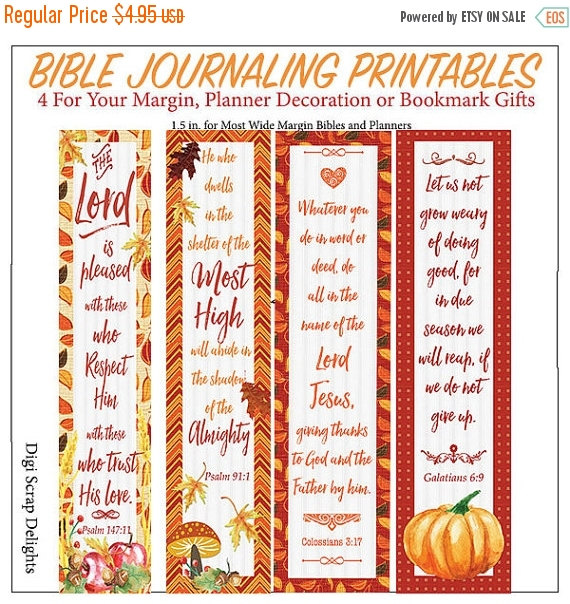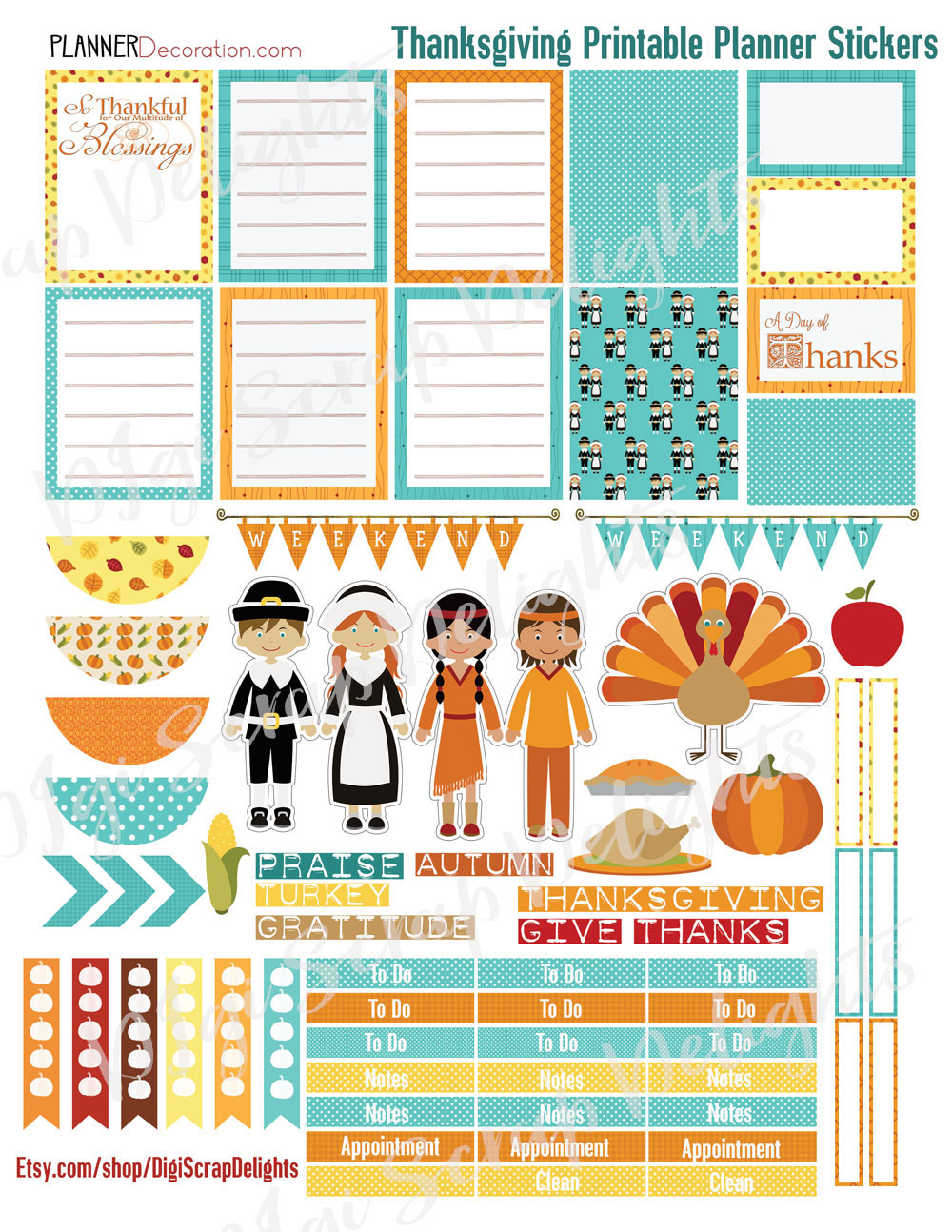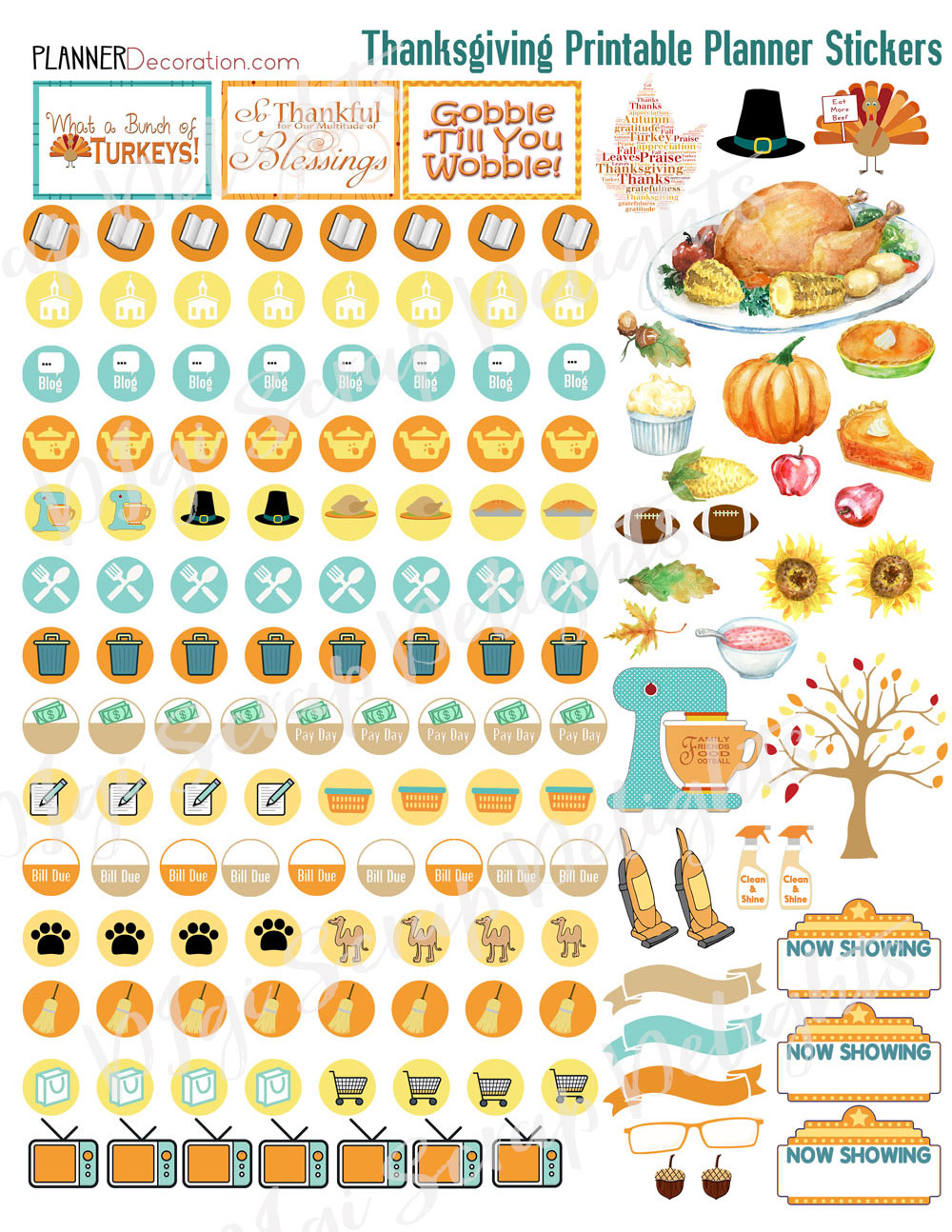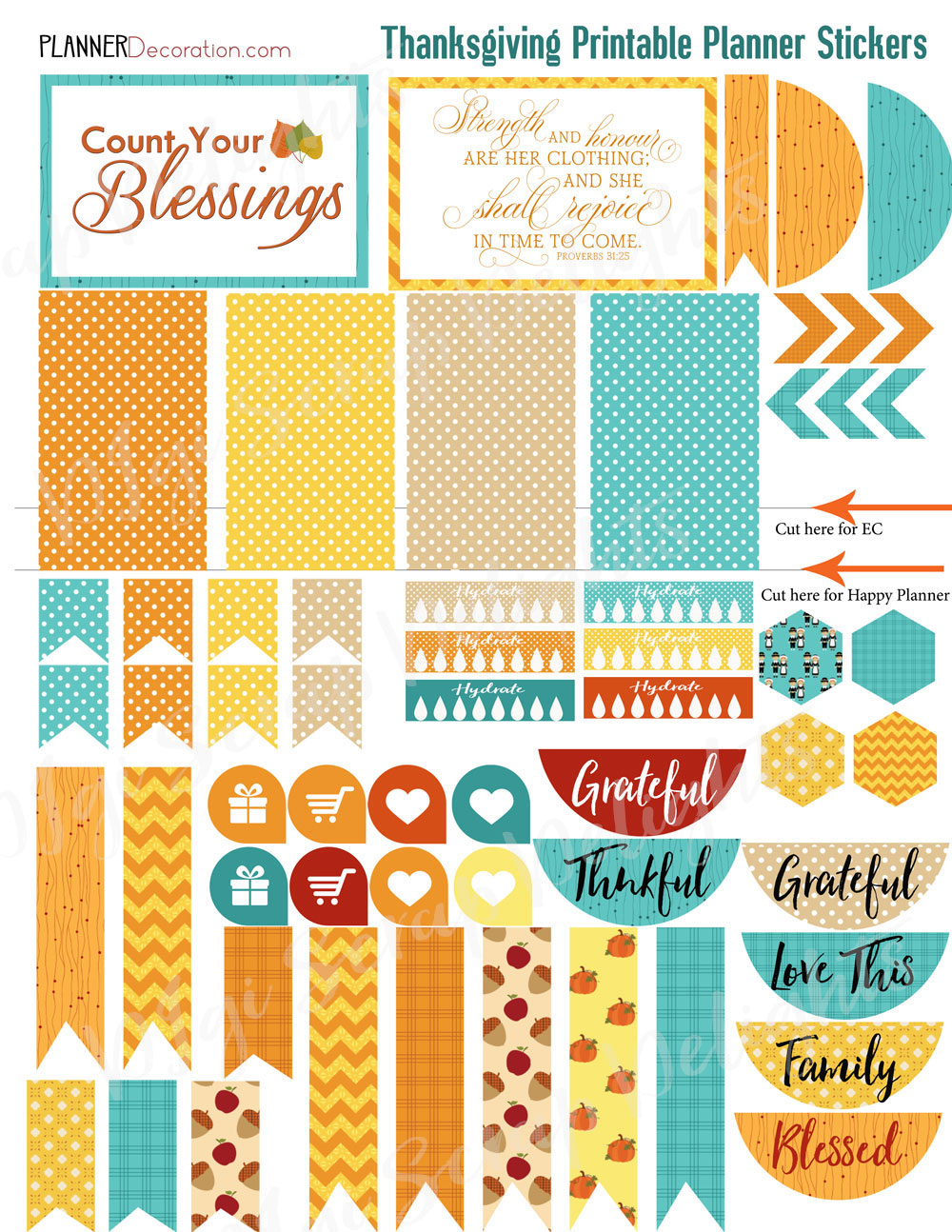 Larger View

Safe Download
Hey, before you download and run… I would be VERY GRATEFUL if you would share this page on Facebook or Pinterest, or wherever you hangout. THANK YOU.
Download the Free Planner Printable Stickers here
Another Freebie!
Here is another freebie you can get at my site HeartofWisdom.com.