What is a Memory Dex Card?
Remember the rolodex, a card spinner or box on desks before computers? No well they made a come back. Heidi Swap started scrapbooking memories with rolodex cards and called the Memory Dex Cards and sold kits and dies.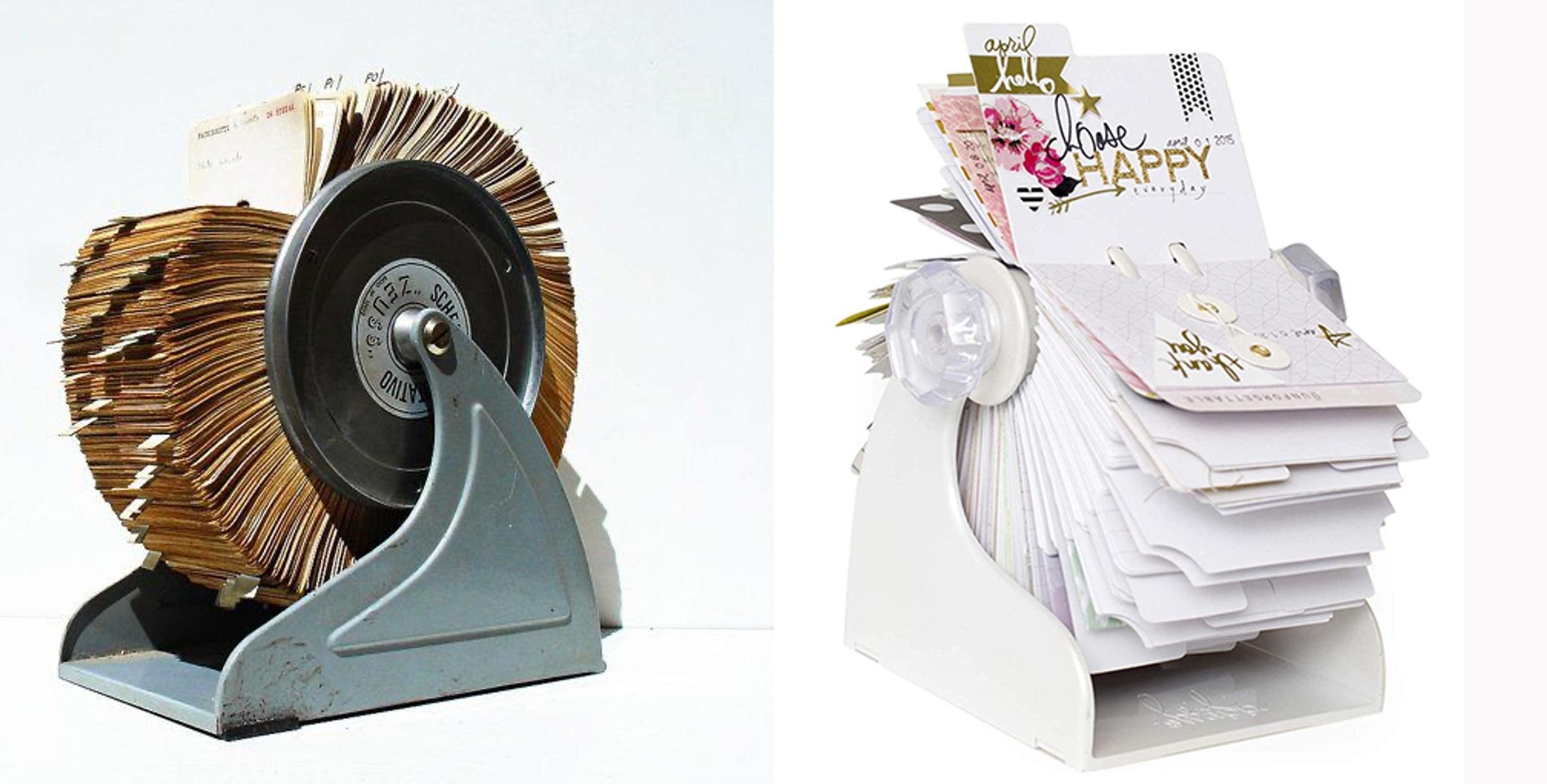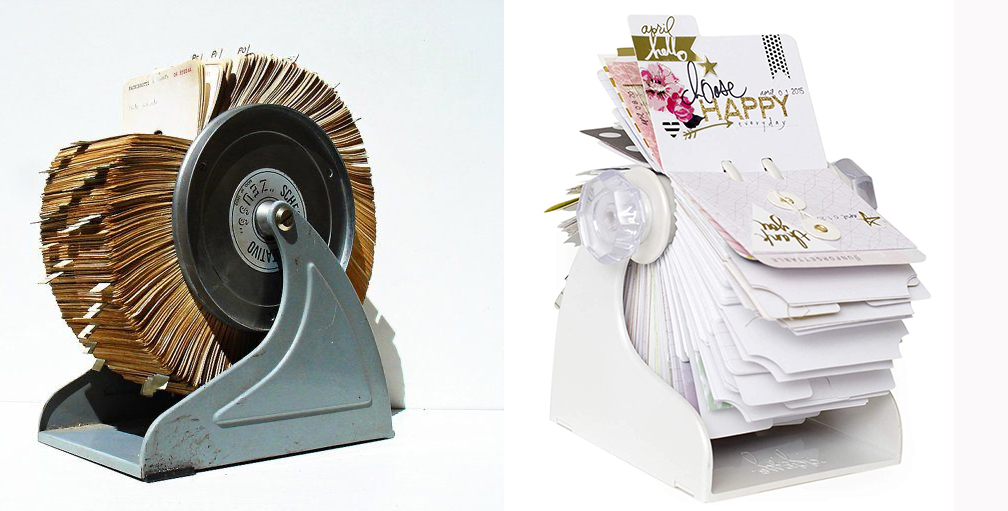 The Bible journal ladies jumped on board and used Bible verses instead of photos to document memory verses or Bible studies. You can add washi, stickers, ephemera, bows, brads and anything to make the adorable. Here is a video of the some of my cards from the previous Who I am in Christ class.
What is the Difference between Printable and Digital kit?
Bible Journal Loves's kits usually include both printable and digital (please read descriptions carefully). Both printable and digital are downloads. Nothing is shipped. Because they are stored on your computer you can use these stickers over and over and over!
PRINTABLES: A printable is a PDF you print from your printer. See below for paper recommendations.
DIGITAL FILES: are PNG files. PNG have the ability to display transparent backgrounds designed to transfer images on the internet but with programs like Photoshop, Photoshop Elements, Photopea (free), PaintShop Pro. Digital Scrapbook kit are delivered as png files. Benefits: Change size, change colors, no need to cut, less mess.
ZIP FILES: Digital PNG files and some large PDF files are delivered inside zip files to make them smaller and fast downloads. Most computers automatically open zip files by clicking the file. If yours does not you can download the free Winzip.


Photoshop Alternative: Free Photopea
---
What kind of paper do you recommend for Bible Journaling or Planner Stickers?
If you are printing stickers you need sticker paper or copy paper and adhesive.
Cutting by Hand: Clear Sticker paper (you can rough cut because there is no white background)
Cutting by Machine: Clear or White Sticker Paper is fine.
Copy Paper: If you use copy paper you will need an adhesive:
Note: Cutting out images with white copy paper means you have to cut more precise than clear sticker paper.
---
What is the Best Paper to Use for Memory Dex Cards?
The heaver the better for memory dex cards or stickers you want to look like chipboard:
---
How do you get the 3-D look on Digital Memory Dex Cards?
Use foam tape or pop up adhesives to get the 3-D look. Memory Dex Cards are small so don't get any over 1/2 inch. See my video on the bunny cards below.
---
What Adhesive do you Recommend for Putting Together DIY Dex Card Boxes?
I don't like glue. I use Scor-Tape. It is a premium double sided adhesive, best on the market, acid free, heat resistant and incredibly sticky tape. It is the perfect permanent adhesive for card making, boxes, and books. Scor-tape is the serious workhorses of crafting for any 3-D items.
It is paper backed which means you can tear it with your thumb & finger. I have tried several and the best deal is this packet in several different widths. Much easier to use than liquid glue, it can be used with embossing powders, foils, beads, glitter, ribbon, etc.
Watch the Facebook Group for something coming soon about DIY Boxes!
---
Where do I get a dex card template?
I carry several different shaped cards in my Bible Journal Love Etsy Shop. Click on the images to go there.
---
Where Can I get a Memory Dex Card Punch?
Good question. The Heidi Swap Memory Dex Punches came out a few years ago and then sold out. Due to the huge popularity of dex cards in 2020 with Bible journals, they made a come back. But there were no punches. But they are back here.
---
Which is the Best Cutting Machine?
I did months of research, read a lot of articles, feedback and reviews before I purchased anything. In 2017 and 2018 I purchased Brother Scan N Cut, a Silhouette, a Cricut Air . This year (2020) I bought a Cricut Maker.
GAME CHANGER!
The Cricut Maker surpasses them all. It is the easiest to use and best choice. The best capabilities compared to less expensive, If you visit craft forms and ask 99% of the time the will also say Cricut Maker.
I wasted hundreds of hours trying to learn the ones I bought before the Cricut Maker with huge failures and wasted papers. Brother Scan N Cut was my choice before I got the Maker but it still no match to the ease of use of the Cricut Maker.
---
What is a Quick Dex Card?
All the 2020 Bible journal Love Dex Kits come with two sets of dex cards.
12 Pattern dex cards with are one layer and 12 Quick Dex cards.
12 Quick Dex Cards
Quick Dex Cards the have several different patterned layers and things like doilies. Since much of the work is done for you is makes them "quick" just add a verse and few embellishments (also in the kits).
---
Bible Journal Dex Card Kits
The best way to try out Memory Dex Cards is to try a Friday Freebie. Subscribe here.
Click on the images to go to the ETSY SHOP.