We have several new planner kits available and a Free Winter Planner Stickers  at the bottom of this page.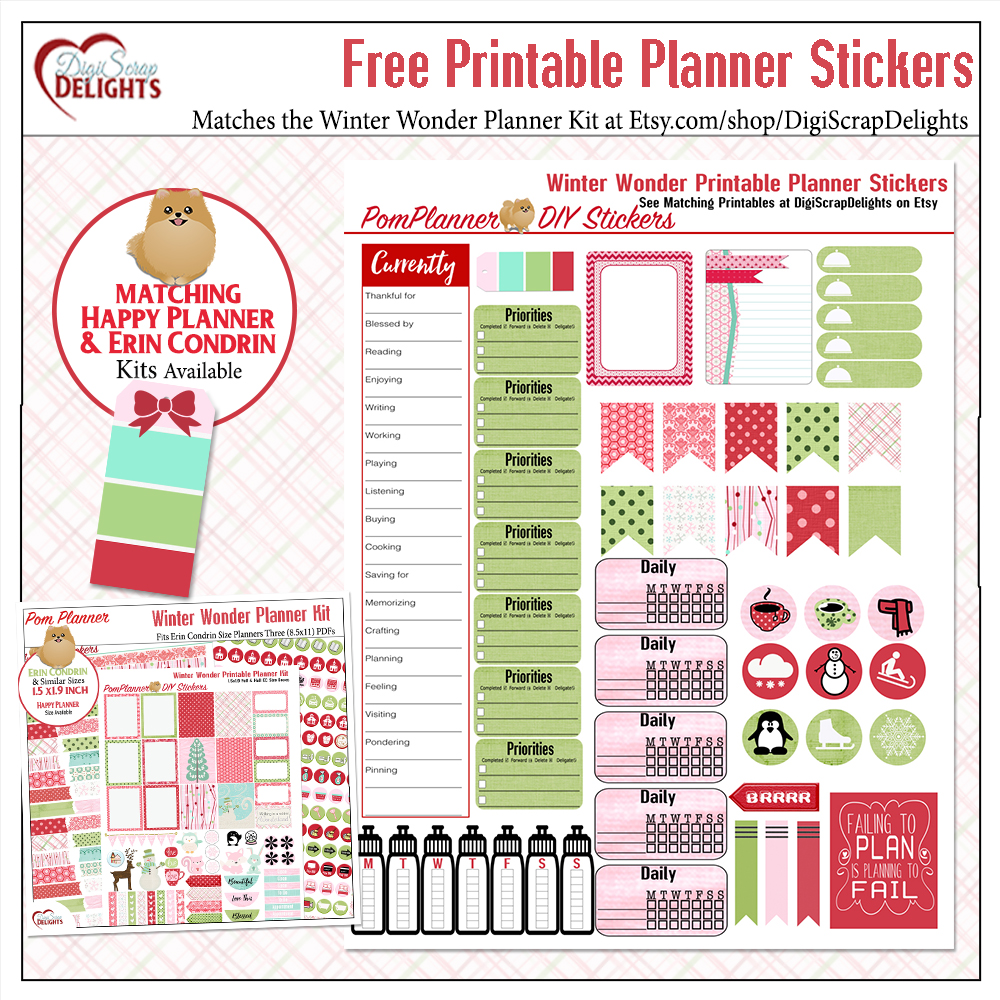 New Winter Wonder Planner Kit
Available for Happy Planner or EC size planners. Both include 3 pages and on the bottom of this page is a matching fourth pages of stickers!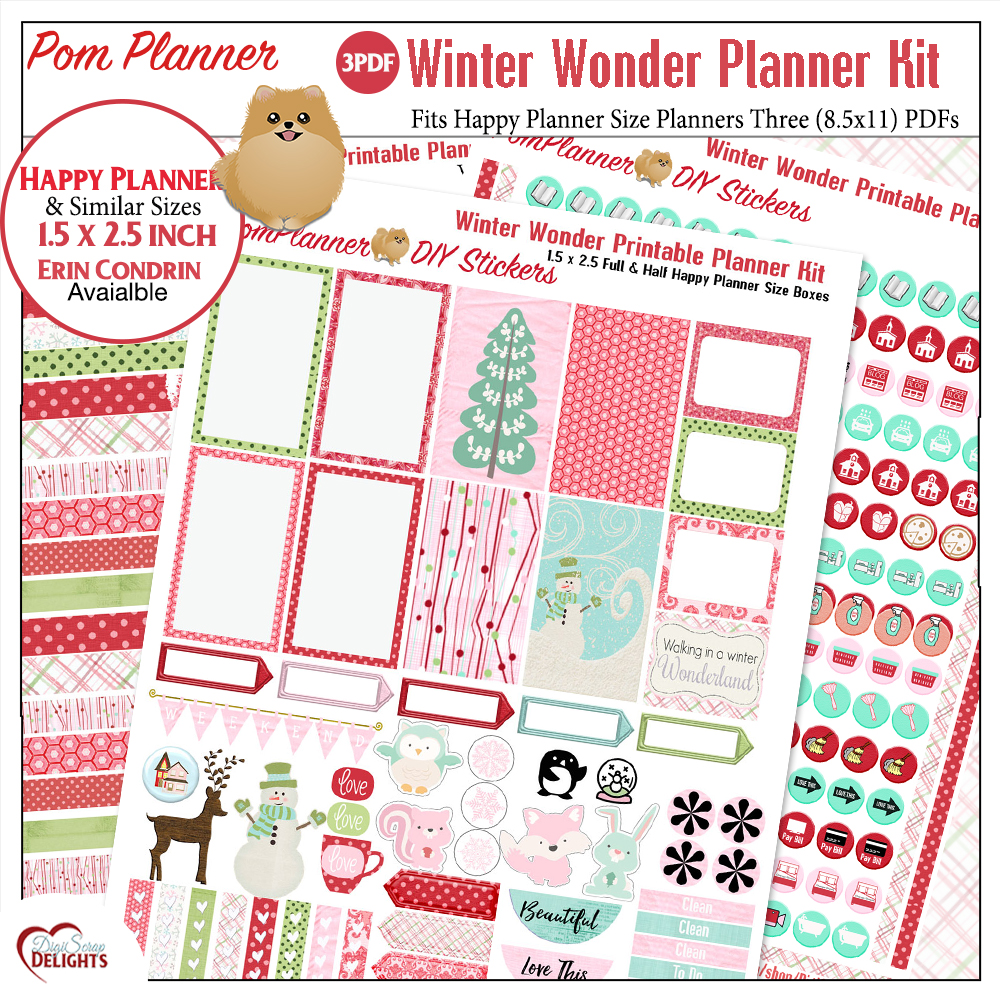 Sample Planner Spread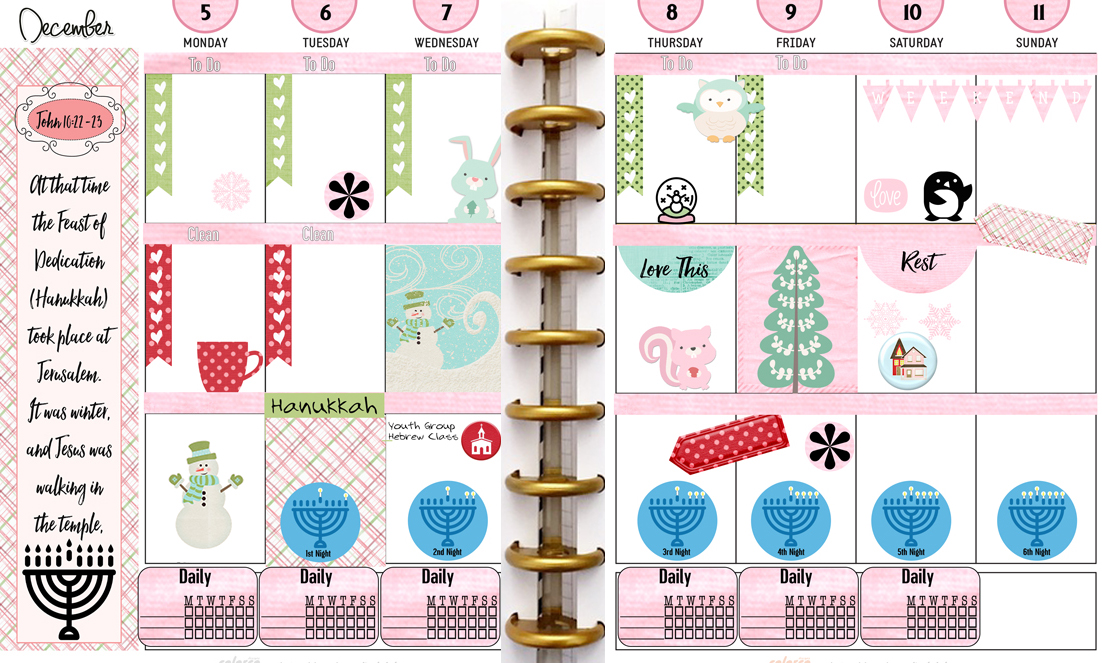 Gingham Christmas Planner Kit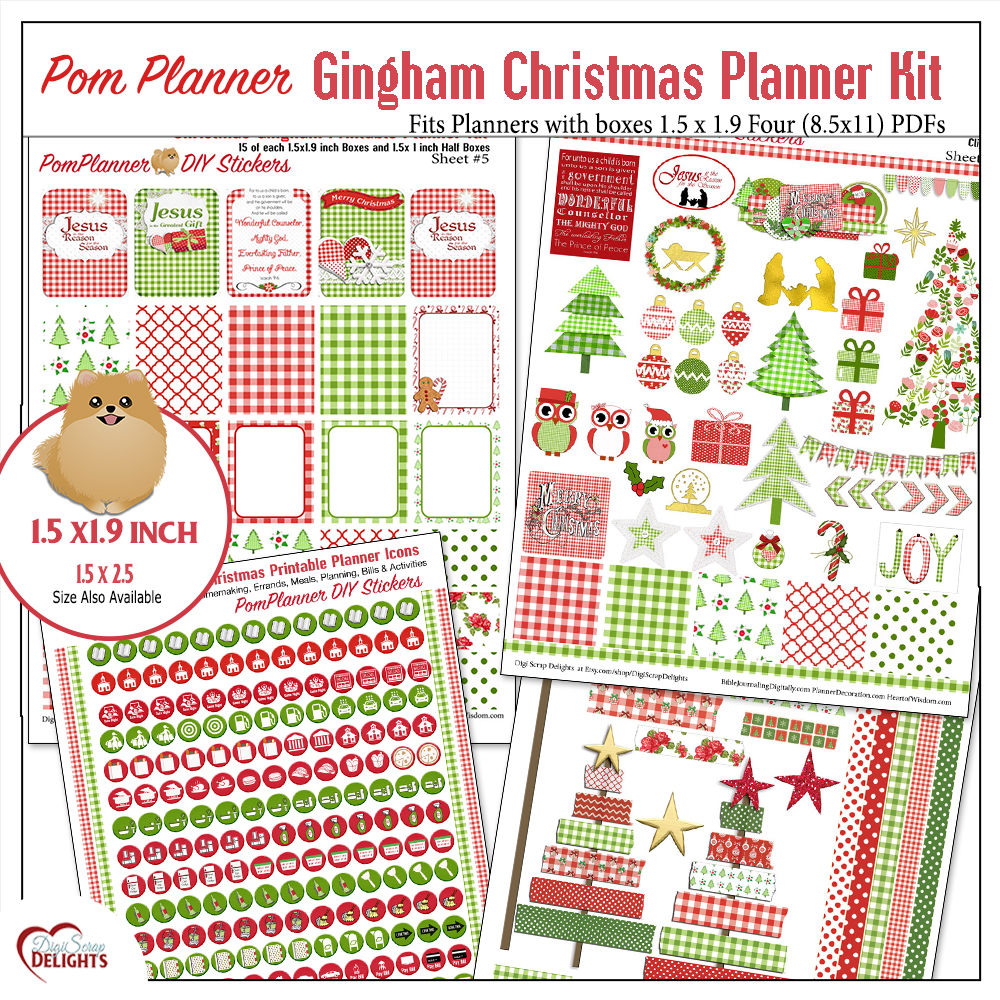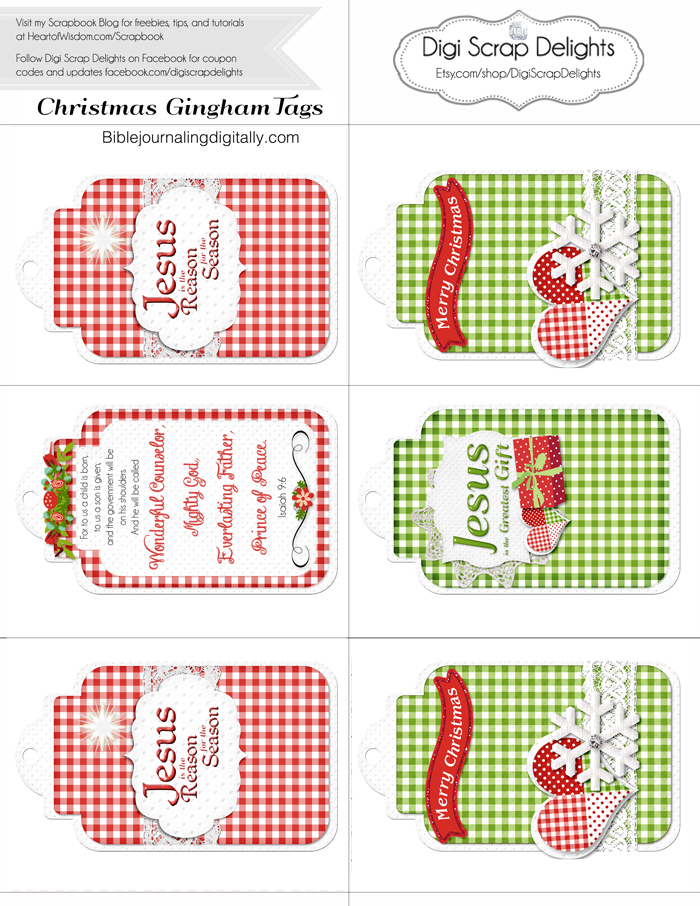 Sweater Weather Planner Kit
This Sweater Weather Mega Kit is packed with five pages and over 300 stickers. This unique kit can be used for months September  October, November, December, January, and February!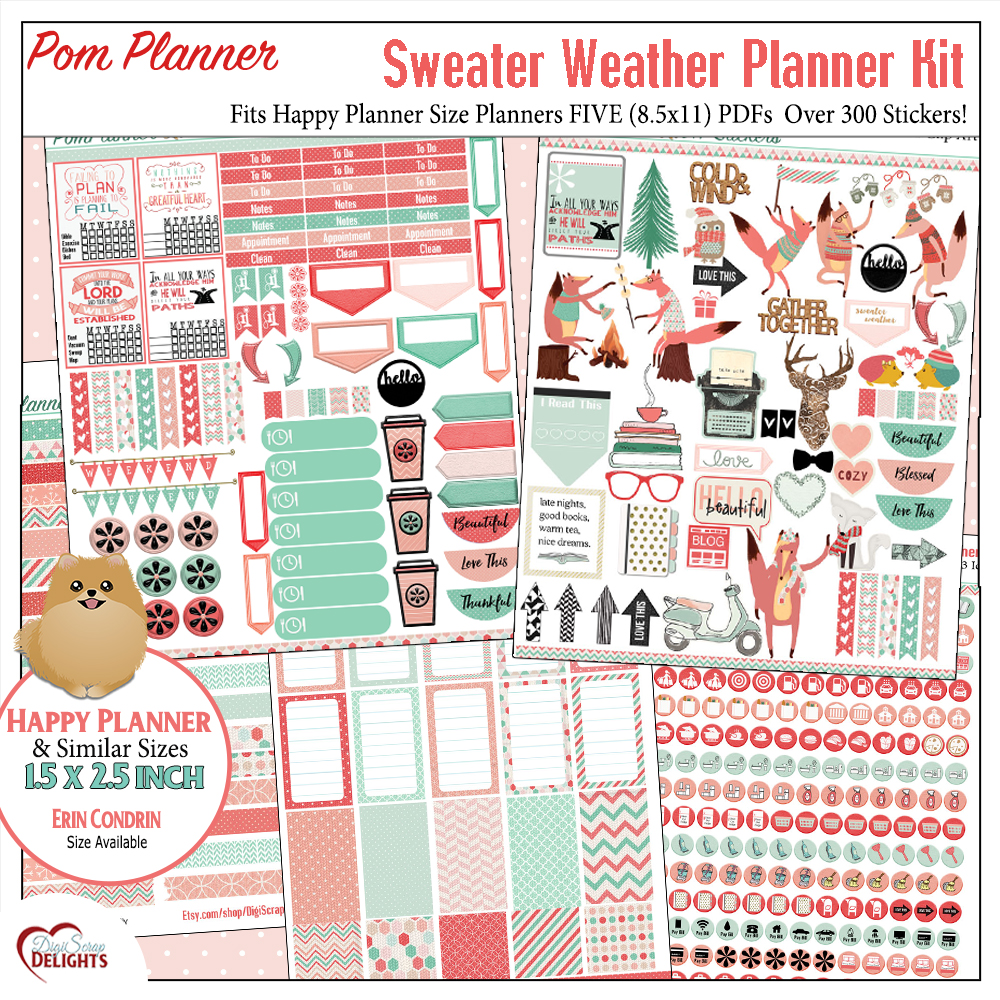 These adorable foxes make any page happy.
Sweater Weather Planner Spread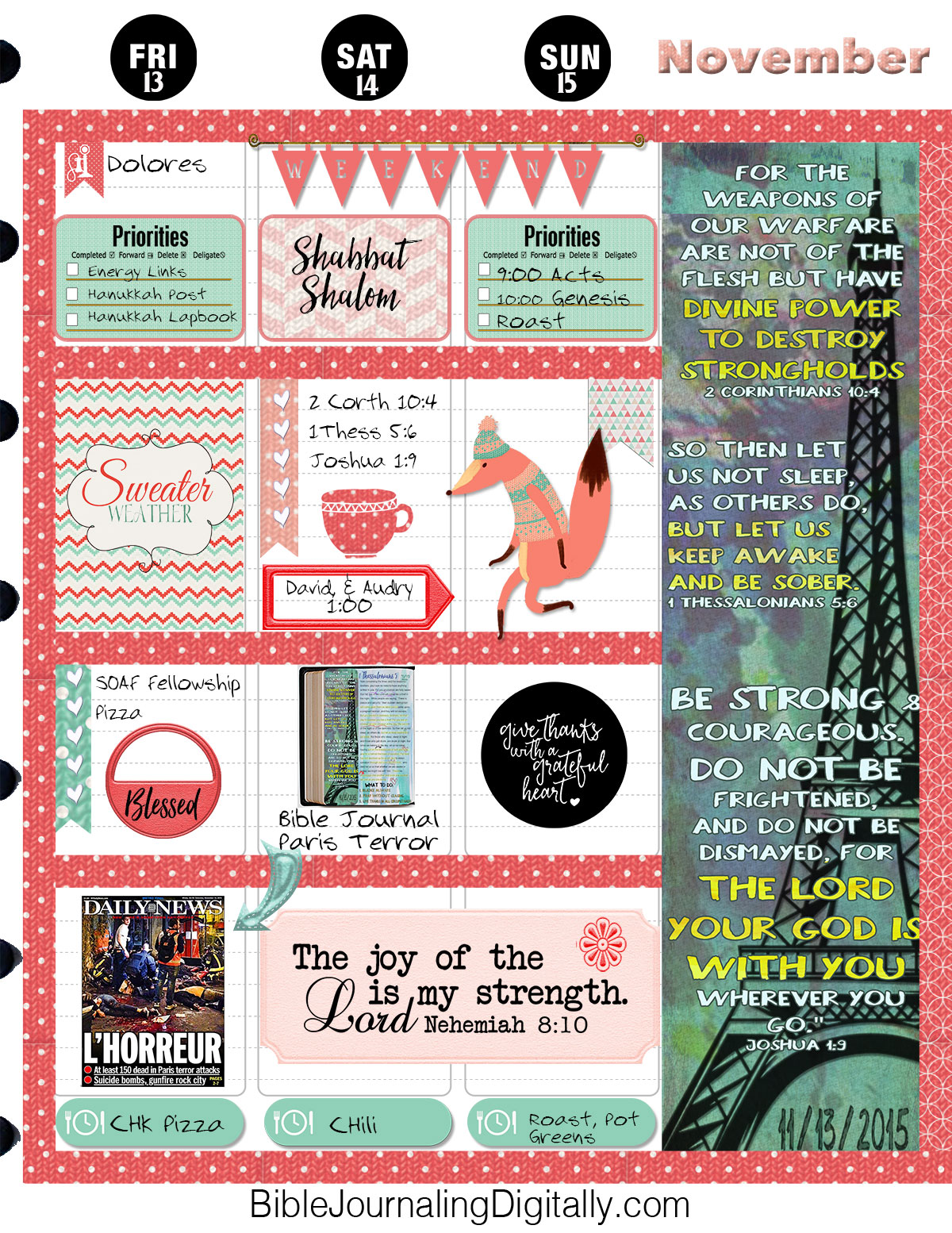 There is a Machine the Will CUT Your Stickers?!
Did you know there is a machine that will cut your stickers?
Yes, there is a machine that will print and cut your stickers. The Silhouette Cameo Touch Screen
 (actually there are a few machine that will do this but Silhouette is the best in my opinion. Hooks right up to your computer and there are no expensive cartridges to buy.
The Silhouette CAMEO® is your standard in electronic cutting. Like a home printer, it plugs into your PC or Mac® with a simple USB cable. However, instead of printing it uses a small blade to cut paper, cardstock, vinyl, fabric, and other material up to 12 inches wide and 10 feet long.
Christian Adult Bible Coloring Books
Crafting with God's Word!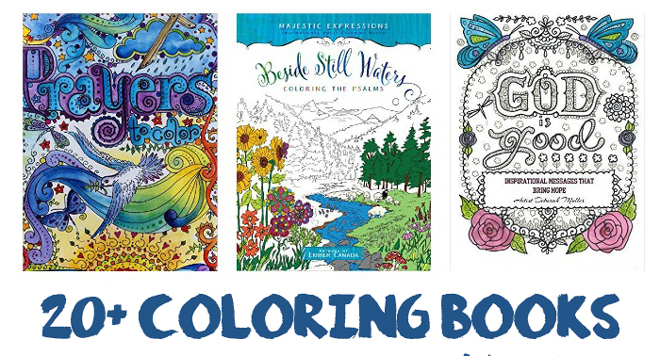 What is the Best Sicker Paper Price?
Beau the Pom Planner gets all the credit doing the price research.
More Printing Tips
Use a one-half inch circle hole punch for the icons.
Use a paper trimmer to quickly cut out the boxes. amzn.to/1SSH9B6
Alternative: Print on regular copy paper and adhere with your fav adhesive.
Download the Free Planner Stickers
Click on the image below to download the free stickers or  go to the download page here.
If you like our freebies please pin or post on Facebook.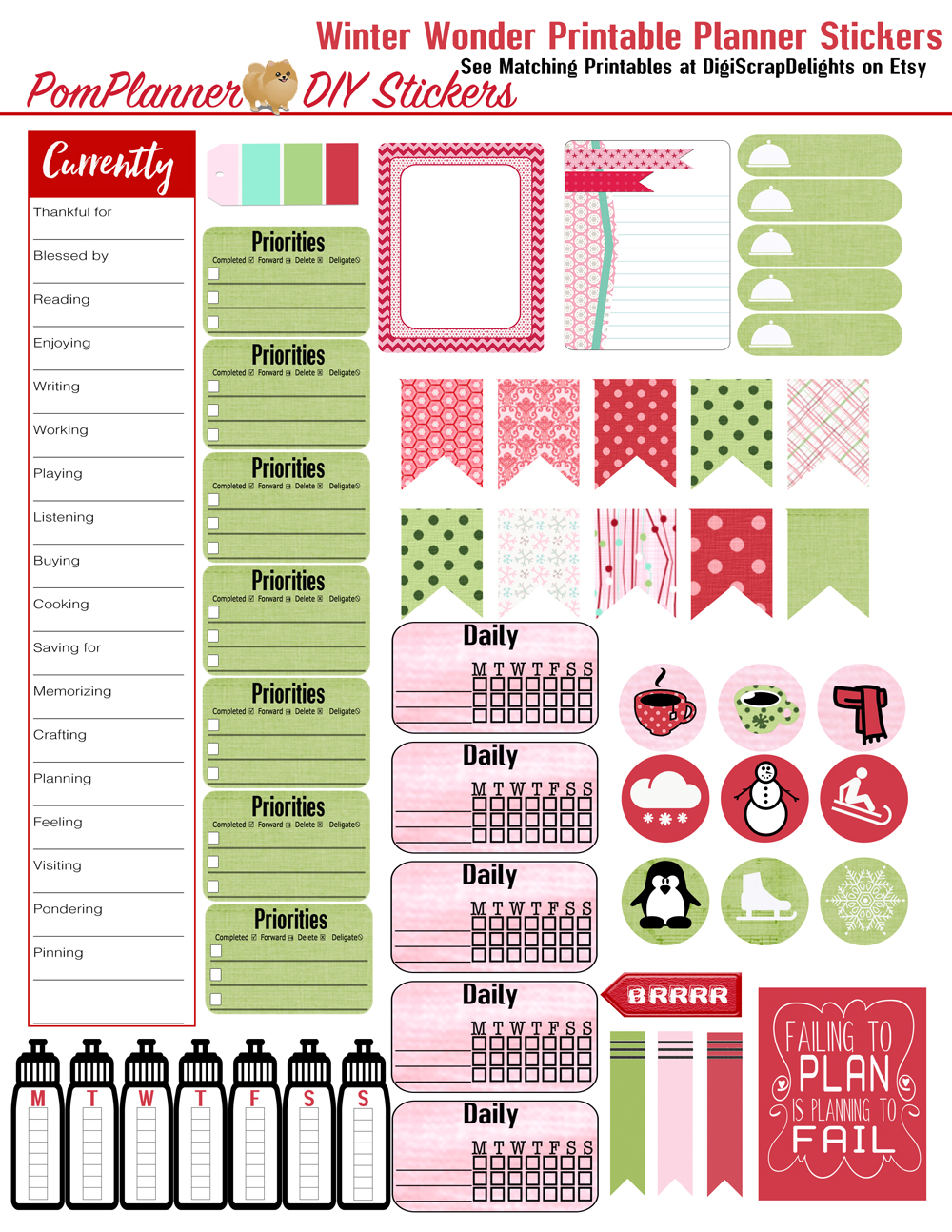 Save
Save