Polka Dot Frenzy
What's better than quick, easy, and super frugal? Quick, easy, super frugal, and Polka Dotted!! I went on a frenzy and made everything polka dot this week. All on sale this week at BibleJournalLove Etsy Shop.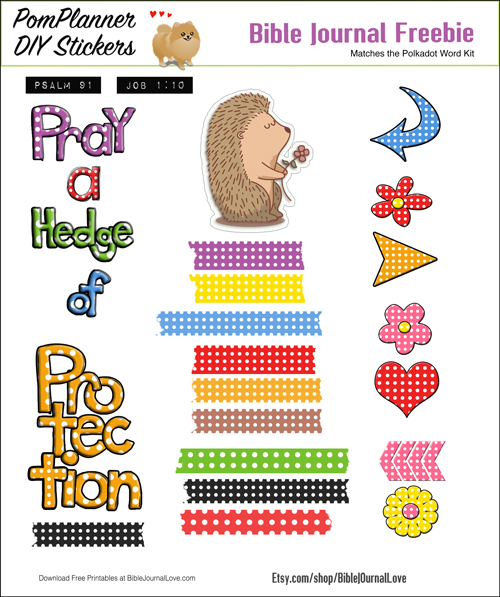 What is cuter than polka dots? Hedgehogs!! Download this adorable little hedge hog, the polka dot word art and washi tape at the bottom to this page. Print them out on sticker paper or just print and glue into your Bible, planner or notebook.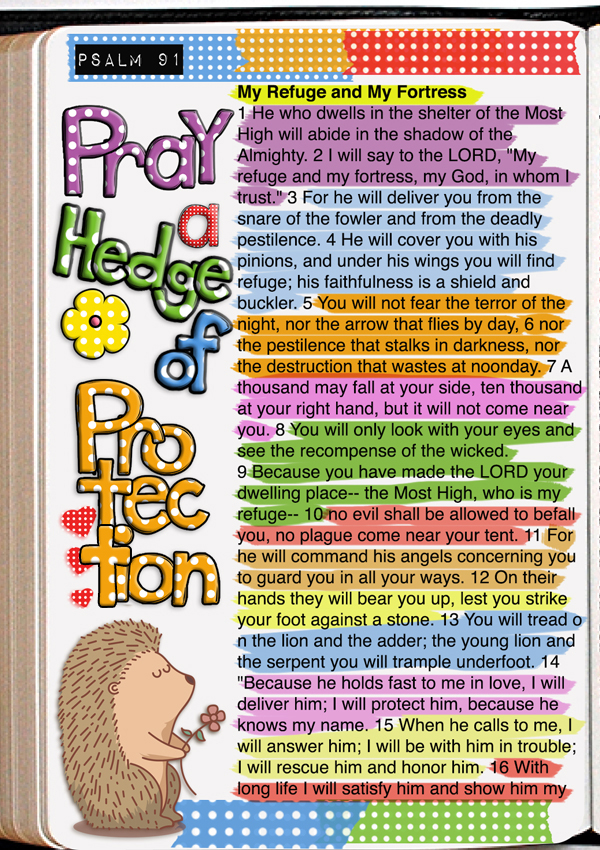 If you like this method we offer lots of Bible Journaling printable on our BibleJournalLove Etsy Shop. Here are 33 words (including Fruit of the Spirit).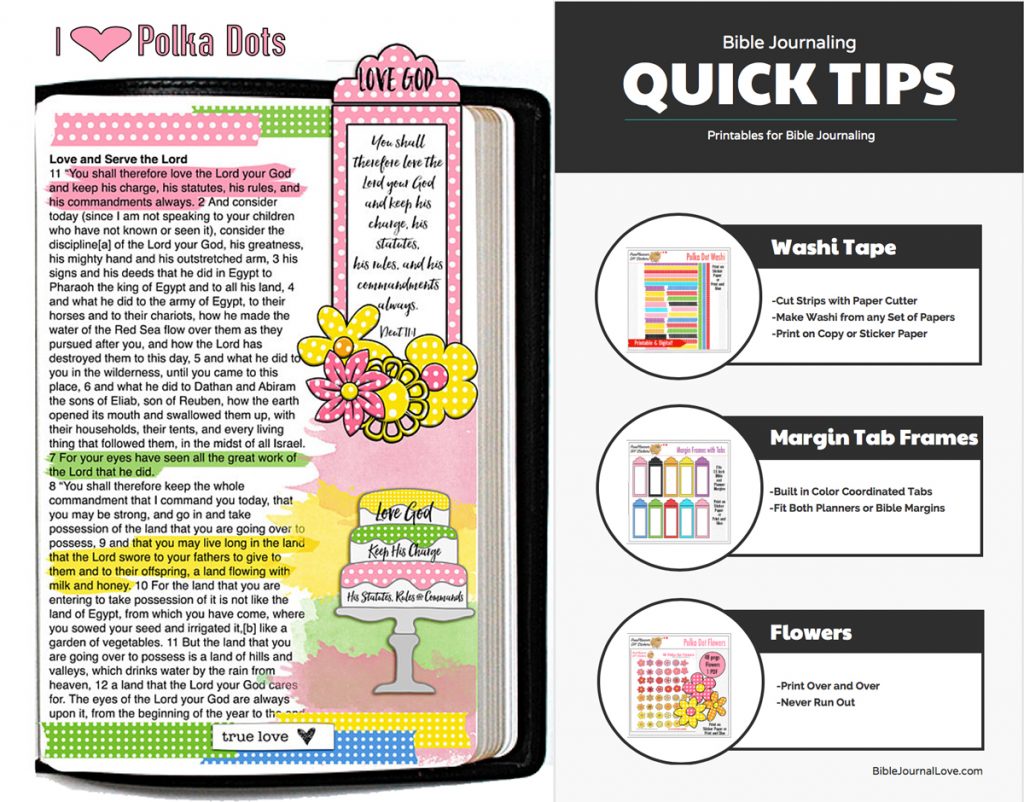 Polka Dot Bible Words
All Polka Dot embellishments on sale this week!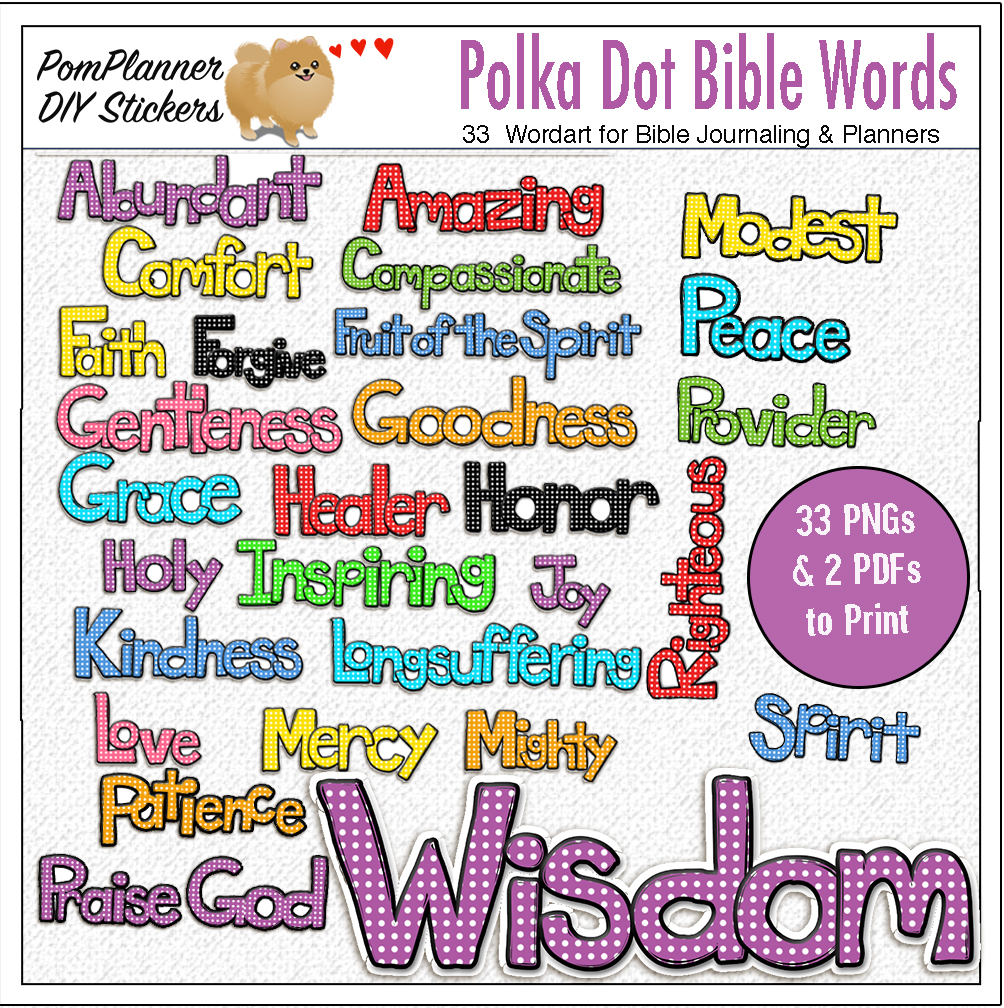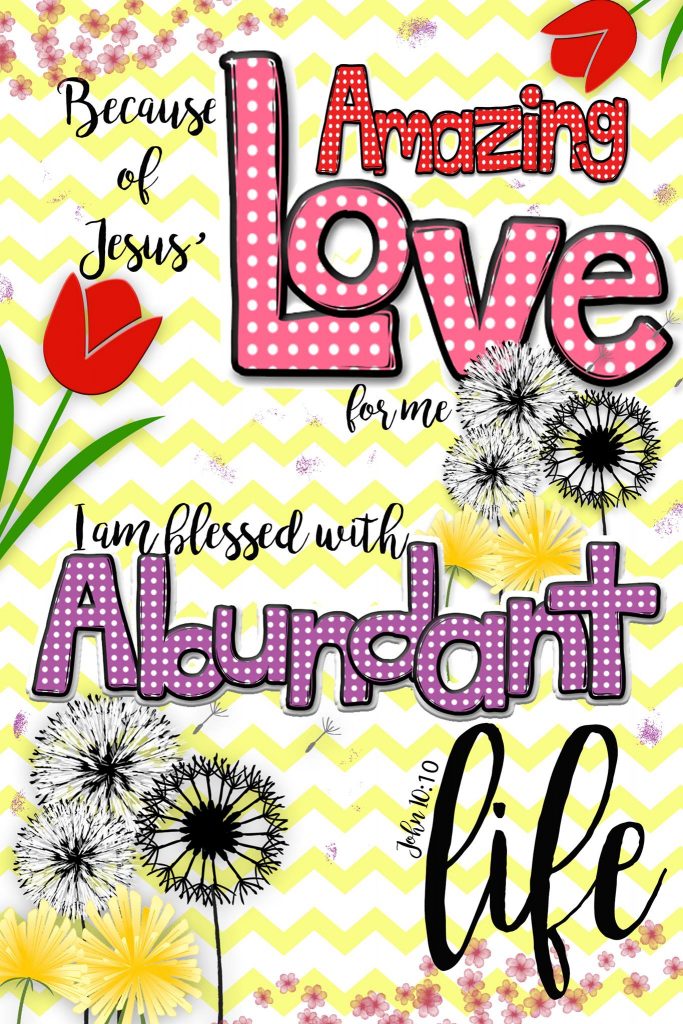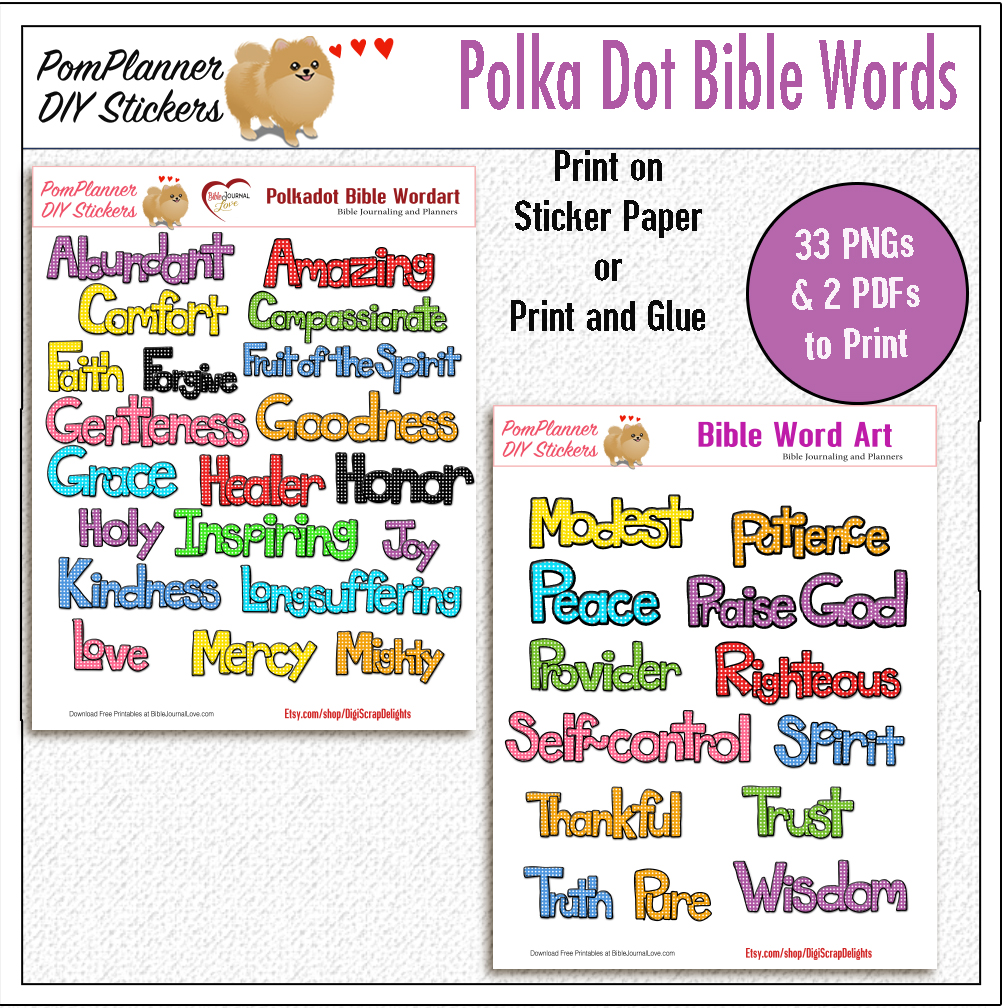 Polka Dot Arrows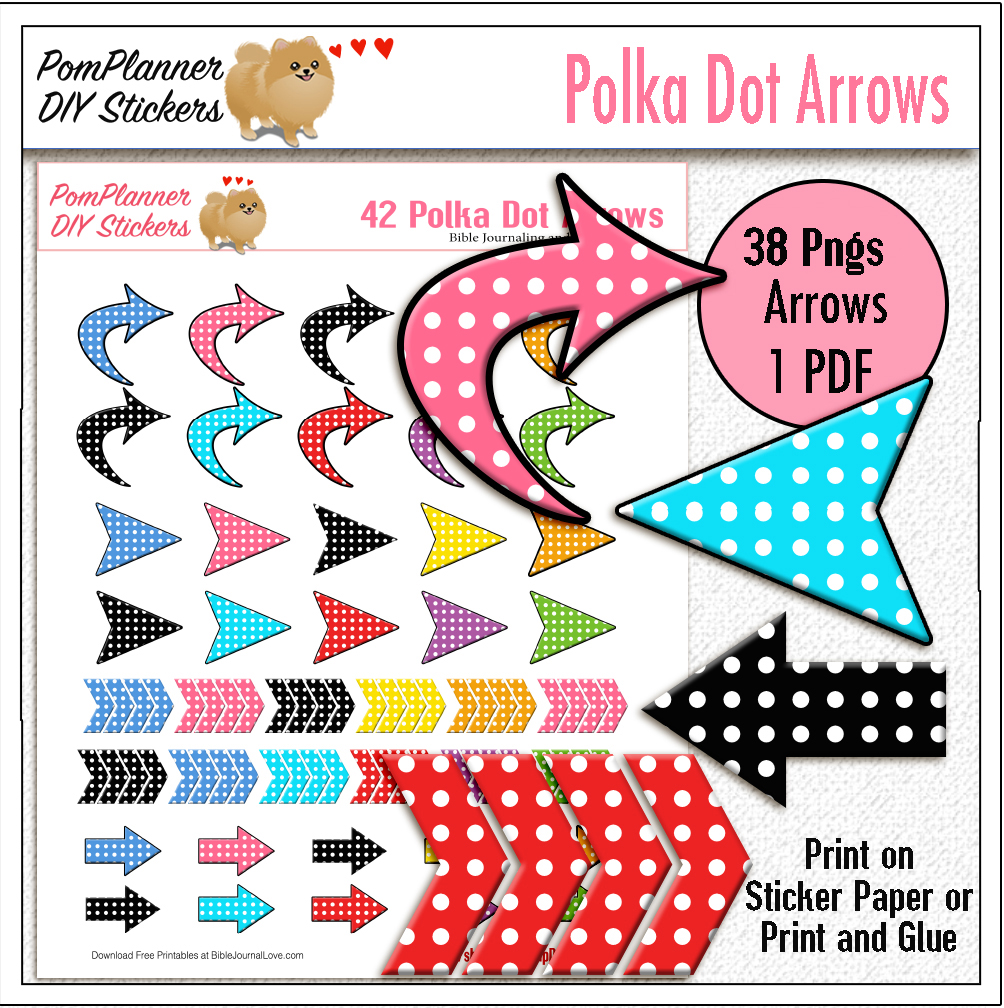 Polka Dot Flowers
These polka dot flowers super handy. Fit in odd spots and brighten up any page! And because they are printable and digital you can use them over and over. Especially pretty in clusters!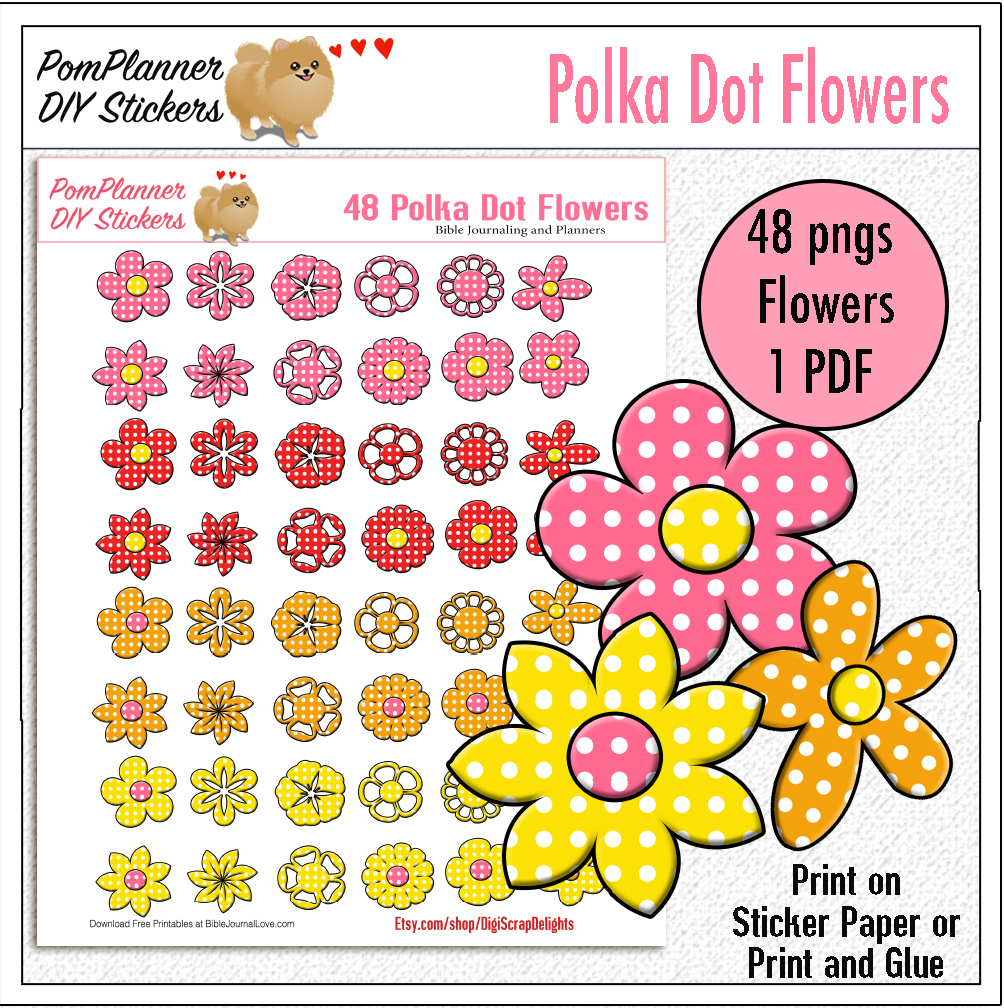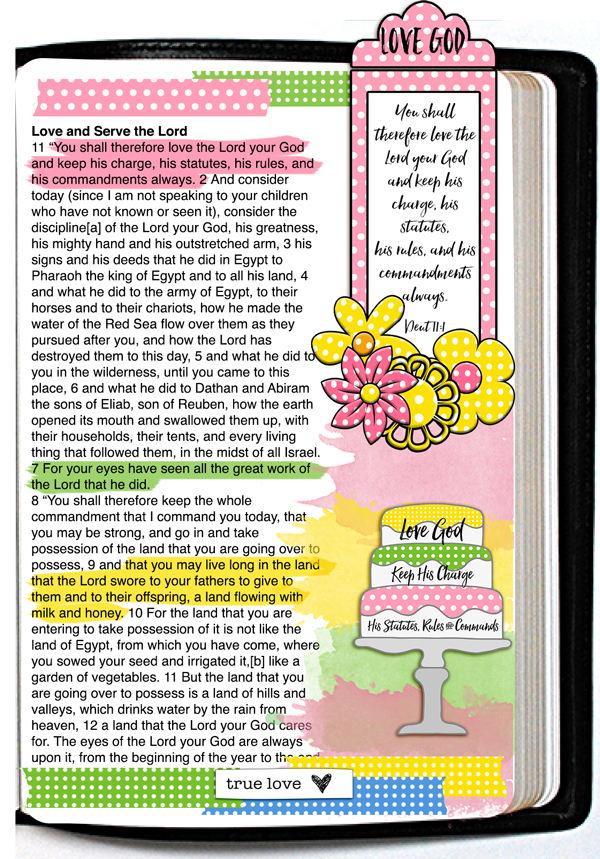 Margin Frames with Tabs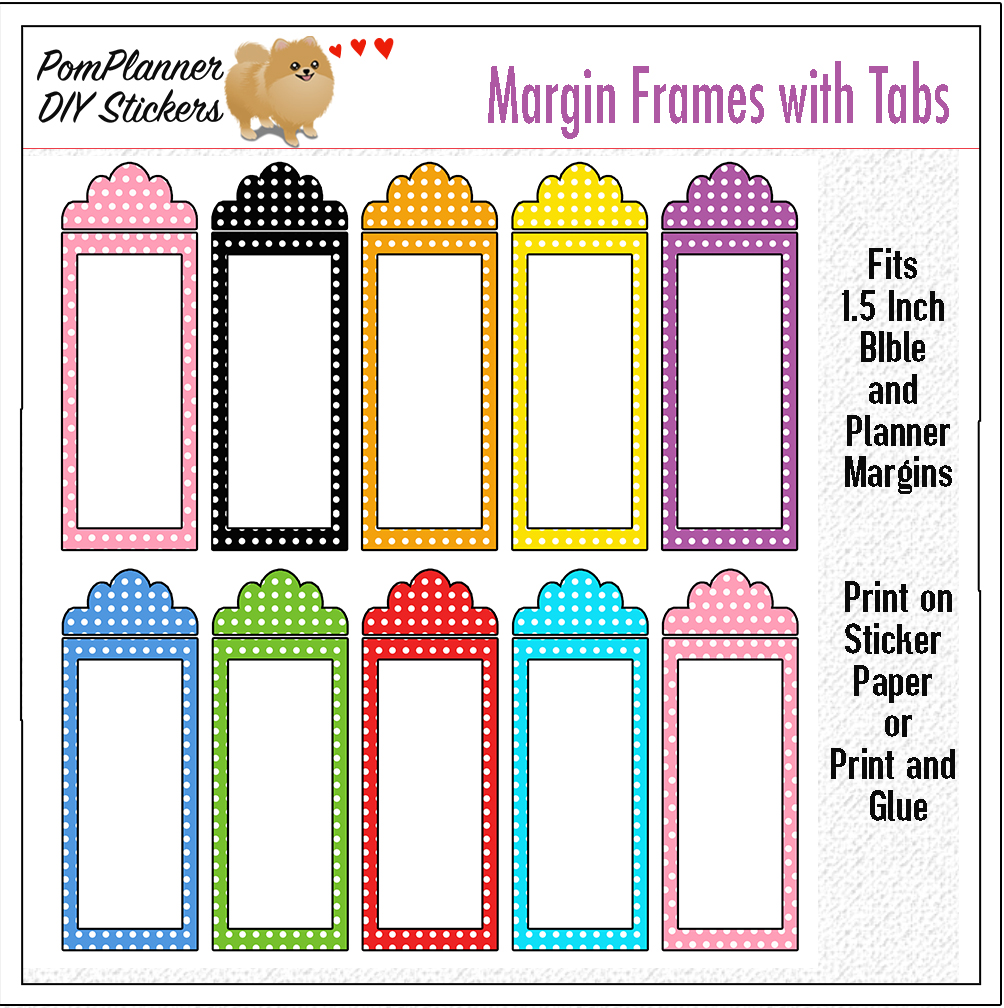 Polka Dot Arrows
Another must-have. You can use arrows on every page. Print and use again and again.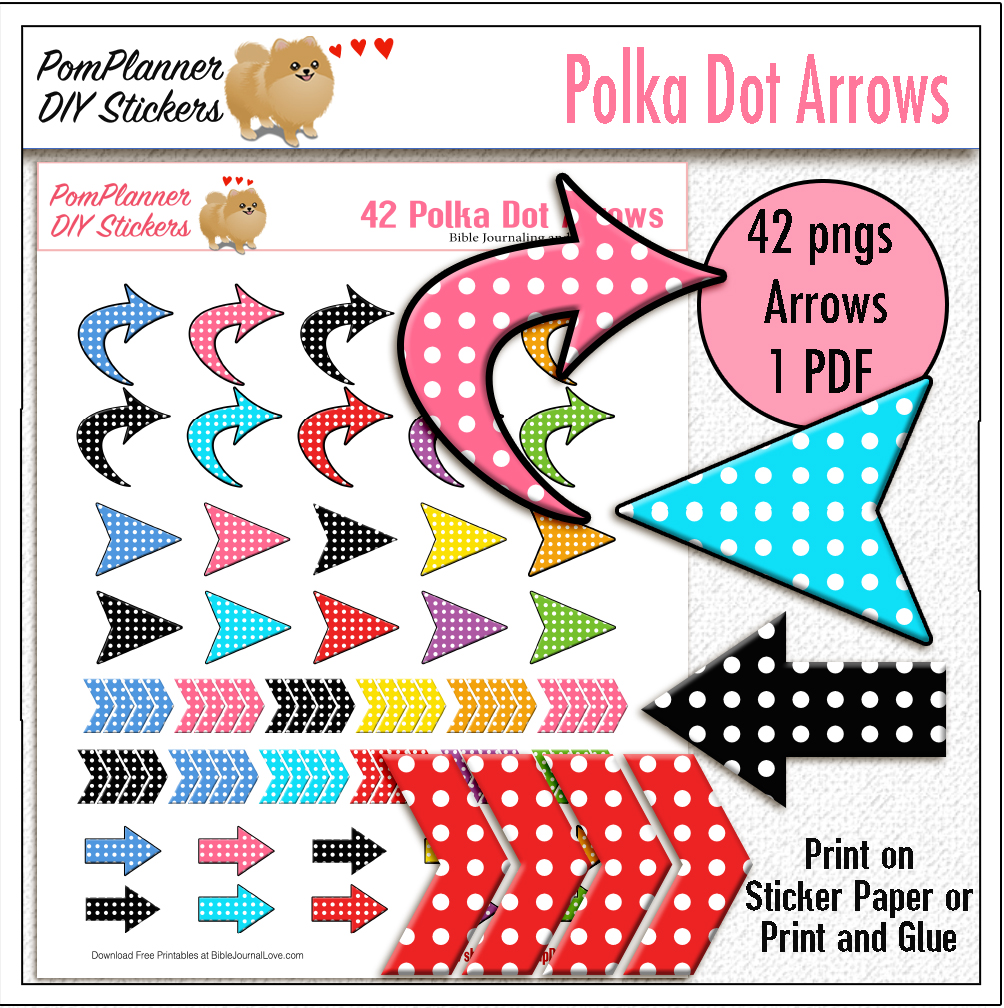 Polka Dot Washi
Print on Sticker Paper (or on copy paper and use a glue stick)
Cur with a paper cutter (super fast and easy)
Keep a box full handy (print more when you need them)
Great for Bible journaling, planners, notebooks, even stationary.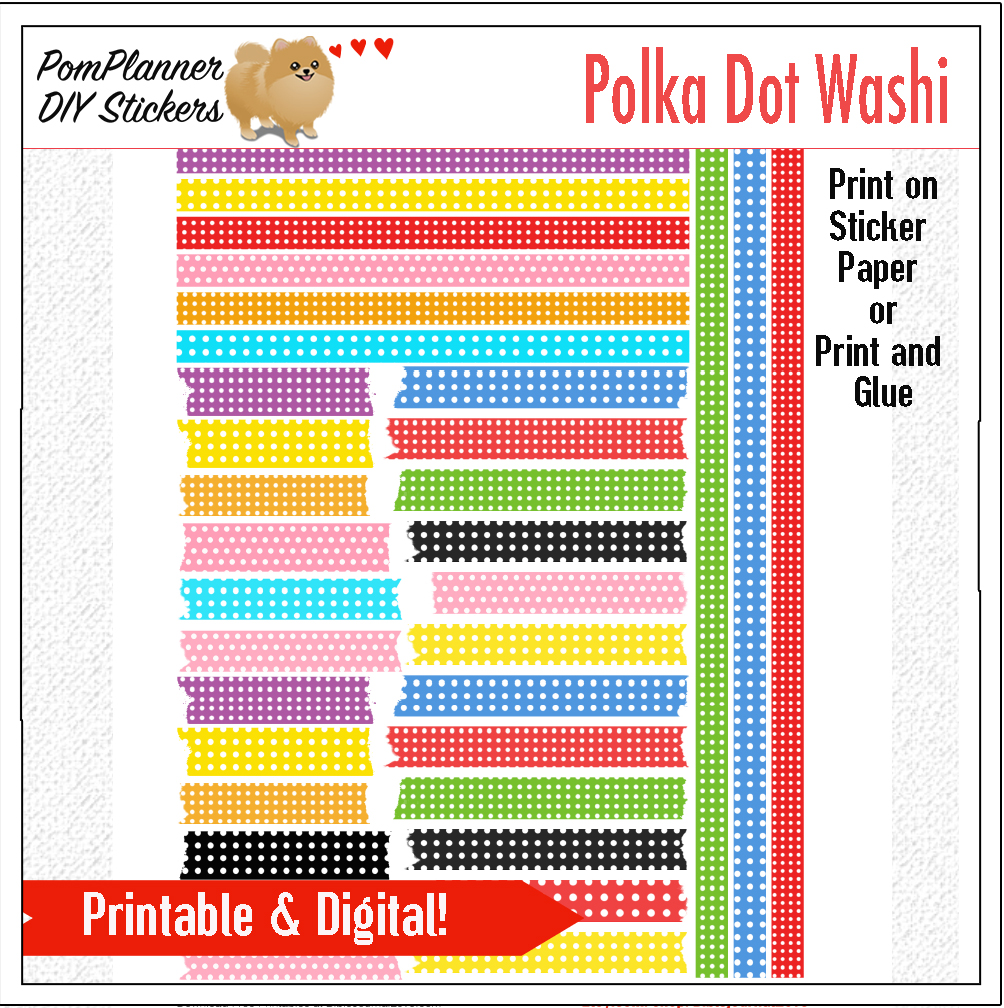 I love my printable washi! Quick easy and super frugal. I use a paper cutter like this and cut in minutes.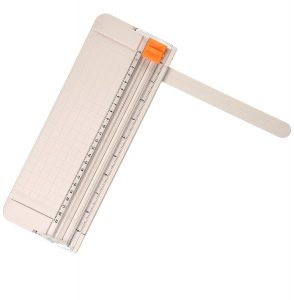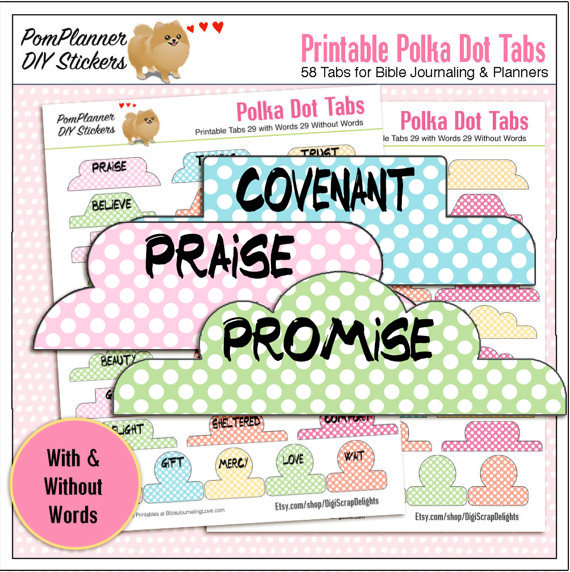 Join Our Bible Journal Facebook Group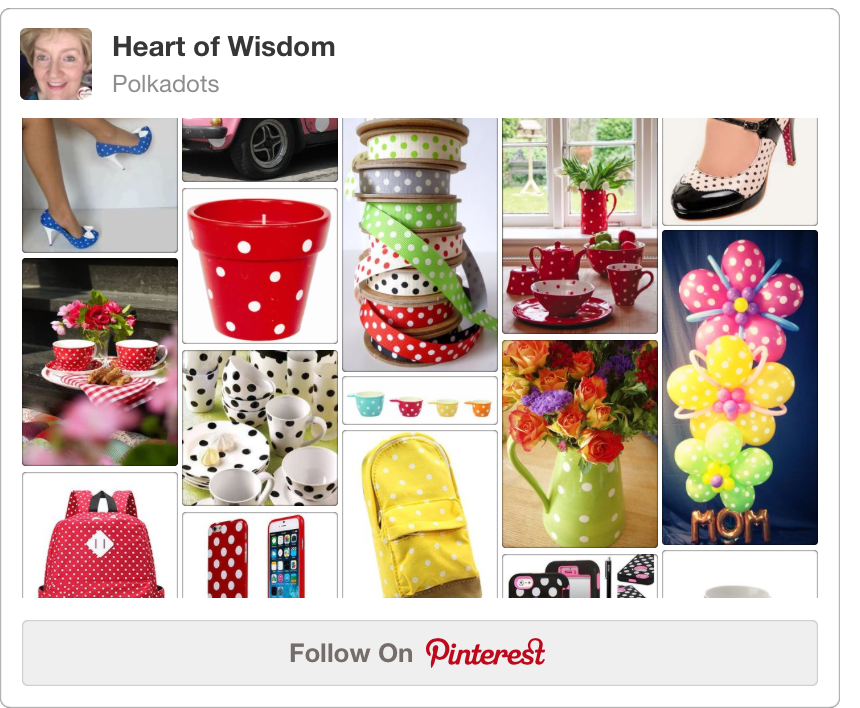 [line]
Another Freebie!
Get on our Mail List and get another FREEBIE Here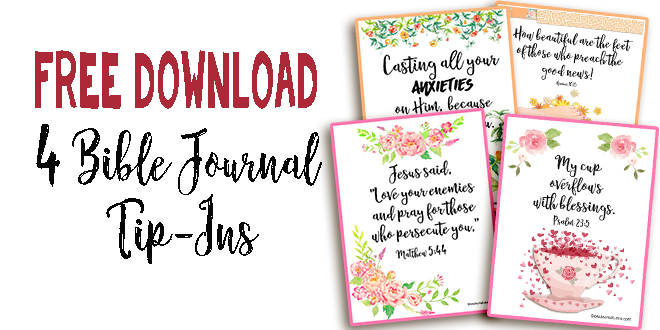 [line]
Download Your Freebie Here