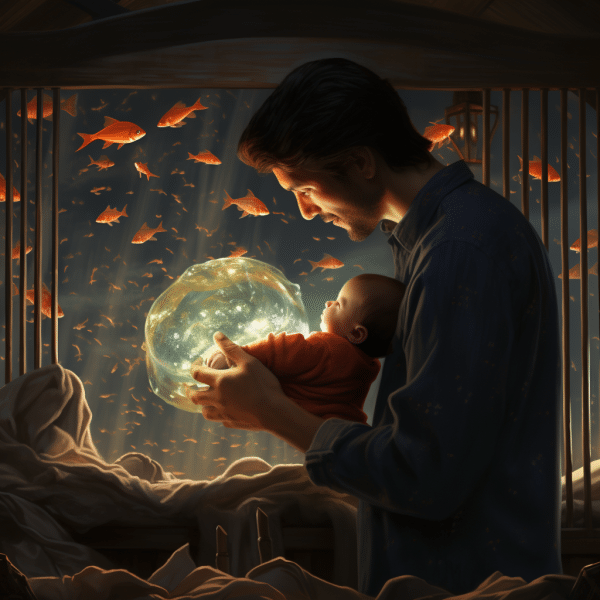 The Bible's Insights on Life Before Birth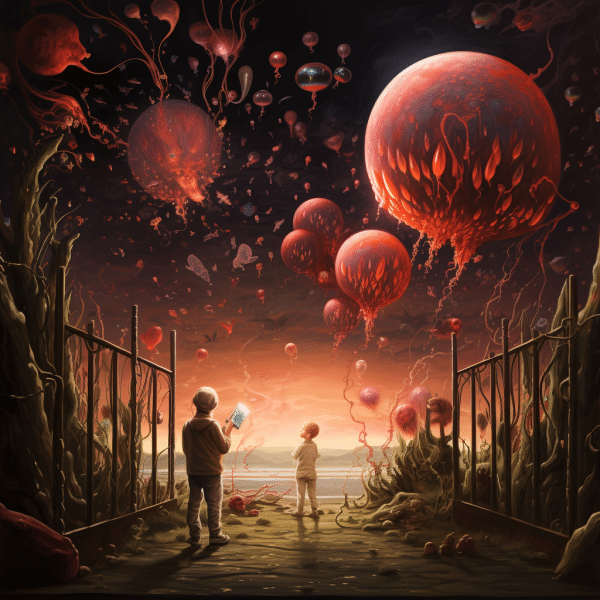 In the Bible, an achingly beautiful description of the pre-birth experience paints a vivid scene of what life was like before coming into the world. Through Scripture, we learn that God uniquely creates and forms each person, bestowing His grace upon them from birth. In this way, the Bible reveals the powerful influence of God's love and purpose in us even before birth.
Does The Bible Have a Specific Topic About Life Before Birth?
Jeremiah 1:5 says, "Long before I made you, I destined you for greatness; even before you saw the light of day, I had already appointed you to be a prophet to the nations!" Psalm 139:13-16 shows that the Lord understood our innermost being while we formed in the womb, down to the smallest level.
And remarkably, He not only foresaw us in all our individual glory but also preordained all our days before anyone had come to be! Astonishingly, God comprehends us fully and has planned each step of our journey since birth.
Does The Bible Say Life Begins at Conception?
From the start of life, a divine connection seems so clear—as Psalm 139:13 reveals, "You created my inmost being; you knit me together in my mother's womb." The Lord's impactful presence continues to be felt throughout each individual's existence, as Jeremiah 1:5 reminds us, "Before I formed you in the womb I knew you before you were born I set you apart."
While there exists controversy over what these scriptures truly mean, the reality remains that pondering when life begins is a truly thoughtful and philosophical controversy that cannot be answered with one verse from the Bible.
Life Before Birth
Life before birth is the period between conception and delivery when a single sperm cell coming together with an egg marks the advent of a new individual. Embryogenesis then follows, wherein the fertilized egg will go through a chain of processes leading to it dividing and forming the various organs and systems that make up a human being.
This occurs within the first eight weeks of existence and holds immense significance since this period is sensitive to external influences like nutrition, stress, and toxin exposure. Afterward, the fetus further matures its organs and systems until the span of pregnancy—around forty weeks or nine months—comes to a close.
What The Bible Says About Life
Genesis 1:27 captures this sentiment when it proclaims, "So God created people in his own image, in the image of God he created them; male and female he created them." This implies that all people possess a holiness and dignity, no matter their background or character. It cautions us against believing we have eternity, urging us rather to embrace each day as if it were our last: "Come now, you who say, 'Today or tomorrow we will go into such and such a town and spend a year there and trade and make a profit'—yet you do not know what tomorrow will bring. What is your life? For you are a mist that appears for a little time and then vanishes." Ultimately, this serves as a reminder that however long our existence may be, it is nevertheless finite and we should prioritize how we use our time on earth.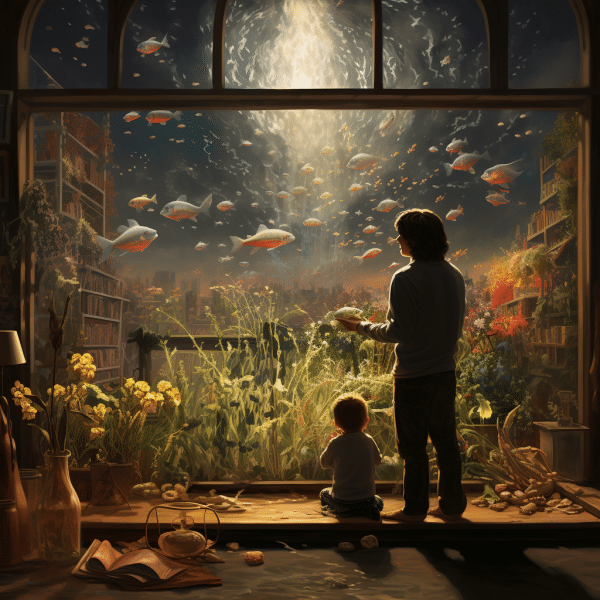 What Did Jesus Say About Life?
Jesus had powerful declarations about what life is all about. One of his most renowned statements, voiced in John 10:10, discloses that he "came to give life, and give it abundantly." This reveals Jesus' mission to bring a bountiful life to everyone who follows him. In Matthew 22:37-40, Jesus offers another telling declaration when he affirms that loving God with all your heart, soul, and mind is the greatest commandment, and loving one's neighbor as oneself is the second greatest.
He further postulates that these two commandments encompass all the teachings of the Bible. Many other passages in the Bible detail what Jesus believed about life – a great source of insight and motivation for those on the quest to discover life's true significance.