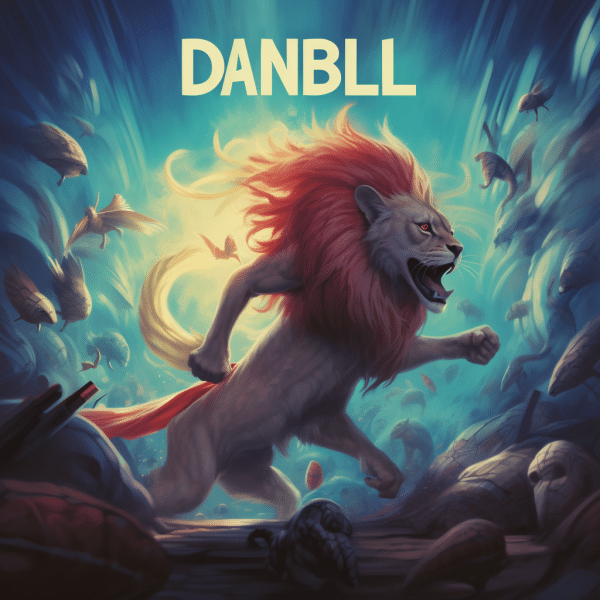 Unlocking Spiritual Growth: Daniel 21-Day Fast Journey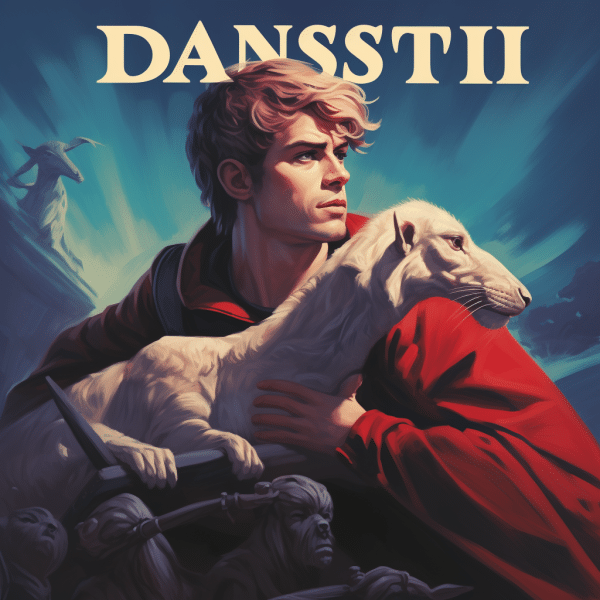 The Book of Daniel 21-day fast is likely to have been written in the Sixth Century. It is an account of the life of Prophet Daniel. It all starts when Daniel, together with other young men is taken as a prisoner by King Nebuchadnezzar. The captivity lasted 70 years. It is during this time that Daniel rose to prominence, serving in different positions in the Babylonian government.
Why Did Daniel 21-day fast?
The reason why Daniel fasted for 21 days was to seek God's favor and revelation. Prophet Daniel had a knack for receiving revelations from God.
The name Daniel is Hebrew to mean "God is my judge". Daniel was faithful to God throughout his lifetime and ended up in a lion's den as a result.
Daniel fasting for 21 days can also be seen as a spiritual discipline. The focus is to draw nearer to God and concentrate on His will.
Daniel's faithfulness to God is tested when King Nebuchadnezzar tempts them with the excesses of a feast. Instead, Daniel and his companions choose only to eat vegetables and water. God rewards them with good health as they're found to be in good health after 10 days by the steward who was in charge of their care.
Did Daniel 21-day fast?
Yes, Daniel fasted for 21 days. Dan. 10:2-3:
At that time I, Daniel, mourned for three weeks. I ate no choice food; no meat or wine touched my lips.
There are commentaries that suggest Daniel's choice of food at that time would have been bread and water. As we've already mentioned, you'll find different modern iterations of the Daniel Fast.  You shouldn't be overly obsessed with what to eat. The Daniel Fast provides guidance and boundaries for Christians who want to embark on the spiritual journey of fasting.
What is The Daniel 21-day fast?
A Daniel fast is based upon the Jewish fasting principles. The fast borrows from the experience of the prophet Daniel. There are foods that are allowed to be eaten since it's a partial fast. The fast will typically take 21 days during which only vegetables and water are to be consumed.
Why Do Christians Fast and Pray?
There are a couple of reasons why Christians fast and pray but the main one is to draw nearer God. A lot of Christians have a hard time fasting as it can be uncomfortable and tiring. Although fasting can be challenging, it's an opportunity to focus on God. The Daniel fast isn't particularly hard because the taking of water and vegetables is allowed.

It can be a tad too overwhelming to fast consistently because of work and family commitments. You shouldn't be too hard on yourself. What matters most is that you're genuine in your quest to be closer to God. We're deeply flawed as humans and that is why we seek divine intervention from God. Fasting should be seen as a way to reconnect with the creator on a personal and spiritual level.
Which Foods You Can Eat in the Daniel 21 Days Fast?
The Bible explicitly mentions water and vegetables as the only foods allowed in the 21 days of fasting. As a Christian, you can get creative with plant-based diets during the fasting period. Some of the foods you can try out on Daniel Fast include:
Vegetables: All kinds of vegetables, it doesn't matter if it's canned, juiced, dried, frozen, or fresh.
Fruits
Soy products
Herbs and seasoning
Nuts and seeds
Whole grain
Legumes
Oils
Water
Benefits of Fasting
Fasting is not only a spiritual practice but has also become a dieting trend.  Fasting can be an effective practice in improving your spiritual, physical, and mental health.
Concentration levels tend to be high when one is fasting. You get to be more in sync with the present instead of thinking about the next meal. There is a clear vision and clarity of purpose. This will in turn have a trickle-down effect thus impacting other spheres of your life.
Fasting has also been shown to strengthen the immune system. Having a robust immune system makes you less susceptible to diseases and improves overall health. You're less likely to be hungry when fasting as the body reverts to what is called a 'cache' system. Fat is turned into fuel as the body gets used to the new state. It is encouraged to fast regularly.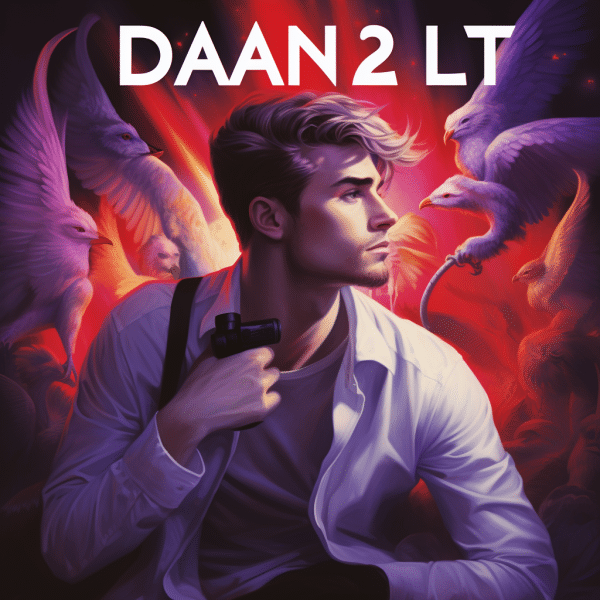 Preparing for The Daniel 21 Days Fast
The purpose of the Daniel 21-day fast isn't just about dieting but also getting closer to God. This is achieved through prayer, Bible study and reflection.
The first week of the fast should be focused on prayer and Bible study. Prayer should become a staple in your spiritual routine.  You should also make it a point to read the Bible every day. Going to cover isn't necessary but the quality of the reading is.